Welcome to icelolly.com in partnership with Ann Summers, the only destination you need to find your perfect summer holiday.
From sizzling hot holiday deals to intoxicating city breaks, tantalising all-inclusive to stag and hen deals, we've got thousands of holidays for you! Search today and let icelolly.com find your perfect holiday or visit Red7 our Stag & Hen specialists.
Saucy Holiday Deals
Whether you're planning your first kinky trip away together or craving quality time with your other half, there's nothing like a holiday to spice up your love life. A change of scene can really help you unwind and let go of your inhibitions, so start planning your getaway today.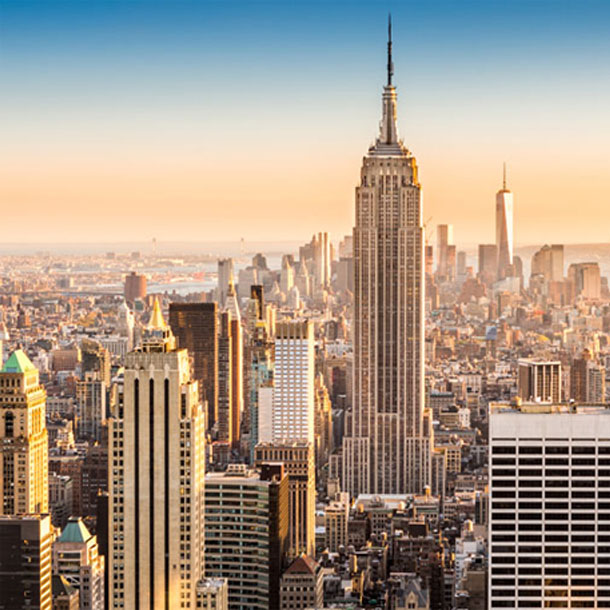 Intoxicating
City Breaks
Open your mind and discover something new on a romantic city break.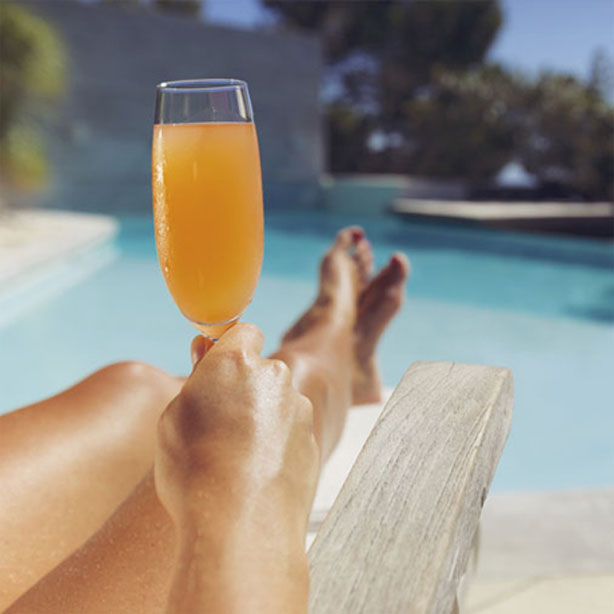 Tantalising
All Inclusive
Indulge your every desire when you treat yourself to an all inclusive holiday.
Mighty
Spain
Sun, Sea, Sangria... Find your perfect deal and discover some Spanish passion!