Showcasing a wide variety of experiences from the UK's premier holiday and cruise companies, icelolly's ambition to simplify what can be a complicated and frustrating process for many by inspiring holidaymakers and putting fun and personality into holiday comparison reached fruition in 2019.
On top of the award wins listed below, we are currently shortlisted for:
'Best Use of Search', 'Best Use of Social Media', 'Best Meta Search Website', 'Best Travel Deals Publisher', 'Best User Experience' and 'Best for Holidays' in the Travolution Awards 2019

'Best Travel Deals Provider' and 'Best Travel Price Comparison Website' in the British Travel Awards 2019
2019
'Travel Brand of the Year (>25M Turnover)' at the Travel Marketing Awards 2019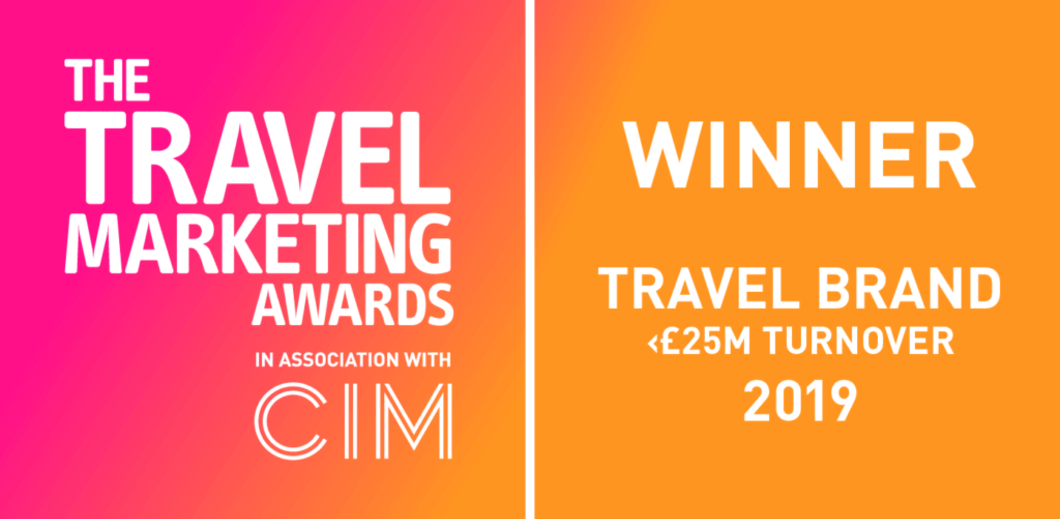 icelolly.com also came second place to TUI in the overall 'Travel Brand 2019' category.
---
'Best Website' at the Northern Digital Awards 2019

"The judges were impressed with this website and the great customer satisfaction and engagement displayed in the submission. Icelolly have made a real impact in a very competitive market."
---
2018
'Rising Brand of the Year' and 'Best Use of Social' at the Travolution Awards 2018

Rising Brand of the Year: "This year's Rising Brand has been enjoying increased profile among consumers, thanks to a significant marketing push including a series of television sponsorships, with programmes such as Ant and Dec's Saturday Night Takeaway. Having strengthened its senior team in May this year as part of a management shake-up, it has established itself as a leading holiday price comparison site, adding a number of new features to make the search and book process simpler for its millions of regular users. In May, this year's winner was named the fastest-growing meta-search site by Hitwise and it is now a vital source of qualified traffic for many travel partners."
Best Use of Social: "The judges chose the winner for their clever use of analytics, realistic targets and creativity which was shown to have driven growth."
---
'Travel & Tourism eCommerce Website of the Year' at the Northern eCommerce Awards 2018

The Northern eCommerce Awards celebrate the very best in eCommerce and online retailing from across the North of England.
---
'Innovation in Integration' at the dotties 2018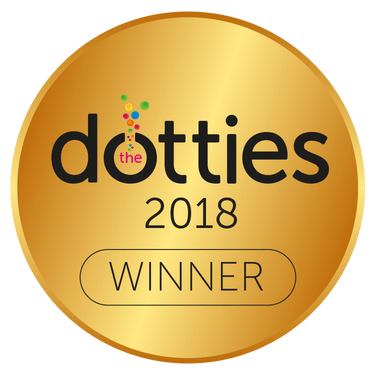 "A lot of work was put in for live email personalization. But, the improvement to the customer experiences and the results speak for themselves."
---
2017
'Regional Business Transformation For Yorkshire And The North East' at the BVCA Management Team Awards
The BVCA Management Team Awards, produced in association with Grant Thornton UK LLP, is our annual showcase for the best businesses in the UK backed by private equity and venture capital.
---
2016
'Best Travel Blog' at the Travolution Awards 2016
The Travolution Awards are unique in recognising companies, brands and individuals who excel in the fields of online travel distribution, digital marketing and technology.
---
2012
'Best Budget TV Advert' at the Travel Marketing Awards 2012
The tongue-in-cheek commercial was designed to appeal to a target audience of women aged 25 to 40. It featured a female heroine relaxing by a pool while surreptitiously 'checking out' four male stereotypes, with Hot Chocolate's You Sexy Thing playing in the background and a voice over from Gavin and Stacey's Joanna Page.