There are many reasons you might want to go to Tenerife. The beaches, the winter sun, the gorgeous countryside, why wouldn't you want to go to
this island in the Canaries
? Well, just in case you did need any more persuasion, we've picked out 10 pictures that will make you want to go to Tenerife, like right NOW. We're packing our bags already!
Siam Park is one of the
best and coolest water parks in the world
. With slides like the Tower of Power, and this amazing wave pool, that's just the first of many pictures that will make you want to go to Tenerife…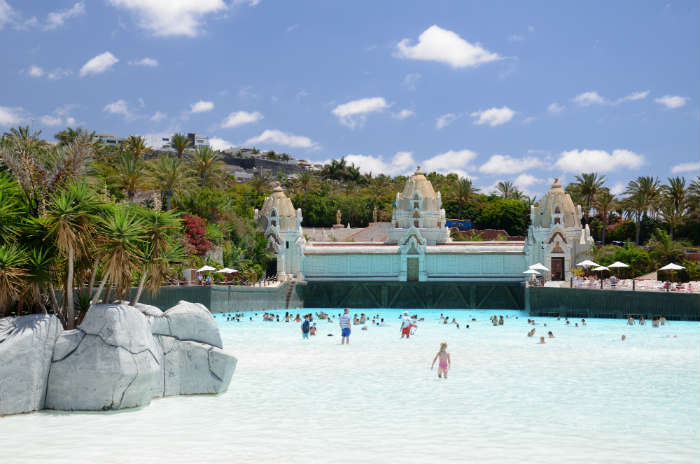 Then you've got this islands countryside. As well as Tenerife's rocky, almost Mars-like landscapes, there are also a few lush areas on this island and this part of Tenerife, near Masca Village, looks perfect for an afternoon walk in the sun.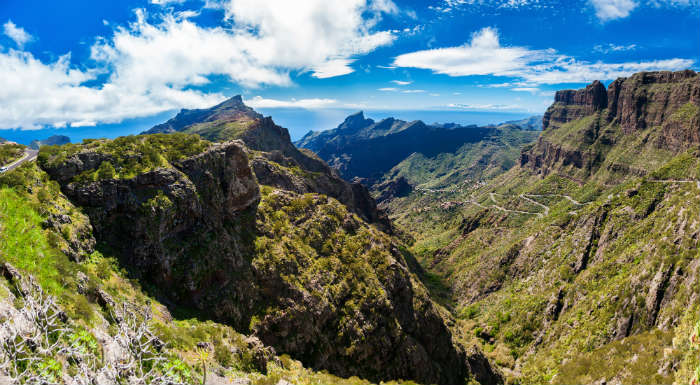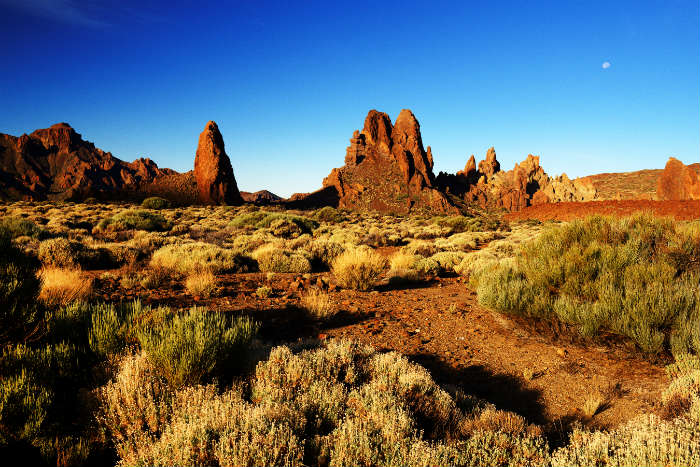 However, this island is famous for being the home to Mount Teide. Do you want to be a daredevil and walk up the side of a volcano? Well here's your chance! It's not that scary though, this volcano hasn't erupted since 1909 so it's more than safe to have a clamber up to get amazing views of the island!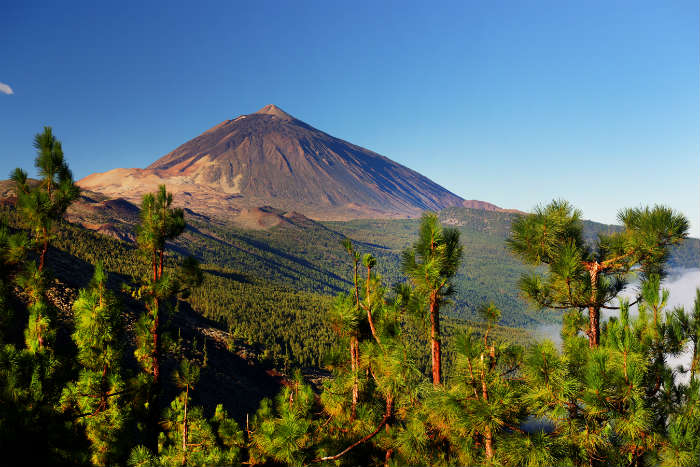 The beaches in Tenerife are a mixture of black volcanic sand beaches and white sands which are imported from the Sahara Desert. Whichever one you choose to top up your tan on, you can guarantee that the scenery will be beautiful!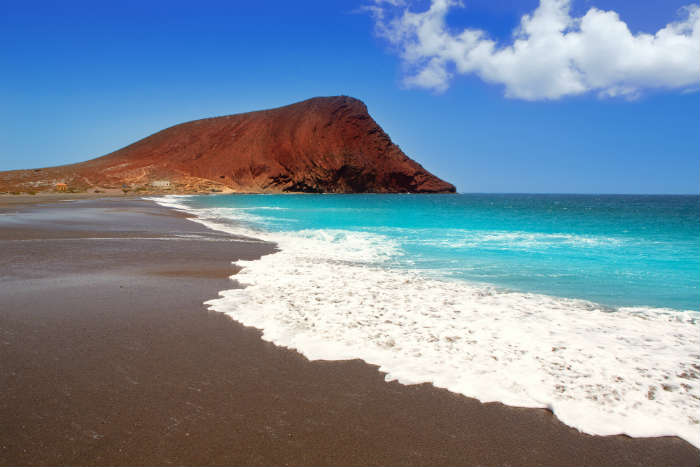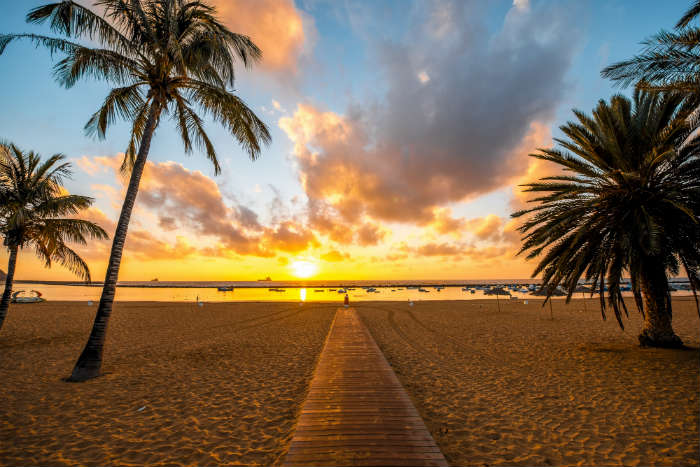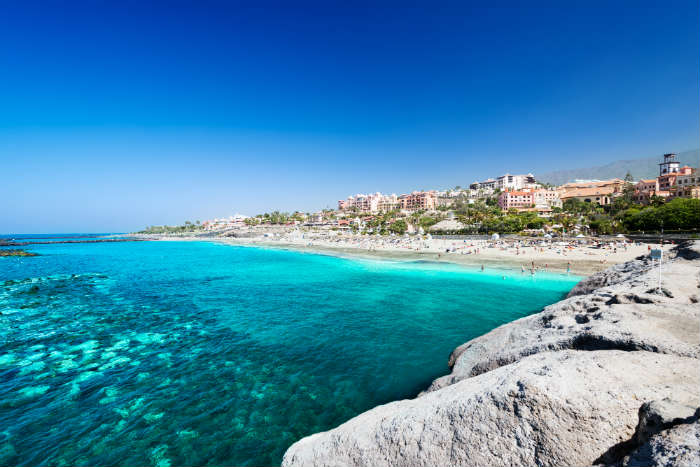 Now, if there's one picture that's going to tempt you to come to Tenerife, especially in the UK's winter months, it's this bluer than blue water and the bright sunshine. I think we can all agree that this is how a winter sun holiday should look, right?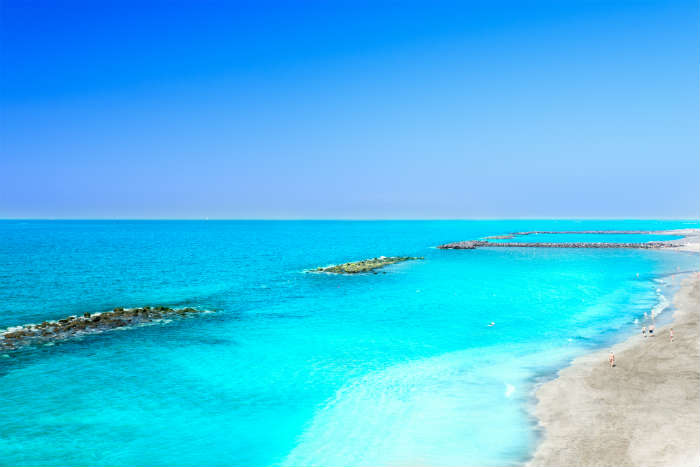 Tenerife isn't all blue waters, huge volcanoes and beaches though. No, there is some culture here too and nowhere shows that off better than Santa Cruz. Just look at how gorgeous those buildings are and there's plenty more where they come from around this island's largest town.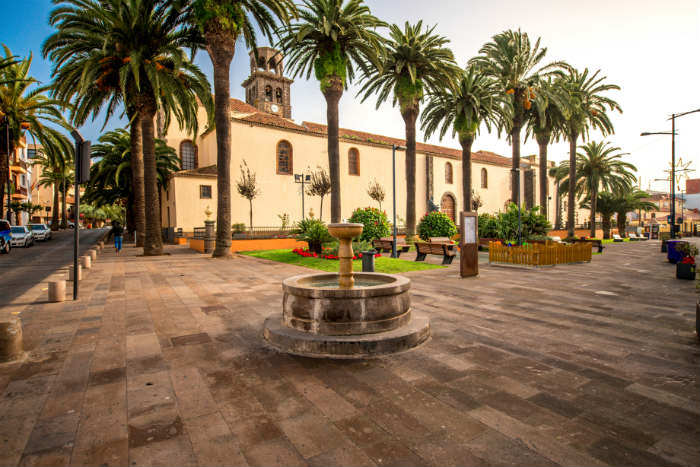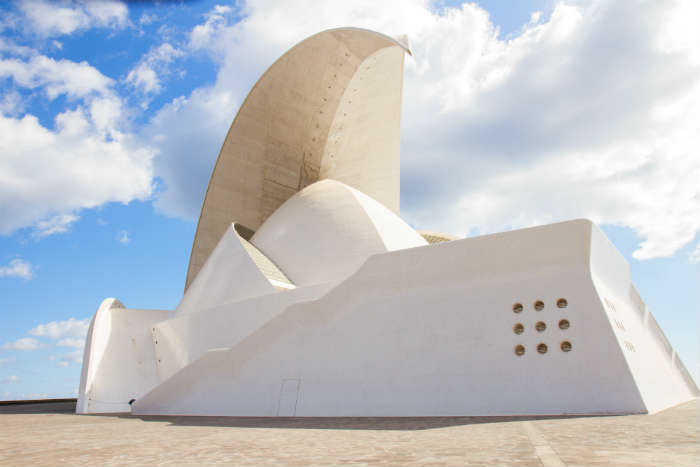 Have you been to Tenerife before? Or if you're thinking about getting away for some warm winter sun, have we tempted you with this island even more now?