As time ticks down towards Christmas, TV viewers up and down the country find themselves glued to their living room chairs each weekend for the latest fix of famous folk hitting the dance floor and competing in Strictly Come Dancing. This year has been no different, though if you're anything like us, you might not know your salsa from your samba or your Charleston from your cha-cha-cha.
Each of the dances featured on the show originate from some pretty incredible areas of the planet, so if you want to waltz off on your next holiday and (quick)step onto the plane with some rhythm in your feet, check out where exactly some of our faves were created…
Cha-Cha-Cha
Where did it originate? Cuba
Thought to date back to the early 1950s, the energetic cha-cha-cha dance gets its name from the onomatopoeia heard via the sound of the dancers' shuffling feet and is usually performed to the music of the same name. Hailing from a dance hall in Havana, head to Cuba-a-a if you're looking for some cha-cha-cha fun.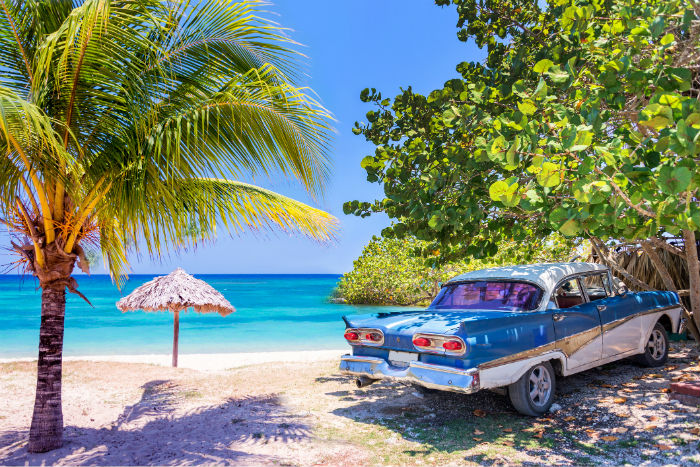 Waltz
Where did it originate? Vienna, Austria
Widely suggested to have first been seen in the suburbs of Vienna, the waltz was initially a very slow and intimate dance typically between a married couple, before being sped-up later down the timeline of its history. The name represents the action performed, a rotating motion that has been seen many times on this year's Strictly.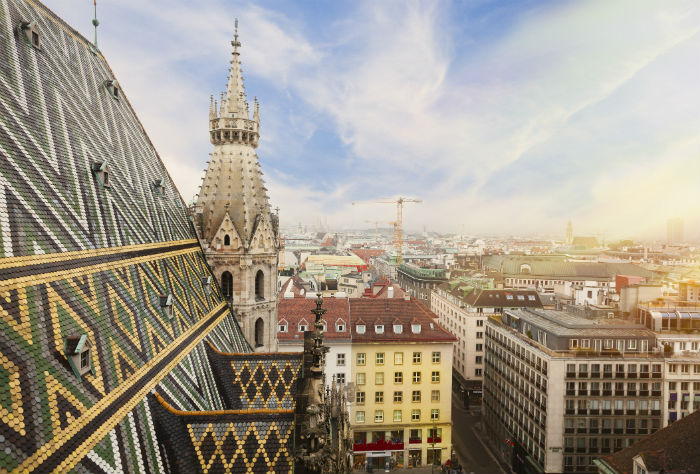 Jive
Where did it originate? USA
One of five international Latin dances, the jive is known to originate from African-Americans in the early 1930s and is danced at 176 beats per minute in competition, so not one for the faint hearted! Head to the USA if you want to visit its roots, though don't necessarily follow the lead of Katie Piper and her partner Gorka Marquez, who were eliminated in week four of this year's Strictly whilst dancing to the routine.
Paso Doble
Where did it originate? Spain
A dance that essentially involves role play, the paso doble (or 'double step' to you and us) is a two-person routine that emulates the movement of a bullfight. Usually, the man would replicate the movements of a matador whilst the woman would act as the cape or bull. It has both French and Spanish characteristics, though the binary rhythm is thought to likely have been based on typical Spanish dances in the 16th century.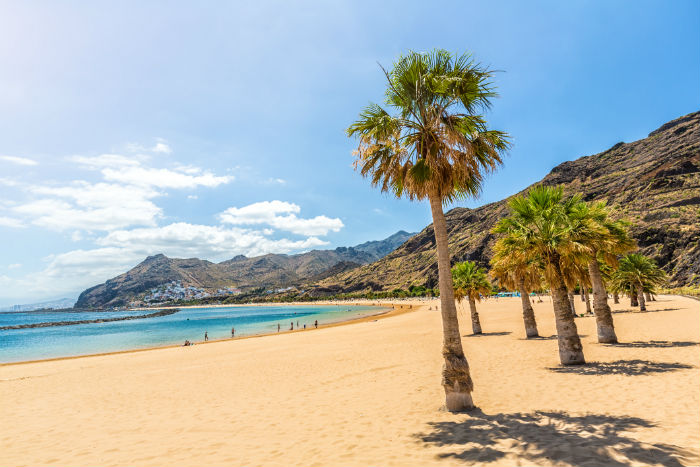 Quickstep
Where did it originate? New York
It's known as The City That Never Sleeps, and that's probably partly because dance-enthusiasts are too energised from performing this fast and powerfully flowing movement. Developed in New York in the 1920s, learn more about its rise with a trip to the Big Apple that'll leave you quickstepping your way throughout the journey back home.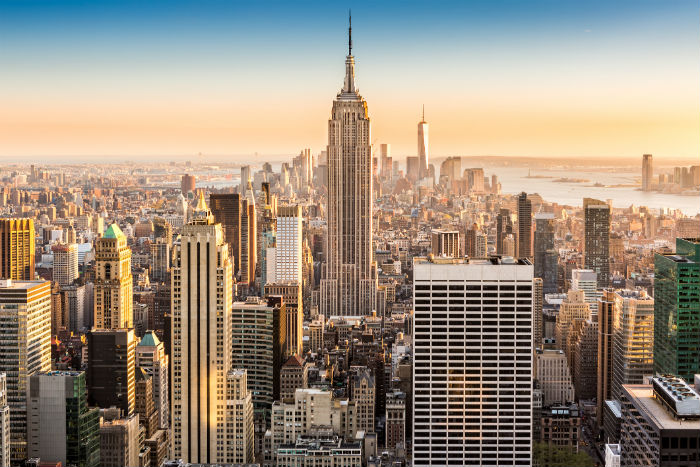 Samba
Where did it originate? Brazil
Anyone who has been to Brazil will know that the samba is synonymous with this beautiful part of South America and is always seen being performed at various street carnivals and other festivals. Typically danced to the beat of drums and small percussion instruments, it's a cheerful routine that can be tricky to master, as both Dr Ranj Singh & Janette Manrara and Danny John-Jules & Amy Dowden discovered when they were booted off Strictly in consecutive weeks after performing the dance.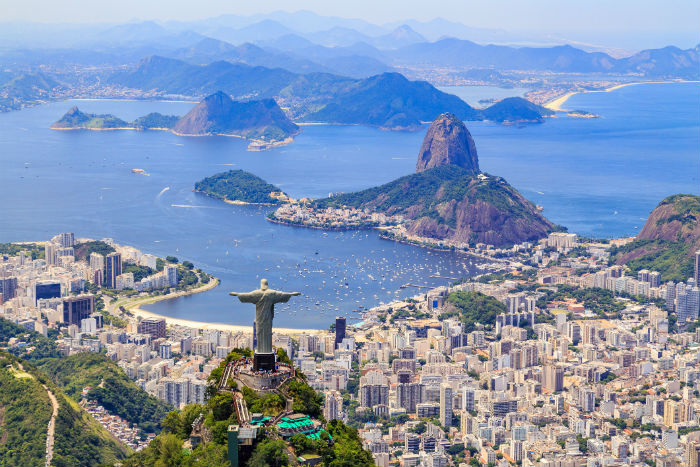 Tango
Where did it originate? Buenos Aires, Argentina
This popular partner dance dates all the way back to 1880 along the Rio de Plata (River Plate), which sits between Argentina and Uruguay. Gaining popularity in the Argentine capital of Buenos Aires, it's made up of a combination of several dances and naturally there are many variations around the world. It's also one of only a few routines not to have resulted in a Strictly vote off this year.
Salsa
Where did it originate? Cuba
Another to originate from Cuba, the salsa is a popular social dance that is traditionally performed along with music of the same name. The meaning of its title is suggested to derive from the fact it is a mixture of different styles, just like salsa (the Spanish word for 'sauce') is a mixture of different ingredients.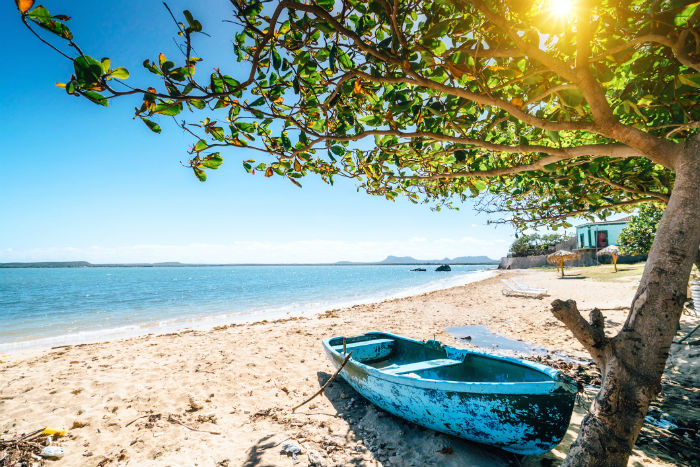 Charleston
Where did it originate? Charleston, South Carolina, USA
No prizes for guessing where this dance originates from! It's a popular mainstream rhythm that was brought to prominence in the US by a 1923 song called 'The Charleston', involving very exaggerated hand and foot movements, and is another that hasn't resulted in direct elimination for any of the Strictly contestants this series.
Street
Where did it originate? New York
Coming to fruition on the streets of Manhattan and the Bronx, street dance does exactly what it says on the tin and was first seen on the sidewalks of New York City. More formally known as vernacular dance, it's a bit more modern than other traditional forms, and involves lots of body poppin', hip shakin' and leg spinnin' so certainly requires a lot of energy. Make sure you head to NYC to stumble across countless performances along the State's busy streets.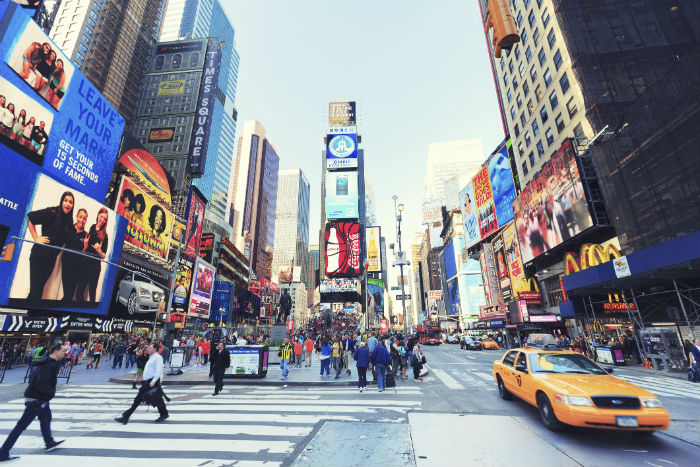 Will you be doing any of these dances on your next holiday?
About The Author: