Ever felt like you need a holiday just to recover from the stress of finding a holiday? You're not alone! With so many options around, getting the best value for money can feel like an overwhelming task. Expert travellers will rave about the cost-cutting potential of frequent flyer miles, credit card benefits and inconvenient layovers, but what if you don't have the time to go to such complicated or extreme lengths? We've gathered our top 10 simple tips to book a cheap holiday and put them all in one place for you.


4 Things You Can Do Right Now
Try out these easy tricks next time you're looking for a great holiday deal, and see how much you can save! Remember - if you find these tips helpful, pass them on by sharing with your friends!
Related Articles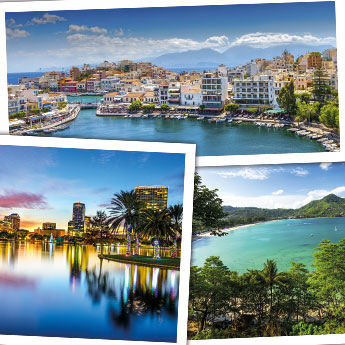 Published on 12th February 2016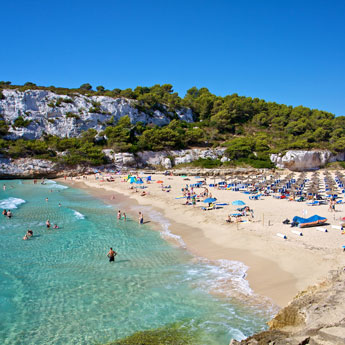 Published on 30th June 2015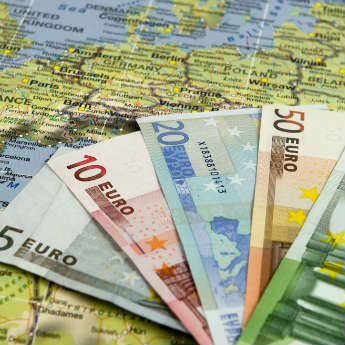 Published on 18th November 2016