Guest post, by Kimberley Lane.
St Lucia is arguably the Caribbean's most beautiful island. Not only does it have dramatic landscapes and stunning beaches, there are also many activities and excursions on offer. Here are eleven of the best things to do to make the most of your trip to St Lucia.
1. The Pitons
When you think of St Lucia, the first thing that springs to mind is the Pitons. The Pitons, Gros Piton and Petit Piton, are St Lucia's two volcanic plugs, and are the most photographed landmark on the island. Many visitors climb to the top of Gros Piton, a two hour hike providing the best views St Lucia has to offer.
There are many tour companies that offer excursions to the Pitons, and you can also climb them with one of the tour guides in the park itself. If you're not the active kind, you can also take in the view from the beach nestled in between the two Pitons with a Piton Beer in hand.
2. Scuba Diving & Snorkelling
Scuba diving and snorkelling in St Lucia is considered to be among the best the globe has to offer. There are stunning corals and colourful sealife everywhere you turn in this wonderful underwater world. Most beaches and resorts have snorkelling equipment and activities available, and there are also a few shipwrecks surrounding the island which more experienced divers can explore. One of the best places to snorkel in St Lucia is Pitons Bay, in between the Pitons.
3. Sulphur Springs
St Lucia's Sulphur Springs is located on the world's only drive-in volcano on the southwestern side of the island, near the town of Soufrière. If you're lucky enough to have a tour here, you'll drive up the volcano to the mud baths where you can soak in the hot springs and slather the volcanic mud over yourself - it'll help your skin feel smoother and tighter, making you look 10 years younger!
After that, they take you to another location to wash off at a natural rainforest bath under a 50 foot waterfall. There are also local vendors selling soaps and souvenirs outside the entrance, so you can take some of the volcanic mud soap home to relive the experience!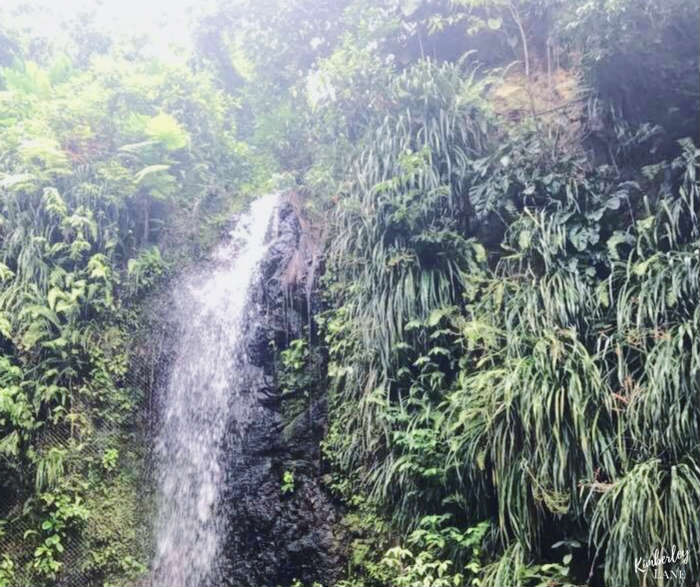 4. Zip-Lining & Rainforest Adventures
For all you high-flying thrill seekers who visit St Lucia, you must take a trip to the rainforest and enjoy some of the tours available. There are lots of activities from zip-lining to jungle nature trails, and experiencing a birds-eye view of the rainforest from an aerial tram.
5. Drink Rum!
St Lucia and the Caribbean are famous for their rum, and with good reason. There's nothing better than sitting on a Caribbean beach with a cocktail in your hand taking in the sea air, but what if you could visit a distillery and actually see how the rum you're drinking is made? This is a very popular excursion in St Lucia, so if that sounds like the kind of thing that's right up your street then a distillery tour is a must-do.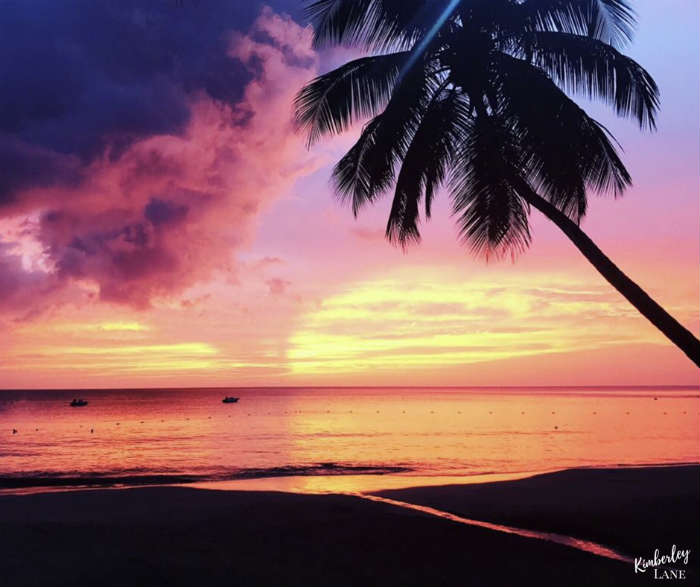 6. Castries Gros Islet Street Party
Every Friday night the longest running street party in St Lucia is held at Gros Islet in Castries. The party starts at 9pm and you can wander the streets where the drinks are flowing and the local vendors are serving fresh seafood, dancing your troubles away in the streets with the locals. There is such a friendly, great atmosphere and it's one of the best nights out you'll have in St Lucia.
7. Catch a Ferry to Martinique
If one beautiful Caribbean island isn't enough for you, why not visit another!? St Lucia is only about 40 miles away from the stunning French island of Martinique. There are plenty of online tour companies which do excursions over to Martinique for the day, where you can spend some time on the beach, take a walk around the beautiful botanical gardens, or do a bit of shopping and visit some museums!
8. Party Cruises
If you're in the mood for a party in St Lucia there are plenty of boat tours and party cruises to choose from! What could be better than taking to the Caribbean waters with a rum in hand, dancing your socks off?! There are many private boat tour companies which offer a number of these to choose from, as do a lot of resorts so check with the excursion desk at your hotel!
9. Helicopter Tour
Another way to see St Lucia in style is from the air! If you want a bird's eye view of this breathtaking island then you simply must book a helicopter tour. They are pricey but totally worth it if you want the best view of the Pitons, lush rainforests, rivers and valleys, diving spots, fishing villages, and some of the most beautiful beaches St Lucia has to offer.
10. Marigot Bay
One of the most beautiful parts of St Lucia is definitely Marigot Bay. The Bay is filled with beautiful hotels, restaurants, shopping and spas, water sports, and there are also some stunning villas and apartments to rent. Marigot Bay is also the scene for the original Dr. Doolittle film, and it's no wonder why many celebrities own properties there. It's also known for being the Caribbean's only hurricane hole, providing shelter for boats.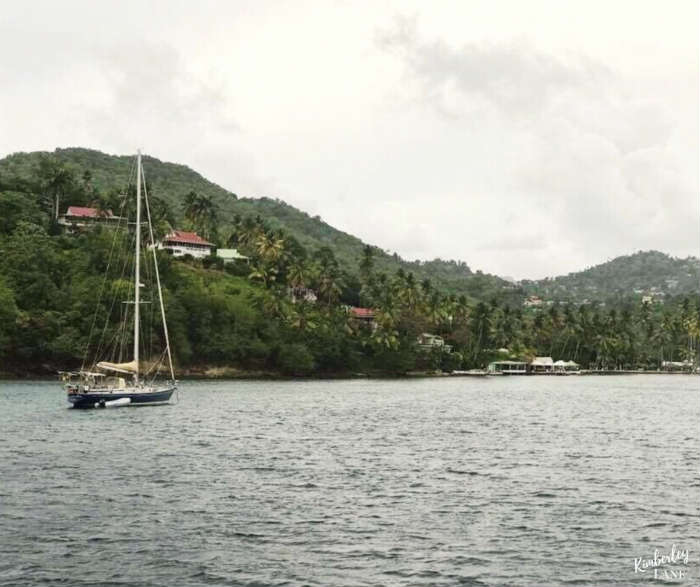 11. Pigeon Island
Pigeon Island is a 44-acre National Trust islet located towards the north of the island. It was once a lookout point and a military base when the British and French were fighting over St Lucia. It actually used to be a separate island, with the man-made causeway connecting it to the main island being constructed in 1972. There is so much fascinating history Pigeon Island has to offer, not to mention a hike with the most breathtaking view. Pigeon Island is also the home to the St Lucia Jazz and Arts Festival held in May.
Have you been to St Lucia? Any further recommendations for a trip to this stunning island? Comment below and let us know!
About the author…

"Based in the beautiful Somerset countryside, I started Lifestyler as a way to document my passion for travel, lifestyle, interior design, beauty & fashion. My dream is to travel the world in red lipstick and a killer pair of heels."