It's a time for giving, a time for getting, a time for forgiving, a time for forgetting…..and a time for awful jokes! Pulling Christmas crackers and announcing the enclosed gag has long been a Yuletide tradition, and with 25th December approaching, what better time to pick out our favourite holiday-themed one-liners!?
Take a look and add them to your Xmas day witticism for laughs aplenty…...or dismissive tuts.
What's Father Christmas' favourite holiday destination?
Santa-rini.
What does Father Christmas do for his summer holidays?
Santa Cruz.
What do Belgians love having with their Christmas dinner?
Brussels sprouts.
What does Santa do to relax?
He goes on ho ho ho-liday.
Why did Santa's little helpers go on holiday?
Because they wanted some time to thems-elves.
What happened on Santa's last lads holiday?
He pulled a cracker.
Why did Rudolf want to go on holiday?
To get away from the rein.
Why doesn't Santa work as a travel agent anymore?
He got the sack.
Where do people from Krakow think Santa lives?
The North Pole-land.
Why do people from Budapest always leave Santa lots of food out on Christmas Eve?
So he doesn't get Hungary.
What do you call a cat at the beach during Christmas?
Sandy claws.
What's your best holiday-themed Christmas joke?
Related Articles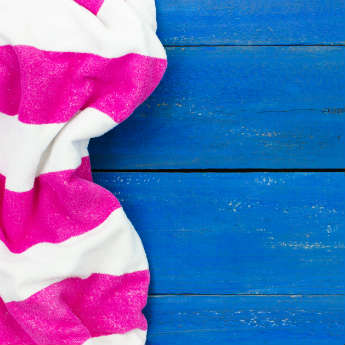 Published on 26th November 2015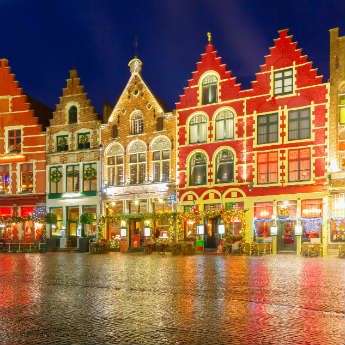 Published on 20th November 2015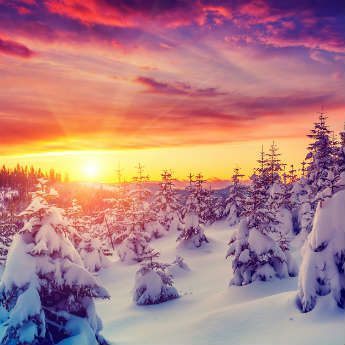 Published on 27th November 2015