Us Brits are creatures of habit, especially when we jet away on our holidays. We'll take some tea bags, always complain how the milk on holiday ruins our brew, and we'll usually get just a little too burnt. We are well known for our quirks abroad and we're betting you're guilty of at least half of the things below...
1. Texting at least 3 people to ask how the weather is back home.
2. And taking great pleasure in knowing it's pouring it down.
3. Doing the hot dog legs pose for your next Facebook update.
4. Marvelling at how much more tanned you look in the shower.
5. Buying a watch from the street sellers even though you know it'll stop working the minute you land back.
6. Getting up at 6am purely to bagsy a sunbed & feeling very smug when you do.
7. Endlessly using the 4 words of local language you know, no matter the situation.
8. Falling asleep in the sun after hitting the pool bar a little too hard.
9. Then waking up looking a little burnt.
10. Inexplicably looking very guilty walking through 'nothing to declare' on the way home, despite having nothing to hide.
11. Showing off your tan lines to anyone who'll look when you get back.
So, how many of these are you guilty of?
Related Articles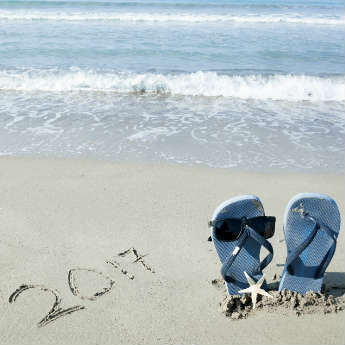 Published on 28th September 2017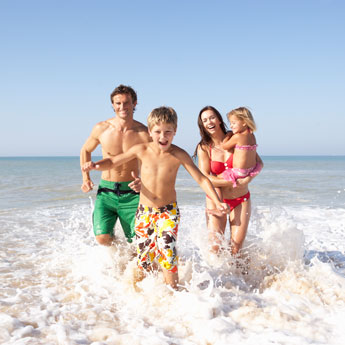 Published on 19th February 2014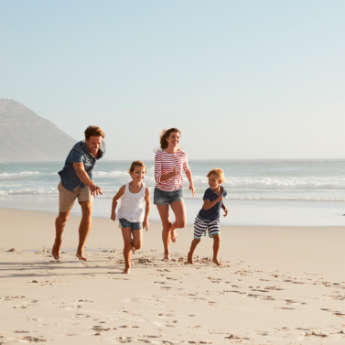 Published on 27th November 2018