The one who starts drinking at noon...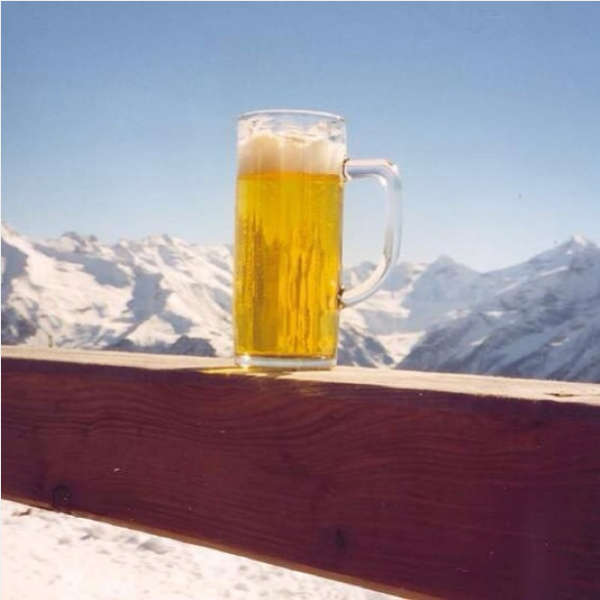 via @angusquinn1

The one who's just there for the apres ski...


via @aga_zych

The kid that is just better than everyone...
via @merrickrips

The ones in fancy dress...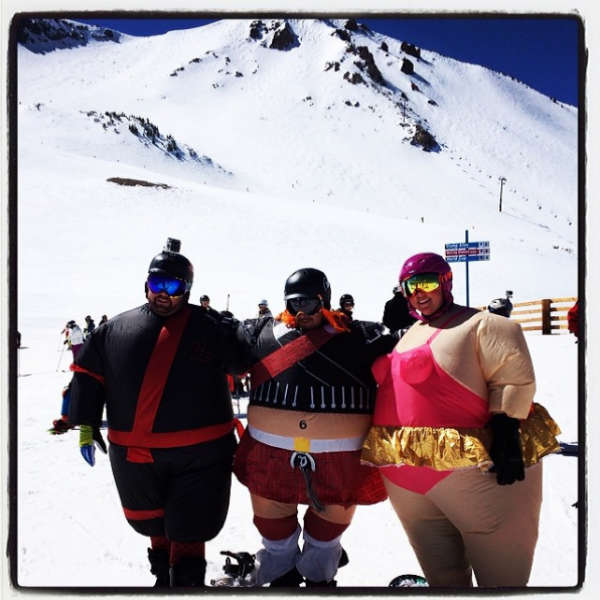 via @rachcarolinem

And the ones not in fancy dress...
via @lollybeee

The injured one...

via @soph.200t

The group of students just having the BEST TIME EVER!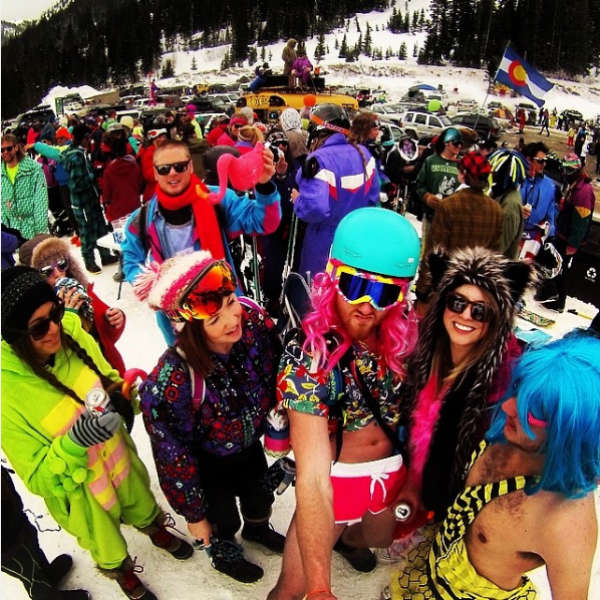 via @billgrylls

The one that can't use the lift properly...

via @gringoheater

The one that's just amazing at everything...
via @skicanada

The ones that dress to impress...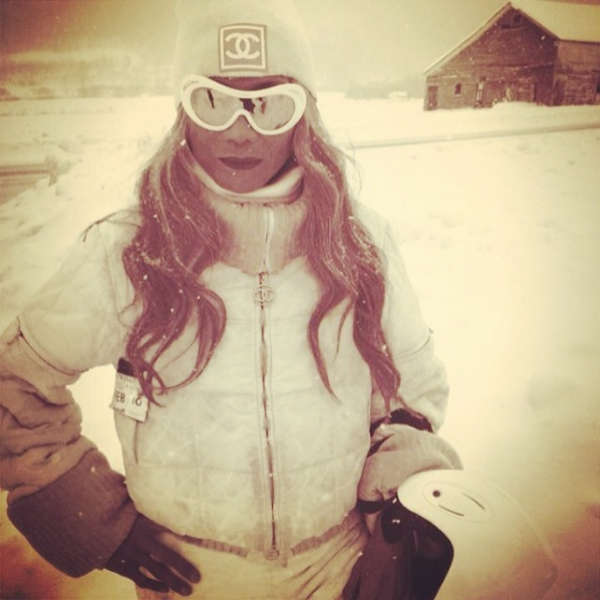 via @katqueue

The ski instructors...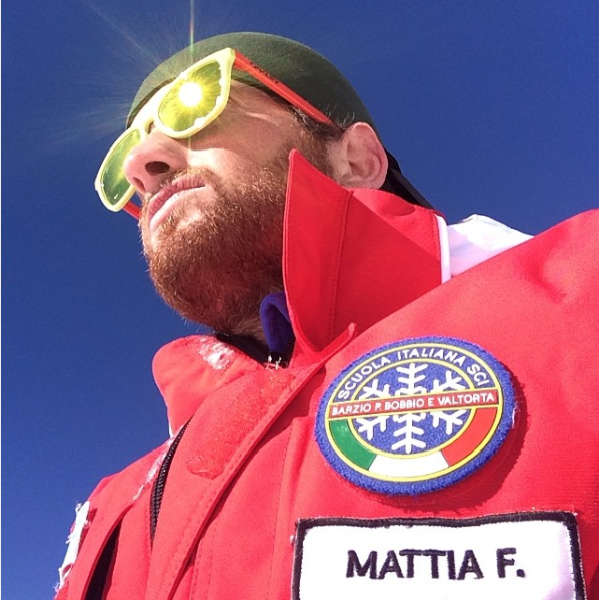 If you liked this, why not take a look at How You Think You Look Skiing Vs. How You Actually Look
By Emma Hart - The one who snowboards with a bunch of skiers.