The urge to booking a holiday is always strong amongst travel-minded folk like ourselves, and even more so given the recent disruption caused by the global pandemic. We're now out of the summer 2020 season and all thoughts are turning to that next mid-year getaway in 2021.
If you're anything like us, you'll have experienced a number of telling signs already that you do indeed need to get that overseas trip booked - it's natural for all holiday-loving people to crave their next break as much as anything. See how many of these signals you can relate to when it comes to that huge inner desire to get your summer 2021 holiday all sorted…
1) It feels like it's been so long since your last holiday
2) 2020 has just quite simply dragged
3) You've seen some of your friends jetting away on social media and, let's face it, you're a little jealous
4) You've missed out on your 2020 holiday and need to make up for lost time
5) Your passport is looking pretty lonely right now, unused & undervalued
6) Your Insta feed has been looking pretty bare recently and you need some holiday pics fo' the gram
7) You're already well stocked up when it comes to holiday clothes
8) The decent UK weather this summer even helped you to get your base tan
9) You lost count of the amount of times you flicked through old holiday snaps from yesteryear during lockdown
10) It's been that long since your last holiday that the sound of the bath is the closest you've come to hearing the sea washing against the shoreline
11) You're ready for a large holiday drink…or two…or three…
12) You simply need something to look forward to
Are you looking to book your 2021 holiday? Where would you most like to go?
Related Articles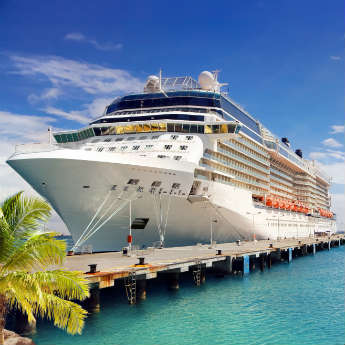 Published on 26th September 2017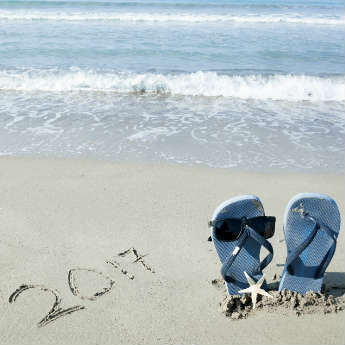 Published on 28th September 2017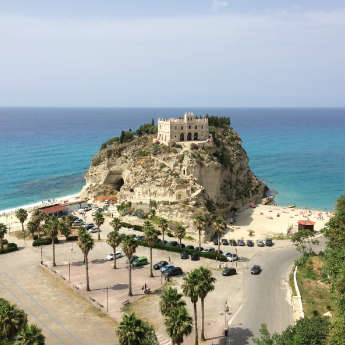 Published on 22nd September 2017