The mornings are getting darker, the days are getting colder, and night seems to be falling earlier every day. There's no doubt about it…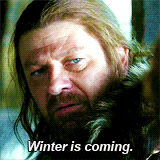 We Brits are well practised at spotting the signs that summer is coming to an end. Some, like Halloween or pumpkin lattes, are a cause for celebration, but most just make us wish we were on holiday. How many of these have you already spotted?
Sandals are no longer an option.
Christmas stuff is everywhere.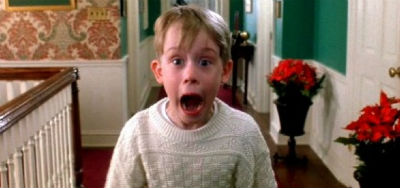 You've dug out the winter jumpers.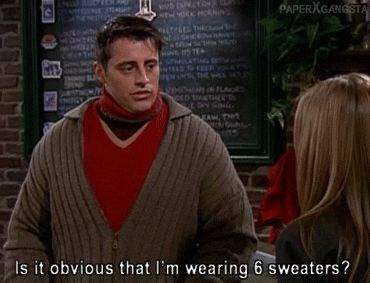 You're considering turning the heating on.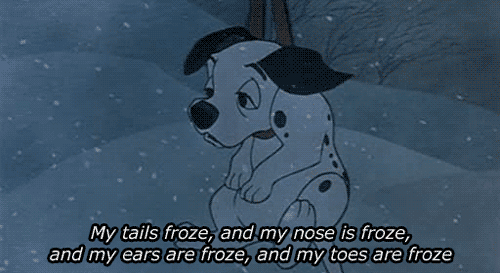 Christmas jumpers are in the shops.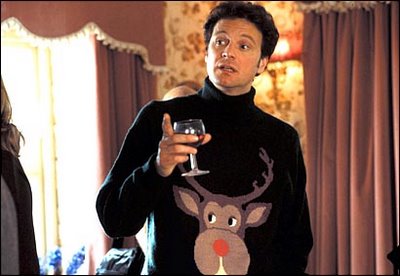 Getting out of bed now involves mentally preparing yourself for the cold, then whipping the duvet back and jumping out in one swift motion.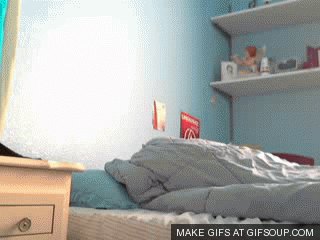 Your Twitter feed looks like this:
You can't order Pimm's in a bar anymore without getting funny looks.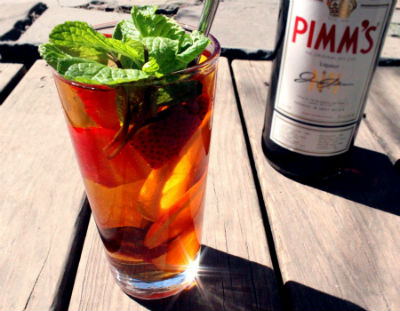 You have to go back to your 'milky bar kid' make up, unless you're getting your tan out of a bottle…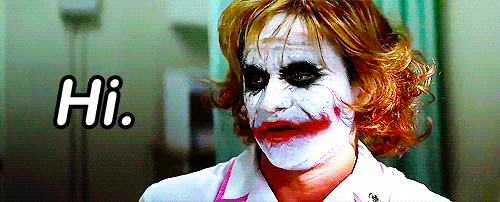 Wind and rain renders your morning hair routine futile.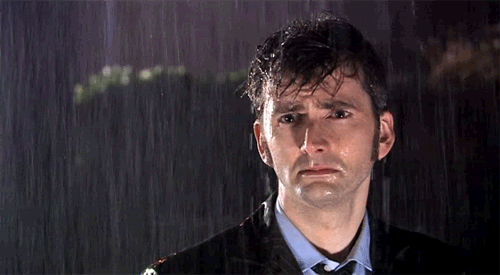 Spiders are invading your house.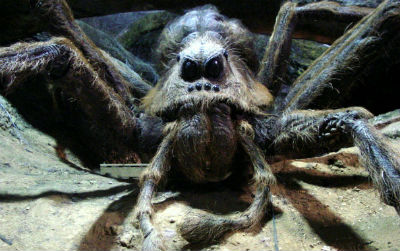 You go to work in the dark and go home in the dark.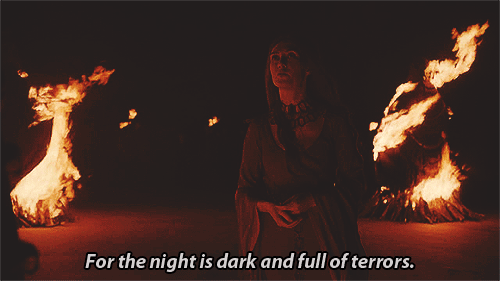 It's cold in the mornings but warm in the afternoons, making it impossible to dress appropriately.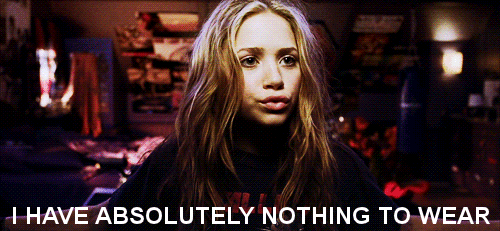 From now until April, any activity involving leaving the house will become an ordeal. A cold, wet, windy, ordeal. Roll on spring...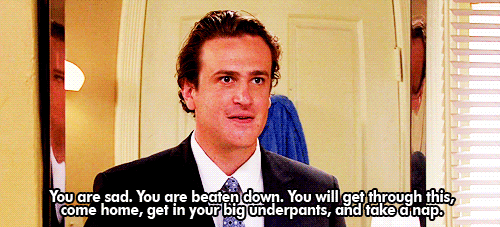 Want to escape the winter? Search icelolly.com to compare great winter sun deals!
By Kate Moxon - Preparing for hibernation at icelolly.com
(Gifs via: giphy.com, gifsoup.com, tumblr.com, nkayesel.com, imgur.com)