We've all reached that stage at some point in our lives when part of the 'flying the nest' process involves your inevitable first lads/girls holiday. But not being able to rely on mother hen or the old man to take care of things does present several conundrums.
How do I book? Will I run out of money? What if I get lost? Well, you're not alone, as these are challenges everyone has experienced on a maiden voyage abroad without the 'rents.
1. Putting the feeler out and inadvertently volunteering as leader.
2. Pretending you know the booking process when you don't have a clue.
3. Thinking rounding up the troops will be easy…not to mention collecting money.
"Deposits please, guys. Guys? Guys?"
4. You: "I'm looking forward to a nice, quiet, peaceful drink at the airport."
Your mates: "Yeah, about that….."
5. Fake tanning 'a little too much' before your trip…
6. Not learning any of the language…
7. Thinking you can just get by with the lingo…
8. But you really couldn't…
9. Over-indulging at the all inclusive buffet early doors and going from bikini body ready to this on the first day.
10. Taking a sip of your drink before attempting to place it back down on the table, without making it look like you've had one too many.
11. Hitting the strip hard on your first night. What could go wrong?
12. Subtly trying to blag a free shot from one of the bar reps…and failing.
well, okay then
13. Falling for the old classic: "Mate, just stand in front of the pool for a sec. I promise I won't push you in."
Hey kid! Welcome to Reddit!
14. Getting incredibly lost with no responsible adult anywhere in sight to be able to defuse the situation.
15. Running out of money and having to make 'that call' to your parents.
16. Realising you really weren't the right person to be in charge of this whole thing.
17. When you took that gentle poolside game slightly too seriously.
18. Not letting someone else book it all for you.
Did you make any of these mistakes on your first group holiday? Or perhaps you encountered a different mishap? Let us know by commenting below!
Related Articles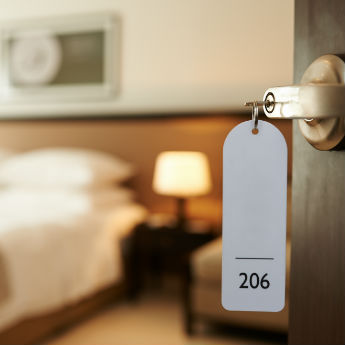 Published on 23rd February 2018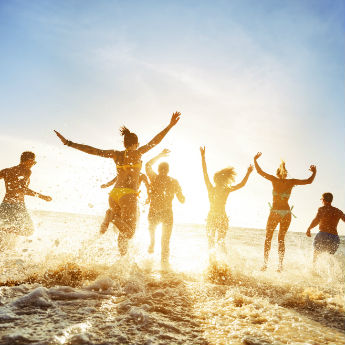 Published on 27th April 2018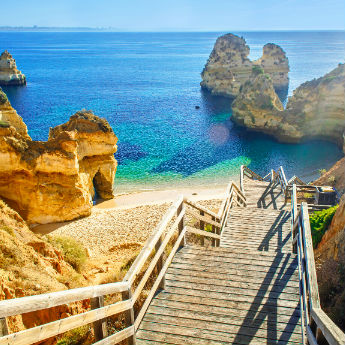 Published on 16th October 2018