Well, it was good while it lasted. As always, summer has been and gone quicker than (insert something generally perceived as being quick here) and we're pretty upset about it.
But how do we know it's over? Because we've all experienced each of these telling signs that made us realise the sunny season is behind us and it's all dark nights and nothing else but nostalgic tales of holidays from yesteryear for the foreseeable future.
1. You've sent the kids back off to school.
2. You're not seeing any of those annoying 'I've had worse days' Facebook posts, featuring a generic dreamy beach image.
3. The tan lines you worked so hard for are starting to fade.
4. You've been away on holiday and now feel you have nothing to look forward to in life.
5. Your bank account is looking a little…bare.
6. Nights are getting darker…
7. …and days are getting colder.
8. One word: Layers.
9. You've swapped Pimm's for hot chocolate.
10. Shops are starting to release their Christmas range.
11. The beach bod has been and gone.
12. Poor weather = plenty of bad hair days.
13. The X Factor has returned.
14. You've considered switching the heating on…but told yourself it's too early.
15. The flip flops have been put away and you have to learn to start wearing normal shoes again.
16. You're getting up for and returning home from work in darkness.
17. Reality has hit home.
18. You're already craving your next holiday.
Have you experienced any of these signs as of yet? When did you realise summer was coming to an end?
Related Articles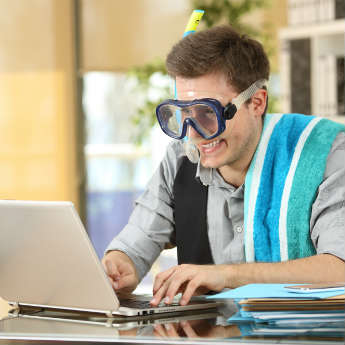 Published on 4th July 2017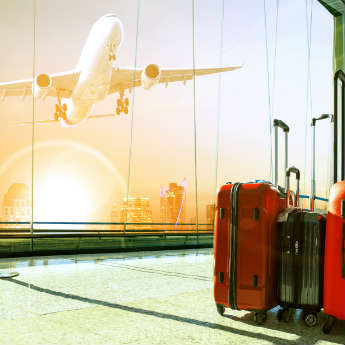 Published on 5th September 2017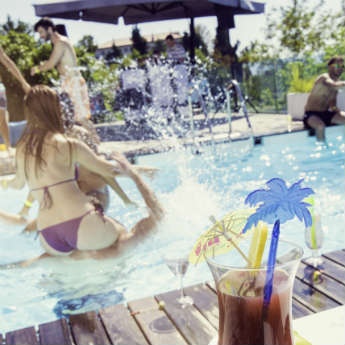 Published on 9th November 2017