Summer is here and that calls for only one thing. "What's that, icelolly.com?", we hear you say. Well we are a holiday price comparison site so, you know, holidays. We thought it was obvious. Anyway, whether you've booked your next break yet or not, you're sure to have encountered these telling signals that you should really be looking at going away.
1. Things are getting a little busy at work.
2. Even the slightest thing is causing you to flip out.
3. You're looking a little pale and could really do with working on that tan.
4. You've checked your diary and seen no travel plans lined up. Literally zero. Zilch.
5. You're spending too much time sat watching Netflix, scoffing movie snacks.
6. Having to switch screens when the boss walks past because you're holiday shopping.....again.....
7. Literally EVERYBODY else you know has been/is going on holiday.
8. You've been spending an unhealthy amount of time scrolling through social media looking at everyone else's holiday snaps.
9. And then begin reporting your friend's holiday photos on Instagram as 'inappropriate'.
10. But you're not bothered. Nope. Not in the slightest.
11. You're CLEARLY really good at packing.
12. You've started pressing the snooze button 3 times on average each morning.
13. Checking your to-do list at work like.....
14. You need motivation to get in shape.
15. You can't remember the last time you only wore one layer.
16. You find yourself reaching for a glass of wine or four each night after another tough day at the office.
17. You're finding it impossible to hide your jealousy at your co-workers' holiday stories.
18. You always feel so tired.
19. Simply put.....you just cba.
How many of these signs have you come across so far this year? Have you booked your next trip abroad? Comment below and let us know!
Related Articles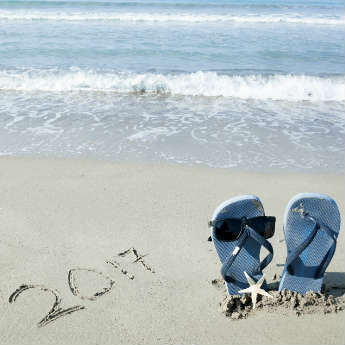 Published on 28th September 2017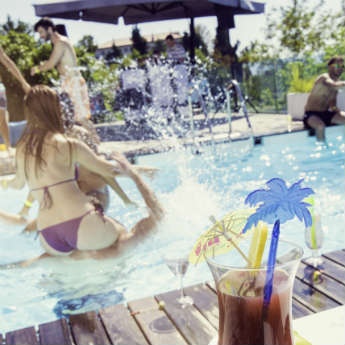 Published on 9th November 2017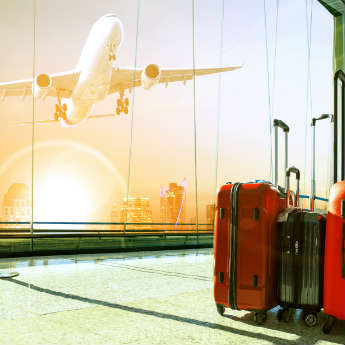 Published on 5th September 2017