As winter draws in, it's high time you started thinking about your next summer holiday! We've put together the ultimate guide to summer 2015's holiday hotspots. Where would YOU rather be?
Croatia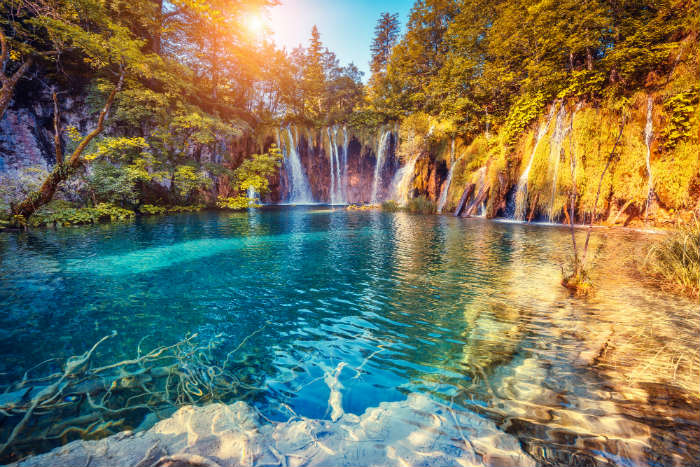 Croatia has really made a name for itself in recent years as the next holiday hotspot. Its stunning scenery, legendary music festivals and notoriety as the backdrop for the hit TV series Game of Thrones, has tourists flocking to visit each year. With a choice of ancient towns for culture vultures to explore, and beautiful coastal resorts for those simply looking to soak up the sun, why not give Croatia a try in 2015.
Egypt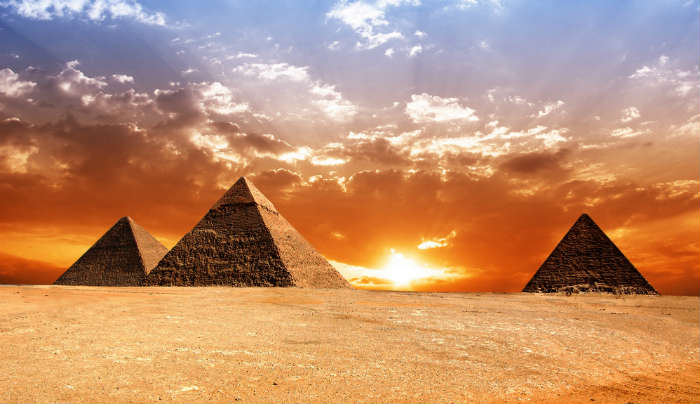 With its spectacular scuba diving, year-round sunshine, fascinating history and abundance of 5-star luxury resorts, we can't think of any reason NOT to get to Egypt next summer! With incredible bargains to be found on all-inclusive breaks, you can really stretch the pennies on your Egyptian getaway.
Spain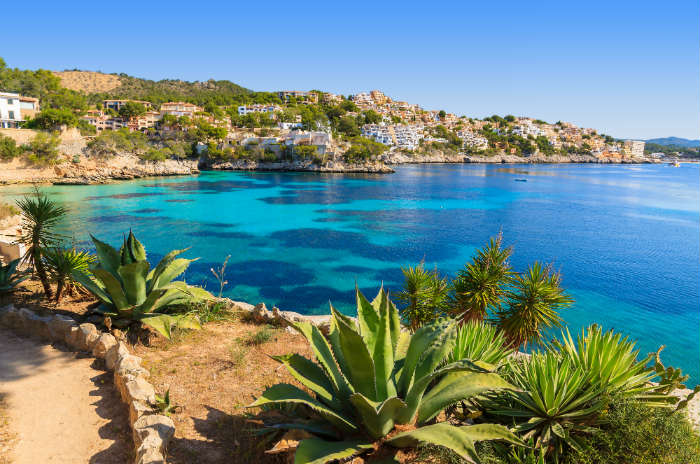 An ever popular choice amongst British holidaymakers, mainland Spain and its sister Balearic and Canary Islands enjoy year round fine weather, at even finer prices. Whether you're looking to live it up in Ibiza, dance the night away in Benidorm, or take things easy on a beach in Tenerife, there is a wide choice of fantastic holiday deals just waiting to be discovered for summer 2015!
Turkey
From the Black Sea region in the north, to the Mediterranean region in the south, Turkey boasts a spectacular 8,000km coastline ranging from pure white sweeping sands to volcanic pebbly coves, perfect for those summer beach holidays. The diverse culture and spectacular weather attracts thousands of tourists to Turkey's shores, and looks set to continue to do so, well into 2015.
Iceland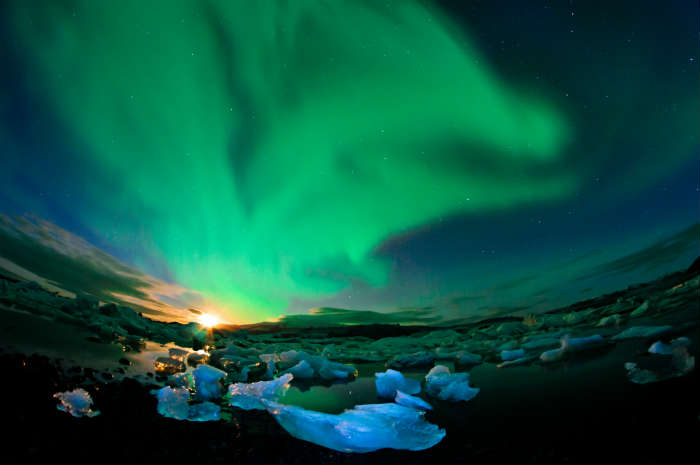 Despite its chilly title, it's a lot warmer in Iceland than you might think! A newcomer to this year's rank of holiday hotspots, Iceland is set to be big news in 2015 for those seeking a holiday with a side of adventure! Whale watching, mountain biking, hiking, rock climbing and river rafting are all on offer, or if you want to take things easy, why not try one of the fabulous geothermal spas? If you're lucky, you may even catch a glimpse of the Northern Lights.
Italy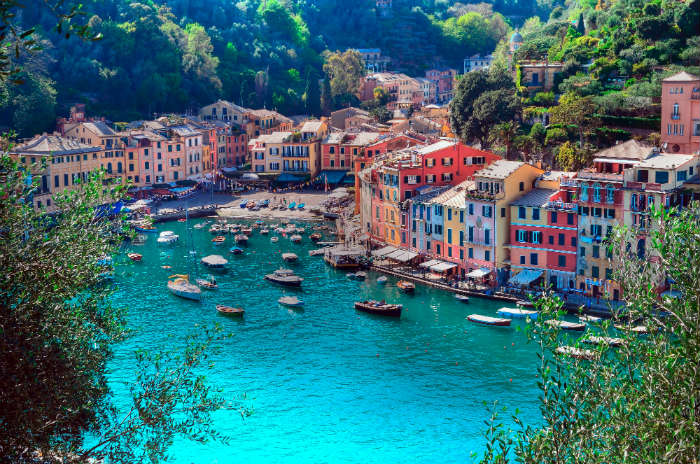 If you're looking for a romantic city break for two, or a week of soaking up the sun and scoffing gelato, Italy has got it all wrapped up for summer 2015. Explore the famous landmarks of Rome or Venice, or simply kick back and enjoy 'la dolce vita' on one of Italy's stunning beaches. You'll be spoilt for choice!
Greece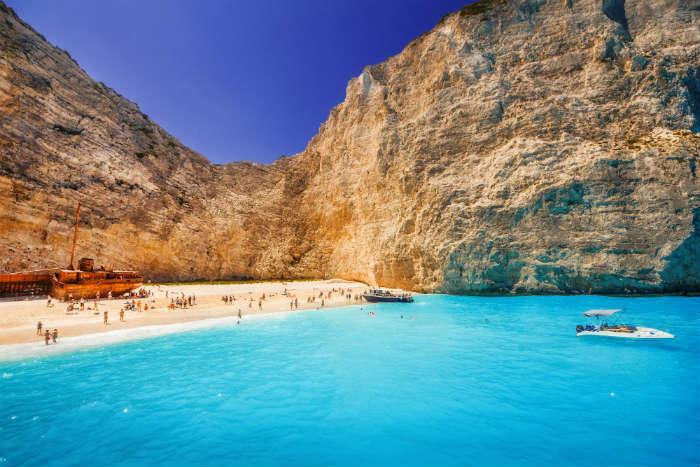 Whether you like your holidays lively or laid back, luxurious or rough and ready, you're guaranteed to find the perfect island to suit your needs in Greece. With golden sweeps of sand and turquoise waters in abundance, Greece is a beach-lovers paradise. With most of the islands boasting their own unique attractions, make sure you do your research before you book your 2015 summer holiday.
Mexico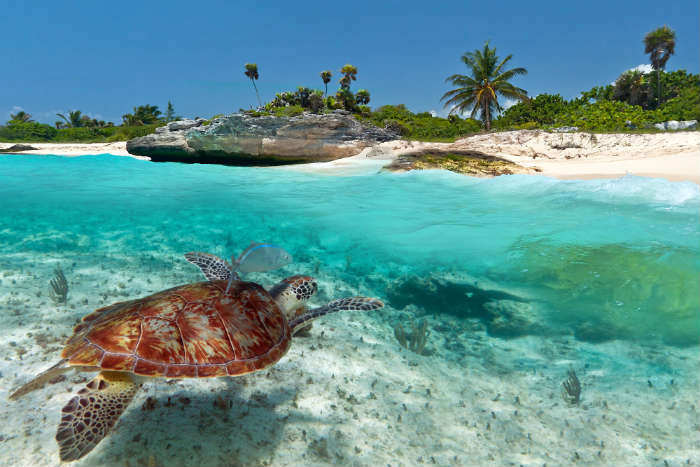 With a fantastic range of all-inclusive package deals available, 2015 is going to be the year to take your dream holiday to Mexico. Enjoy the cosmopolitan vibes of lively Cancun, soak up the tropical heat on the whitewashed beaches of Cozumel, or step back in time and explore the ancient Mayan civilisation with a visit to Chichen Itza, one of the Seven Wonders of the Ancient World.
Portugal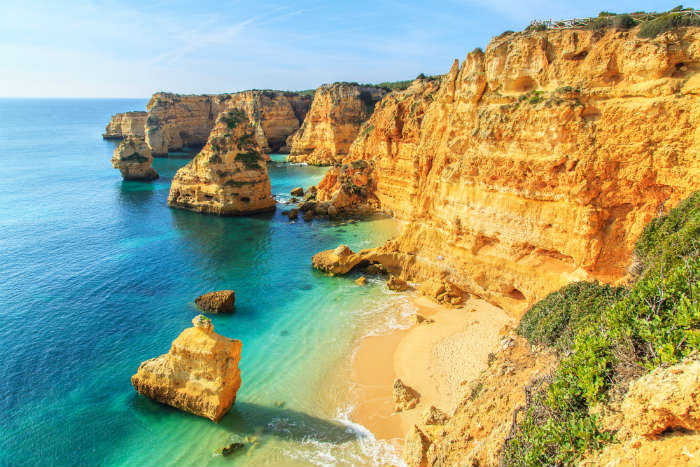 Combining beautiful bronze beaches with vibrant cities bursting with culture, Portugal is the perfect destination for those who like their beach holidays, with that little something extra. Capital city Lisbon is the perfect place to lose yourself in the winding old-world streets, but for sun and surf, look no further than the gorgeous Algarve.
Tunisia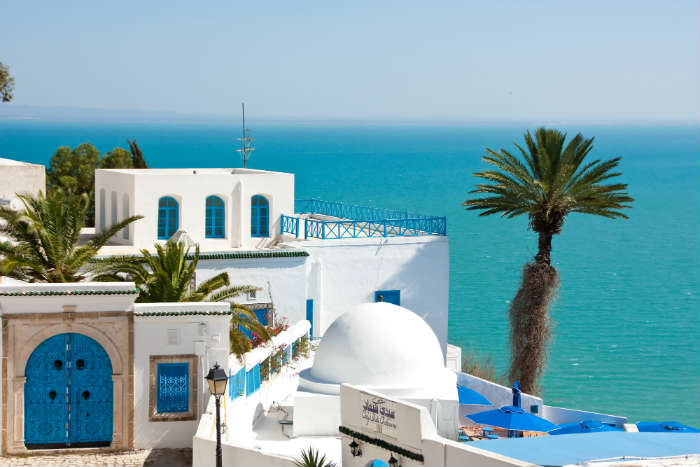 2015 is going to see a major comeback for holidays to Tunisia. A favourite film-set destination thanks to its breathtakingly unique landscapes, it will not take you long to fall in love again with this beautiful North African country. With powdery golden beaches to bask on and cultured old towns to explore, you will find plenty to do to keep you entertained on your Tunisian break.
Need more inspiration? Take our quiz to find out where you should go on your next summer holiday!
By Leanne Tonks - Marketing Intern at icelolly.com