We've all been impacted by the government's lockdown measures recently, and holiday plans are certainly one thing to have been put on hold, but all that does it make us crave our next trip even more.
If you're anything like us here at icelolly.com, you'll have gone through a range of emotions during these unprecedented times and any fellow travel-lovers are sure to have experienced a least a few of these signs that you really need that post lockdown getaway!
1) You've spent all of lockdown working on that beach body with your home workouts…
2) Well, you haven't, but beach bodies are overrated anyway, right?
3) You've gone through all of your alcohol reserves at home and are ready to drink that all inclusive bar dry…
4) Your Instagram feed has never been so inactive and you need some top notch holiday content to beef it up again…
5) Because there's nothing better than bragging about your holiday to all your mates…
6) Those poolside cocktails aren't going to drink themselves are they…
7) You bought a whole load of new holiday clothes in anticipation of a 2020 getaway…
8) You can't remember the last time you heard those three magical words…
…"boarding passes please"
9) It's been that long now that you genuinely can't remember the last time you went on holiday…
10) You keep thinking about those poor sun loungers that are all lonely sat in the sun, unused & confused right about now…
11) There's only so much more daytime TV you can handle…
12) You've spent copious amounts of time scrolling through old holiday photos reminiscing, remembering, crying…
13) The WhatsApp chat you have with your mates has thrown the idea of a holiday out there more than once already…
14) Yeah, it's been about 3,487,982 times…
…and counting
15) Spending all this time with the family would be so much better if you were somewhere sunny…
16) Or better yet, leave them at home and enjoy the sun yourself…
17) The UK sunshine is great, but it'd be even better if you were enjoying it on beach somewhere…
18) Particularly because you know the good weather here never lasts anyway…
19) There's no better way to get over lockdown than by locking yourself down in an all inclusive resort with an unlimited bar…
20) You've had way too much time to get your base tan ready during lockdown…
21) Simply because, you just do…
Are you planning a post lockdown holiday? Let us know where you're thinking of heading by tweeting us at @icelollyholiday!
Related Articles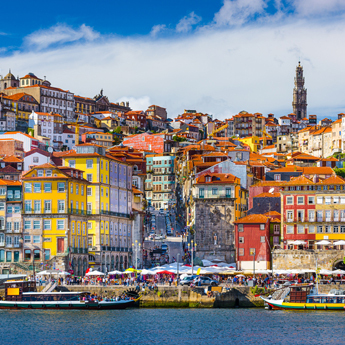 Published on 22nd May 2020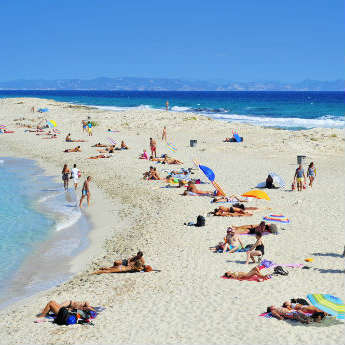 Published on 24th November 2015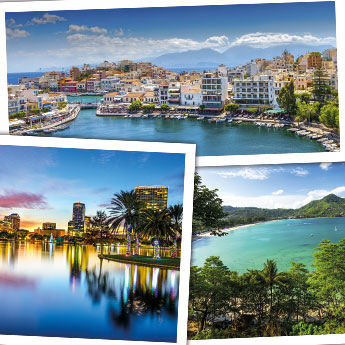 Published on 12th February 2016