It's the app that has slowly taken over our lives, without us really even knowing about it. Whether you yourself created a chat, or somebody else added you in, there's a group for every friendship circle you've got. Literally. Your phone's notifications will vouch for that.
But if not, you could always sign up to receive icelolly.com's WhatsApp messages. Shameless plug alert.
It's no different when planning that next holiday, and we're certain you'll all have experienced these 21 things during some stage of sorting a trip abroad through group chat.
1. The leader of the pack begins to rally the troops...
2. And subsequently let's the power get to their head...
3. Who is +44 7658 905 426?
4. Notification, after notification, after notification, after notification…
5. But you just keep reminding yourself you're going on holiday soon, and get all giddy again...
6. Somebody always drops out, and immediate thoughts of the whole trip falling apart enter your mind...
7. Silence. Absolute silence when it comes to collecting deposits...
8. Conversation soon turns to the planned holiday antics...
9. And the all inclusive bar...
10. Panic ensues when somebody reveals they think their passport has expired...
11. One of your friends gets cold feet and tries to leave the chat...
12. But once you're in, you're in...
13. Inappropriate images that have been posted in the chat begin to appear on your camera roll...
14. Somebody asks if they're alright to bring their annoying mate along...
15. There's always that one person who never talks, but you know they're secretly reading everything...
16. Somebody drops in top quality banter from one of your last group holidays...
17. You start to contemplate whether a week on the booze with your mates is actually a good idea...
18. But quickly realise you've got lots of sun, sea and (insert holiday drink of choice here) to look forward to...
19. The time arrives to jet away and you actually realise you now have to see these people rather than talk to them over WhatsApp...
20. And thoughts quickly turn to the prospect of yet another group chat when it comes to booking your next holiday...
21. Though deep down, you wouldn't have it any other way...
Remember, you can sign up to receive icelolly.com's WhatsApp messages and we'll send you all the latest sunny savers, travel news and details of fantastic giveaways!
Related Articles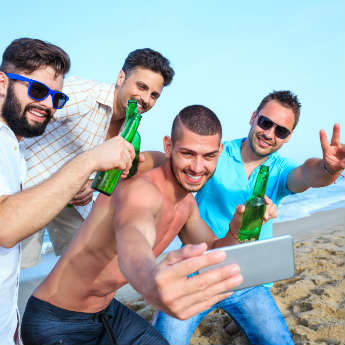 Published on 29th August 2017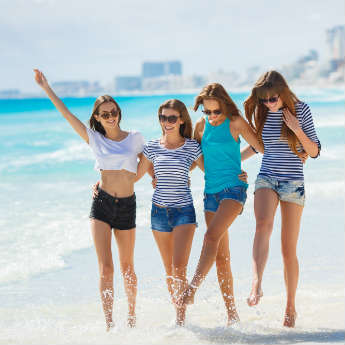 Published on 11th July 2017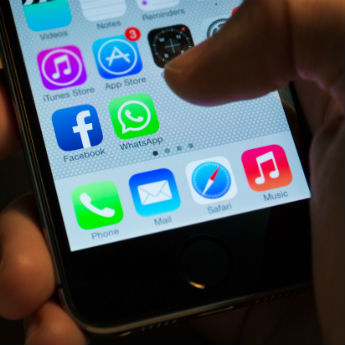 Published on 7th May 2019