With sparkling blue waters, white sandy beaches, paddling pigs and flamingos galore, there really is no better place to visit than a Caribbean island!
Not that you will need any more convincing to book a break to one of the many glorious holiday spots, but just in case you do here are 22 beautiful pictures that will have you making Caribbean travel plans ASAP!
Antigua and Barbuda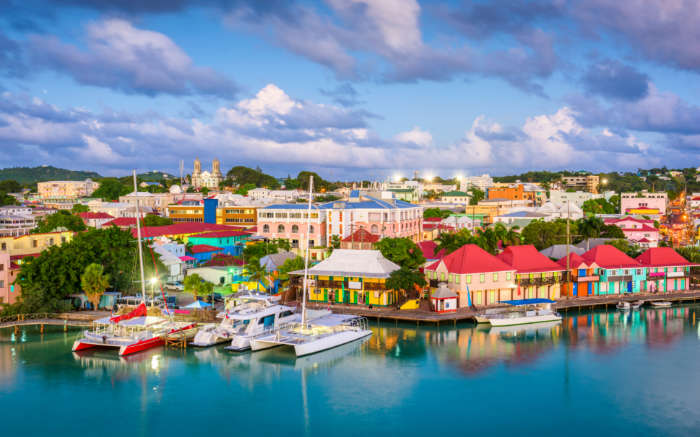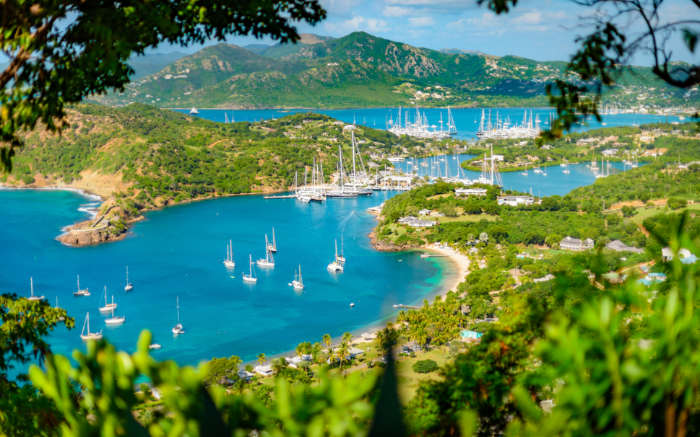 Barbados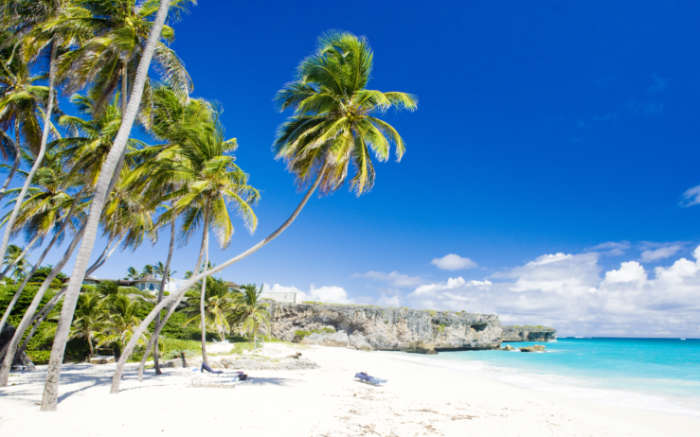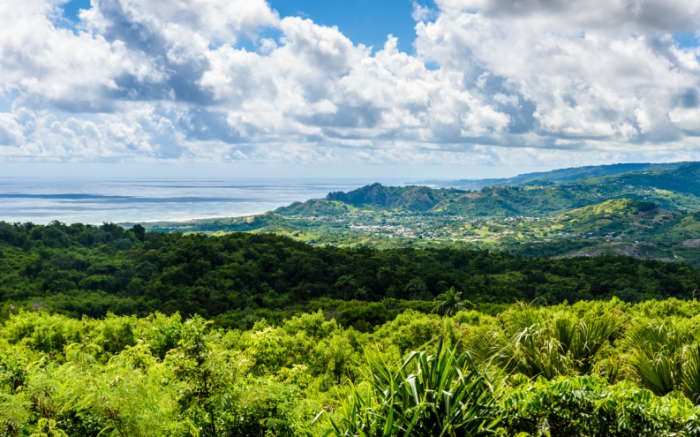 Cuba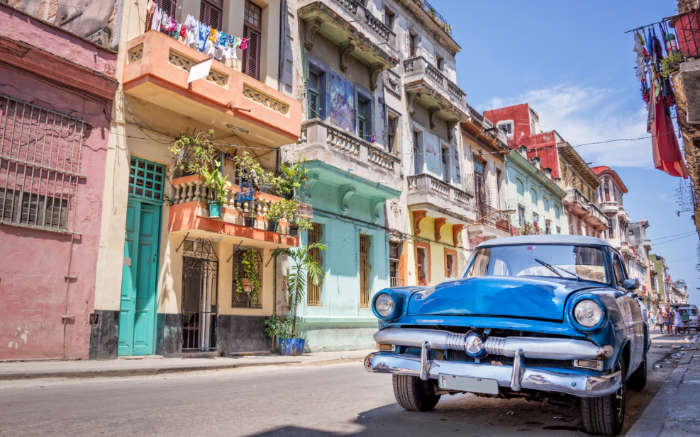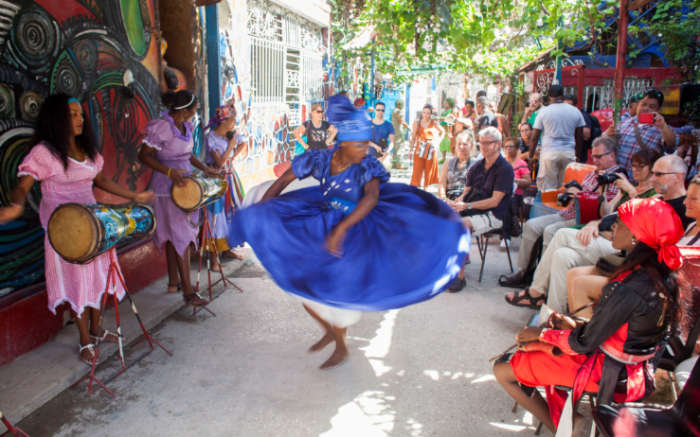 Dominican Republic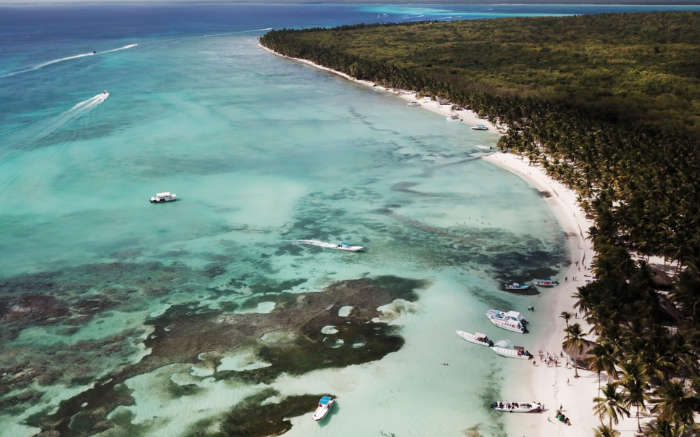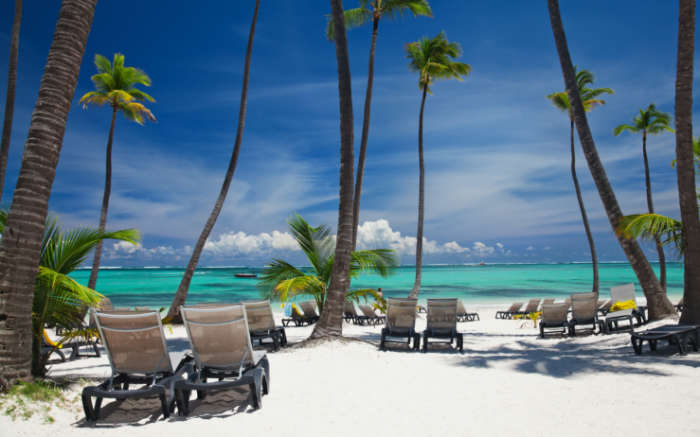 Grenada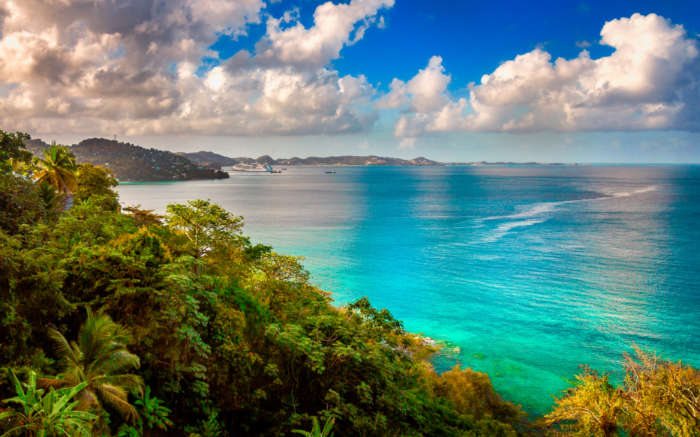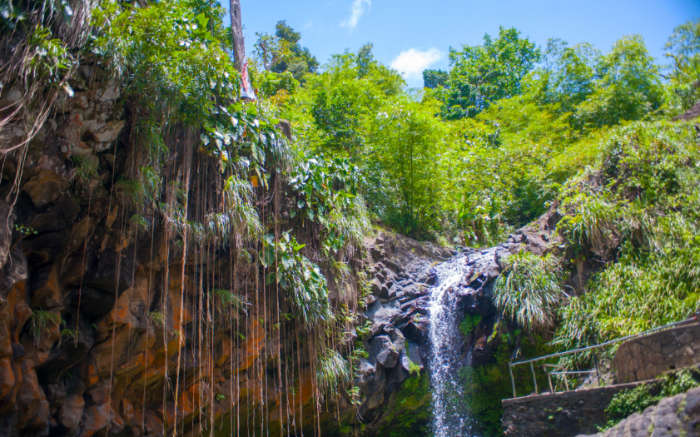 Aruba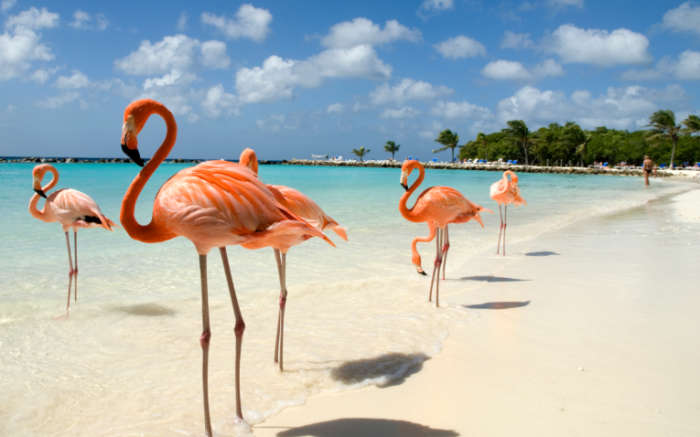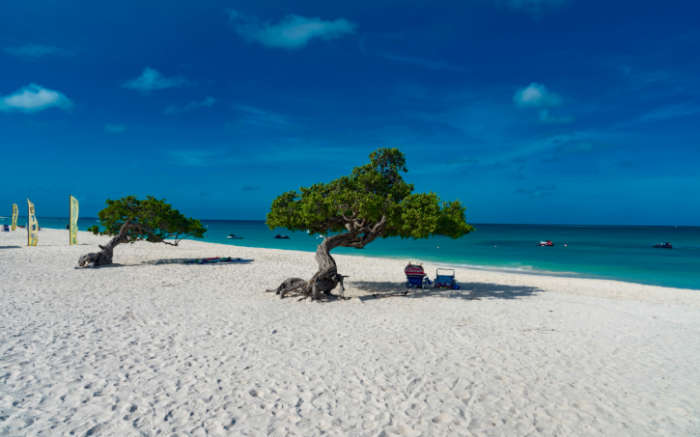 Curacao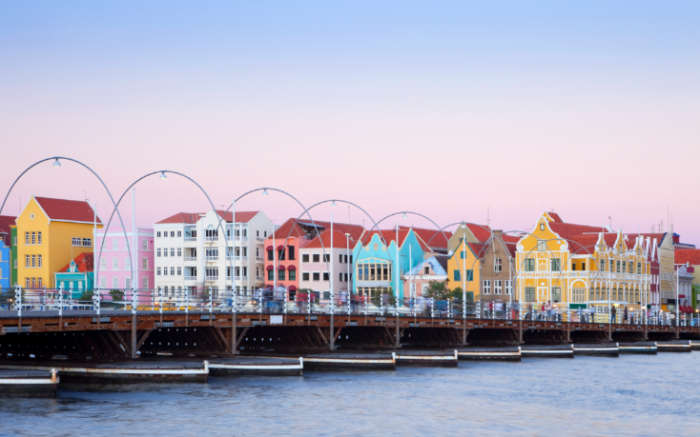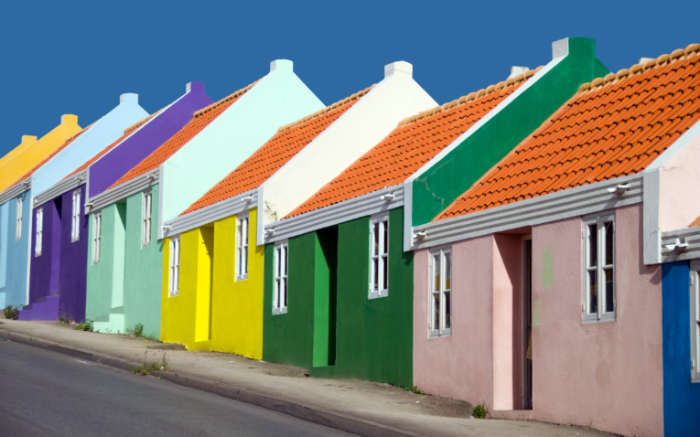 Saint Lucia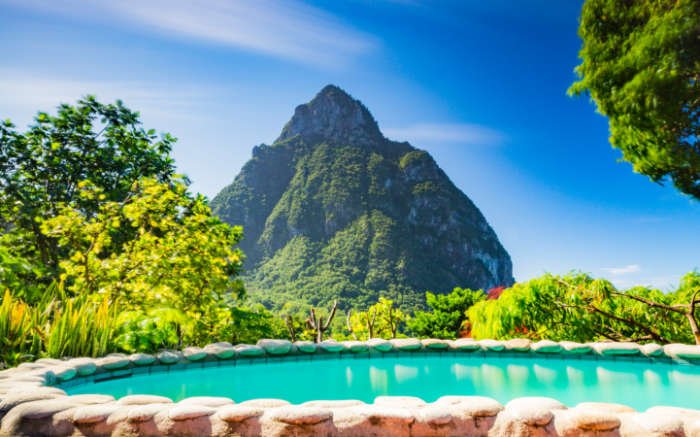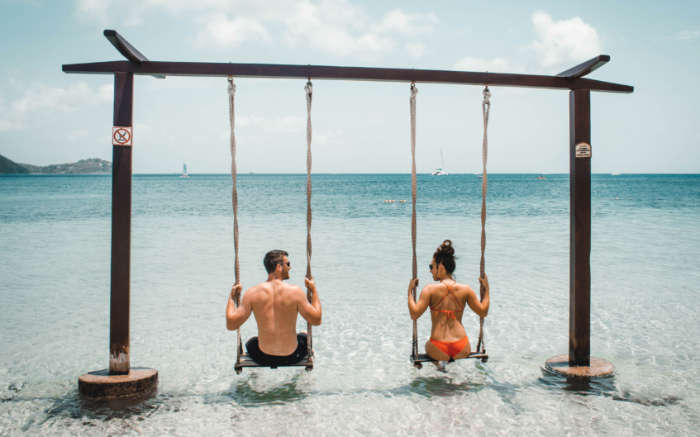 Turks And Caicos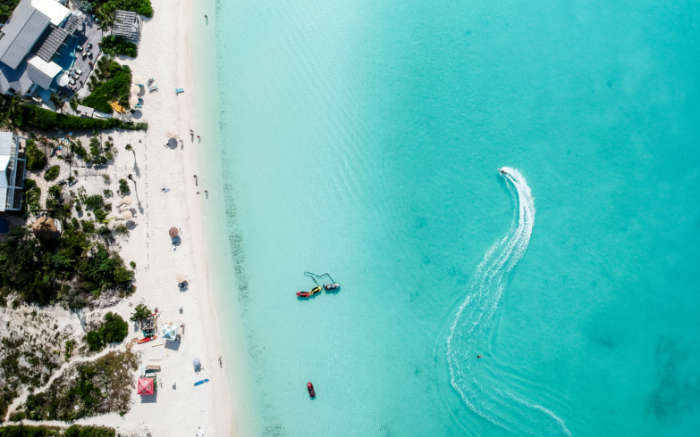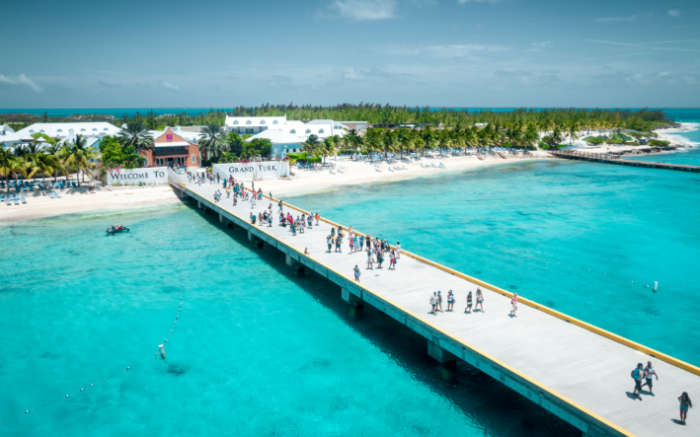 Trinidad And Tobago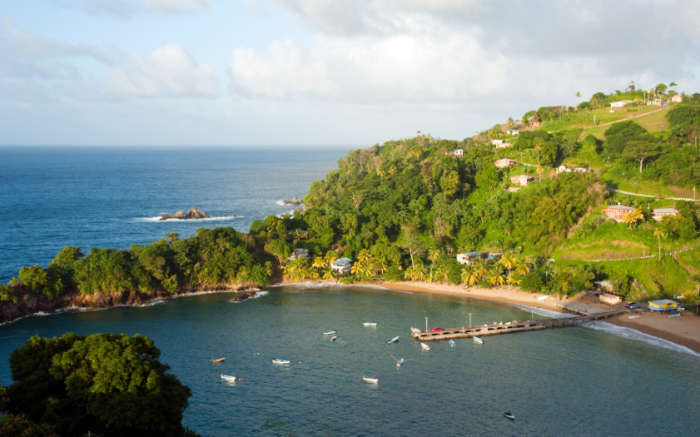 Anguilla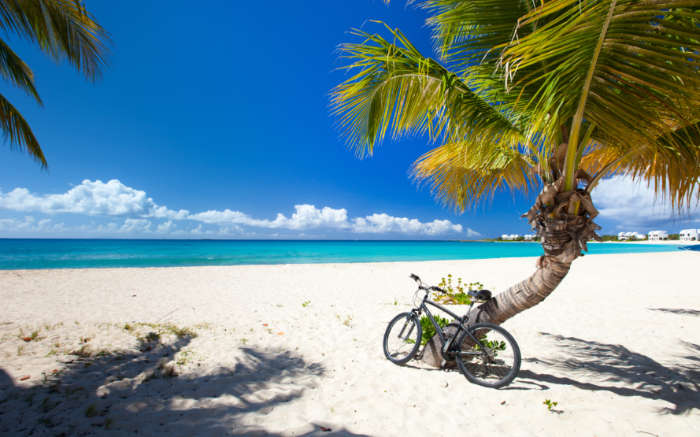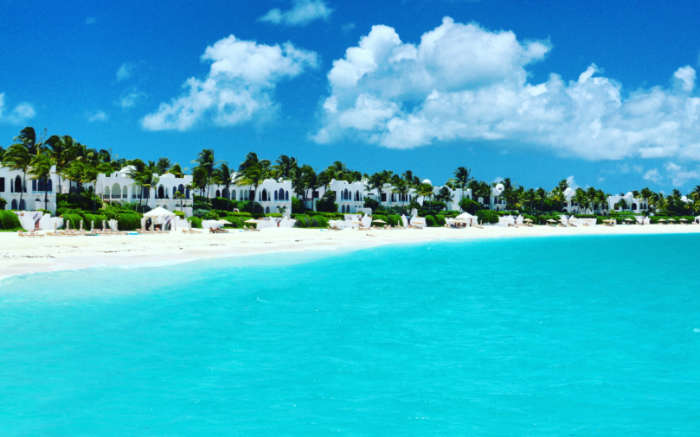 The Bahamas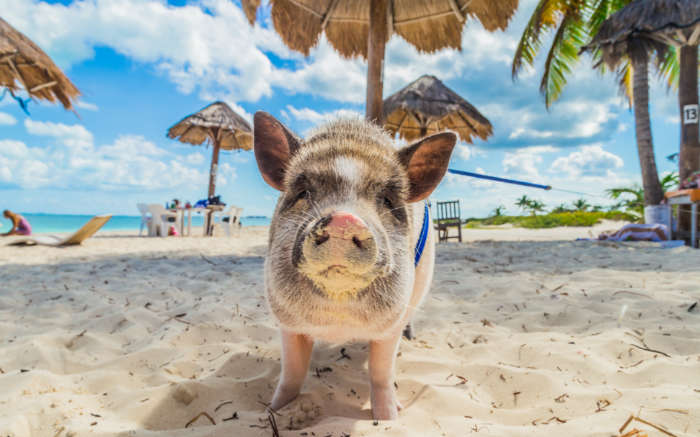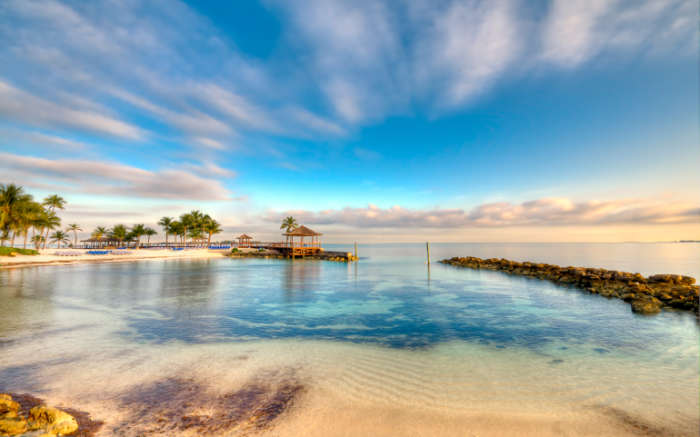 Which of the above Caribbean Islands would you like to visit? Tweet us via @icelollyholiday and let us know!
About The Author:

Related Articles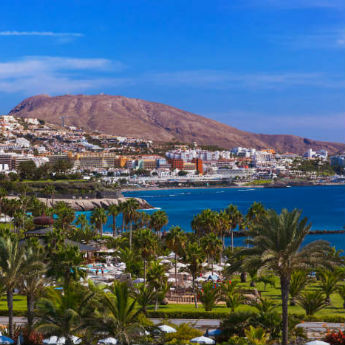 Published on 2nd October 2015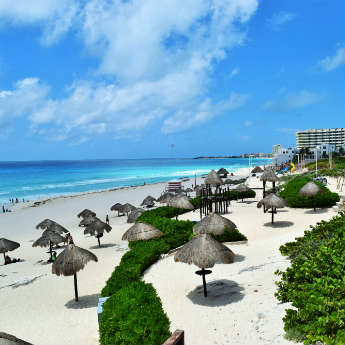 Published on 26th January 2017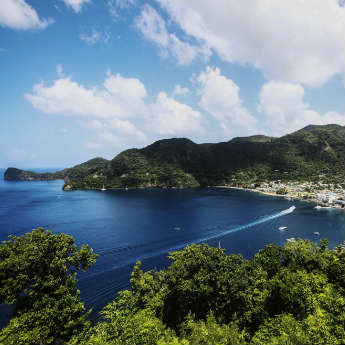 Published on 10th October 2017