The urge to book a holiday hits us all, and whether you're well prepared and do so many months in advance or make an impulsive decision to secure your next break at the last minute, if you're anything like us you'll be sure to satisfy that urge this year.
Perhaps you're looking for a classic flop and drop getaway somewhere around the Med, maybe a long weekend away in a European city, a relaxing UK adventure or something slightly further afield. Whatever it is, you're certain to have experienced at least some of these signs that'll make you know you need a holiday in 2022, and if you haven't yet, they're coming…..
1) Because of the pandemic and other factors, it feels like it's been so long since your last holiday…..
2) And you've got so much catching up to do with some of the friends you've barely seen over the last two years…..
3) Not forgetting you've spent so much time and money on new holiday clothes in recent times…..
4) As well as working so hard on that beach body….
5) You can't remember the last time you enjoyed your favourite tipple…..
6) And you can already hear that all inclusive bar calling your name…..
7) You're fed up of seeing all your mates on social media going away on holiday and feel like you need to book your next break too…..
8) Because as much as flicking through old holiday photos is fun, it's just not as good as the real thing…..
9) And there's actually something quite satisfying about being able to brag about going away yourself…..
10) Plus you recently updated your passport photo and need to test it out, right?
11) You could do with some actual sunshine because fake tanning just really isn't the same…..
12) There are so many places on your bucket list you've still not been able to tick off…..
13) And other places you've already been to that you really want to visit again…..
14) Daily life has been stressful over the last couple of years and you need some much-needed me time…..
15) Okay, and of course it would be good to spend time with the family too…..
16) The weather has been pretty dark and gloomy in the UK of late and you just want to get away…..
17) Plus you already know exactly where you want to go and when so the holiday is basically already booked, right?
18) The pandemic impacted many of our holiday plans so you've got lots of catching up to do…..
19) You've been working so hard and really want to book that much-needed break you deserve…..
20) Plus, your bags are practically already packed…..
21) All that's left to do now is to actually go away…..
22) And simply put, do you ever actually need a reason to book a holiday?
Have you booked your 2022 holiday yet? Let us know by tweeting @icelollyholiday!
Related Articles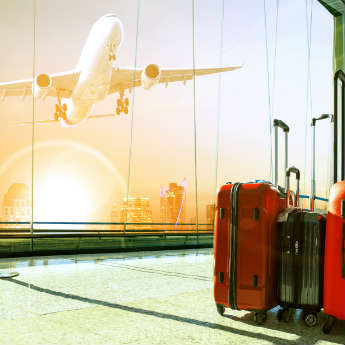 Published on 5th September 2017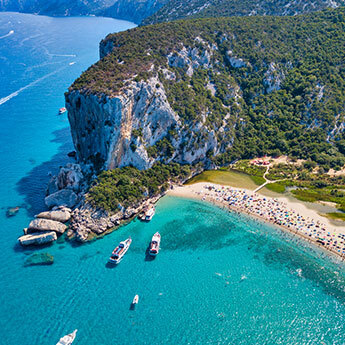 Published on 20th August 2020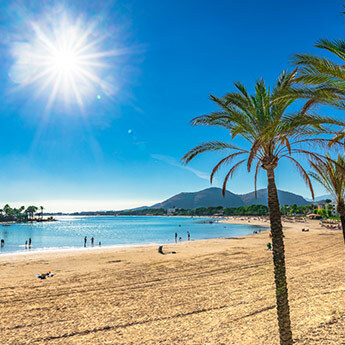 Published on 3rd September 2020