With the COVID-19 outbreak cancelling plans left, right and centre, there's never been a better time to change into your comfies, grab some popcorn and recline your chairs ready for a night at the movies in front of the television.
Films are the perfect way to immerse yourself into another reality or throwback to simpler times, where flights are still operating as normal, holiday destinations aren't on lockdown and you can buy everything you want from the supermarket (yes, we're talking about loo roll!). Many of them were recorded in locations across the world, showcasing amazing weather, beautiful scenery, top tourist attractions, and more.
Since we're all on a 30-day travel ban, per Governmental orders and can't enjoy these destinations in real life, 4k will have to do. You never know, maybe you'll even find somewhere that wasn't previously on your radar, but you're now desperate to visit as soon as things are back to normal.
WARNING - may cause serious travel envy.
1. Carry on Abroad (1972)
2. The Indiana Jones Series (1981-2008)
3. National Lampoon's Vacation (1983)
4. Crocodile Dundee Series (1986-2001)
5. Planes, Trains and Automobiles (1987)
6. Forrest Gump (1994)
7. Seven Years in Tibet (1997)
8. The Talented Mr. Ripley (1999)
9. Castaway (2000)
10. The Beach (2000)
11. Amélie (2001)
12. The Lord of the Rings Series (2001-2003)
13. Catch Me If You Can (2002)
14. Lost in Translation (2003)
15. EuroTrip (2004)
16. Terminal (2004)
17. Little Miss Sunshine (2006)
18. The Bucket List (2007)
19. Mr Bean's Holiday (2007)
20. P.S. I Love You (2007)
21. In Bruges (2008)
22. Mamma Mia! (2008)
23. The Hangover Series (2009-2013)
24. The Inbetweeners Movie (2011)
25. The Best Exotic Marigold Hotel (2011)
26. Midnight in Paris (2011)
27.The Secret Life of Walter Mitty (2013)
28. The Jungle Book (2016)
29. Crazy Rich Asians (2018)
30. Midsommar (2019)
Have you seen all of these travel related films? Did we miss any off the list? Let us know by tweeting @icelollyholiday!
About The Author:

Related Articles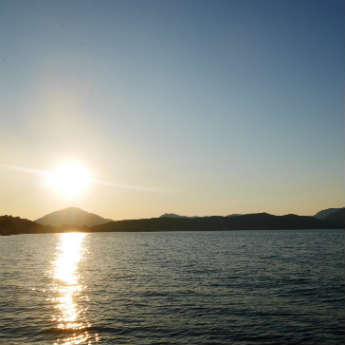 Published on 17th June 2016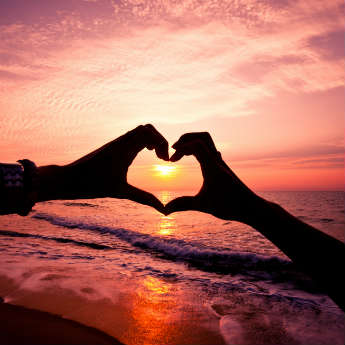 Published on 10th June 2016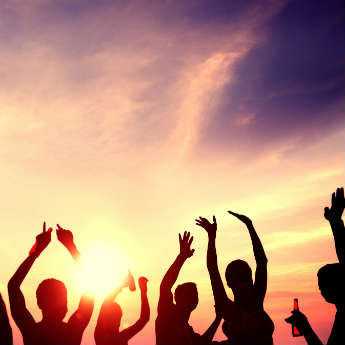 Published on 30th June 2016