With Halloween just around the corner, it's time to start thinking about how to celebrate this always frightening part of the year. It can feel quite samey going trick or treating every 31st October or dressing up and attending a Halloween party, so why not switch up your spooking season plans by visiting a new country and learning about a different culture?
Here are a few examples of stunning places to visit and fascinating cultures to discover...
1. Mexico
Day of the Dead, also known as Dia de Muertos, is a multi-day celebration hosted in Latin America where families celebrate and remember those who have passed away.
Many traditions, lasting hundreds of years have lead to people dressing up as the famous 'La Catrina' as well as dusting the streets with marigolds and Papel Picado (small, intricate designs cut out of craft paper). Mexico is the perfect place to go to find a whole new festivity around the Halloween time of year.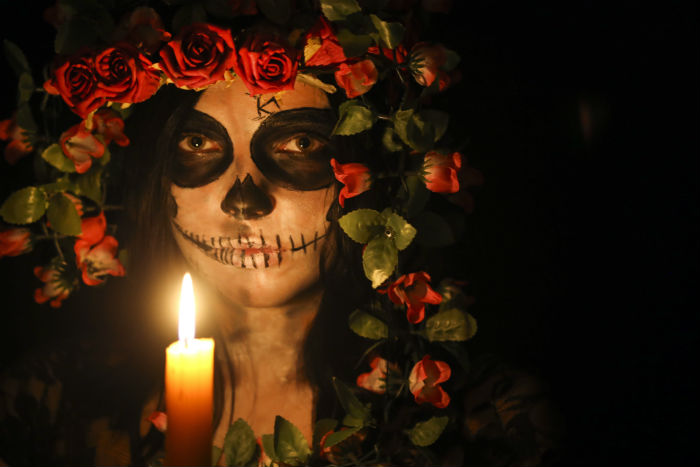 2. Hong Kong
In Hong Kong, 'Yue Lan' is celebrated - an event which translates to Festival of the Hungry Ghosts. This is an opportunity to give gifts including food and valuables to the deceased believed to ward off any ghouls. China hosts this festival on the fifteenth night of the seventh Chinese month and is a captivating experience to savour, for all of the family.
Compare Hong Kong holiday deals
3. New York
The United States is famous for its elaborate approach to all holidays throughout the year. New York is bursting with ghouls and monsters parading down the streets as well as pumpkin patches hosting live music events and even an annual Great PUPkin Dog Costume Competition.
No matter who you are, or what you're mesmerised by, New York will have something for everyone.
Compare New York holiday deals
4. Ireland
If you're looking to visit a location a little closer to home, Ireland can be a great alternative. There are plenty of events hosted throughout the whole of the country such as the Virginia Pumpkin Festival which lasts for a whole weekend. The festival involves people donning fancy dress and joining parades as well as pumpkin mazes and pumpkin competitions. This is a lively option with heaps of adventures around the Irish towns.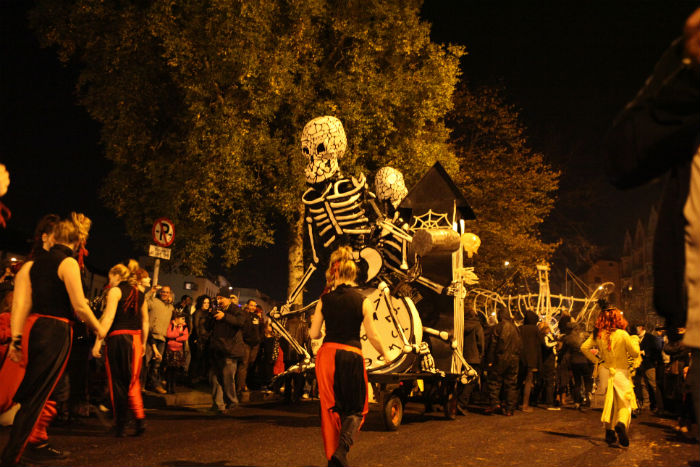 Are you spending Halloween abroad this year?