When it comes to stag and hen dos it doesn't have to be all about drunken weekends in Amsterdam whilst sporting L plates and terrible costumes… The rise in going abroad for pre-wedding celebrations isn't going away, however it is changing slightly with more and more people choosing to go to more alternative destinations…
Edinburgh
Edinburgh isn't just a beautiful historic city, it's also home to one of the biggest comedy festivals in the world – Edinburgh Fringe! This makes it the perfect destination for a city break with added activity. It also means the stag party can get heir laughs without having to chain the groom to a lamp-post!
Switzerland
No matter what time of year your pre-nuptial party is planned for, Switzerland is a great destination. If you would prefer a more action-packed getaway then skiing is the way to go. For a slightly more relaxed vibe you can skip the slopes and take in the scenery from a riverside Chateau – glass of wine a must!
Budapest
For a distinctly alternative do Budapest is the place to be, or more accurately underneath Budapest! The hot springs have created a vast network of caves underneath the city, meaning there's plenty to explore. Once you've spent the day exploring you can then head some of the many bars for a great night out – every explorer needs a relaxing beer after all.
Cornwall
Cornwall might not be the first destination that comes to mind when thinking about a stag or hen do, but if you and your party are into the outdoors it's the perfect choice. From clifftop walks to surfing there are lots of thing to keep you busy. The area is known for its amazing seas for surfing, so a weekend break spent taking surfing classes followed by some shore side drinks is certainly a pre wedding treat.
Have you been to any of these destinations on a hen or stag do? Tweet @icelollyholiday & let us know what you thought!
About The Author:

Related Articles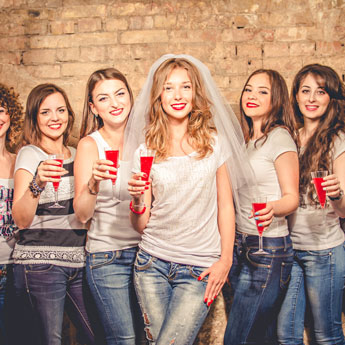 Published on 27th February 2014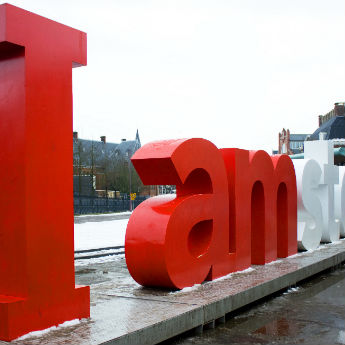 Published on 30th January 2018