When booking a holiday, you have so many things to consider – where to go, when to go, who to go with and don't even get us started on what to pack! That can sometimes make the whole process a tad stressful, but it's important not to forget about some of the other crucial aspects associated with jetting away.
Buying travel insurance ahead of a trip abroad is something many of us either don't think we'll need, or simply let it slip our mind but now more than ever (particularly in a Covid-19 world) it's vital to make sure you're covered. Read on to discover a few main reasons why you should protect yourself prior to that next holiday overseas.
1) It's So Cheap
First of all, are you aware how cheap something as important as travel insurance actually is? You'd be forgiven for believing this could really inflate the cost of your break, but with cover available on icelolly.com from as little as £6.29 per person it really won't. That's basically the cost of a couple of cups of coffee, a quick lunch on the go during a busy day in the office or cheaper than a new beach towel.
When you consider the price of your week-long package break could be let's say £300-£400, an extra few quid on top really won't make much difference at all, and your future self will no doubt thank you greatly for it.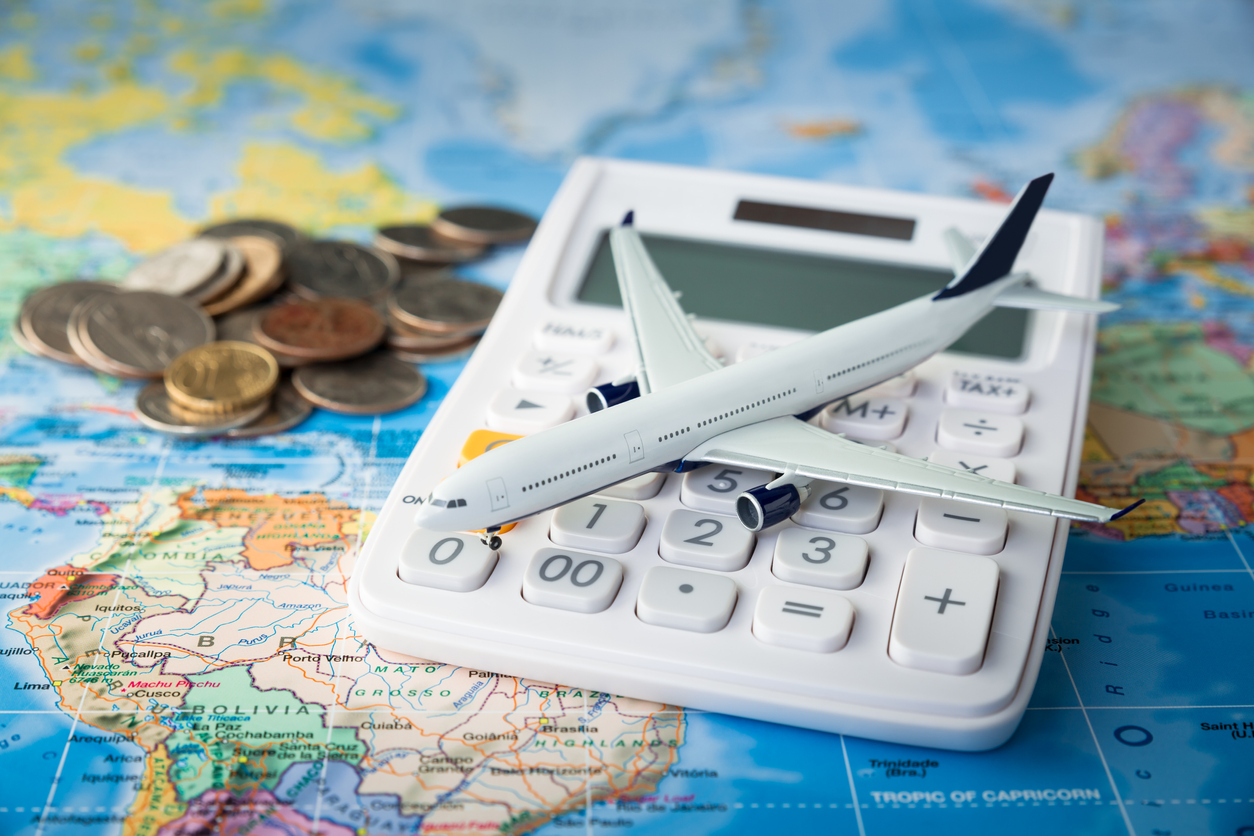 2) You Could Save A Lot Of Money Later Down The Line
We've covered the fact it's cheap enough in the first place, and the fact of the matter is that it could end up saving you a lot of money in the long run too. That's because not opting to secure travel insurance prior to your trip means that if you were to fall ill, lose your luggage or have your flights or hotel cancelled for any other reason, you would need to fork out the cash and lose out on your hard-earned money.
You may not plan to do anything too adventurous, but even still, you never know what might happen. For trips involving more daring or potentially dangerous breaks such as skiing holidays it certainly pays to take some cover out to avoid you having to foot a hefty bill at some point in the future.
3) The Impact Of Covid-19 Has Made It More Important Than Ever
Of course we're all pretty used to living in a Covid-19 world now, and it's important to remember that whilst full lockdowns might be a relatively distant memory, the pandemic can still have an impact on travel. You may test positive for Covid prior to your, perhaps whilst you are away, or may see your trip cancelled unexpectedly which is why finding cover that includes Covid protection is certainly recommended.
Again, for the pretty lowly cost, it could save you a lot of money in the long run and at the very least allow you to have peace of mind.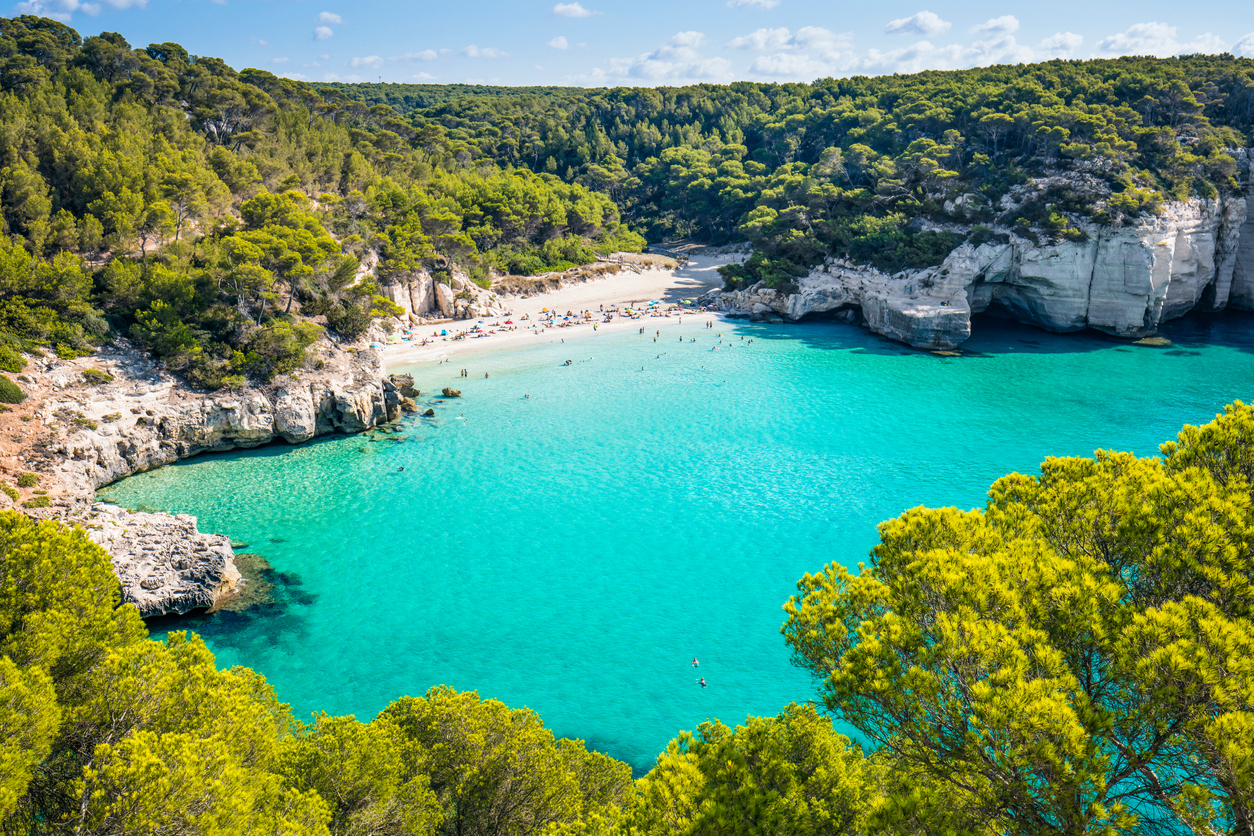 4) It's Super Easy To Find The Best Price For Your Requirements
So you're sold on the idea of booking travel insurance, and now you just need to know where you can go to compare the best protection, right? Well, you're in luck, as we've recently launched a brand new travel insurance search on our website which makes it super-easy to find the deal you're looking for.
Simply input your details and in just a few minutes you will be able to see the latest offers, so don't delay, check it out by clicking the link below now!