So, New York has to be one of the most photographed destinations, right? So it makes sense that there are thousands of Insta perfect spots in the city that never sleeps. To help you make the most of your trip, and Insta feed, we're sharing our most loved Instagrammable places in New York!
1. With A Yellow Cab
Not quite a spot, but it would be rude to miss the opportunity to get a snap of yourself getting into an iconic yellow cab! The perfect pictures are the ones with something iconic in the background too, such as the Flatiron Building, Times Square or the amazing New York Skyscrapers!
2. DUMBO
No, not the cute Disney elephant, the current New York Instagram dream over in Brooklyn! This unassuming street gives a perfect view and frame of the Manhattan bridge. The street isn't closed off to cars so expect there to be traffic and lots of people, the best time to go is early morning to beat the crowds looking for the perfect shot for the 'gram.
3. The High Line
The elevated park of the High Line is definitely worth a visit to get some stunning snaps! The park is built atop of a disused railway line and was created by locals who wanted to breathe new life into the space. The 1.45 mile long walk has many sights and art along the way, but one of the most impactful pictures is from the peaceful park of the railway looking down into the bustling streets of Manhattan.
4. Coney Island
We're sure you'll have seen this iconic amusement park in any New York based TV show you've ever watched – especially teen ones! If you're lucky enough to be visiting the Big Apple in nice weather then take a trip over to Coney Island for Instagrammable locations galore. From candy floss cute pics to posing next to a Zoltar style fortune telling machine there are so many places to snap.
Have you ever been to New York? Tweet @icelollyholiday and let us know what you thought!
About The Author:

Related Articles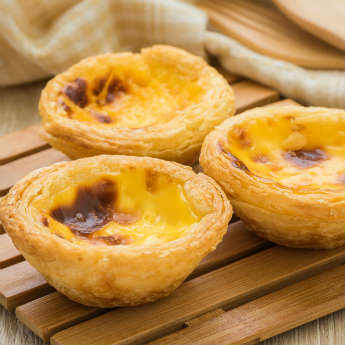 Published on 8th April 2016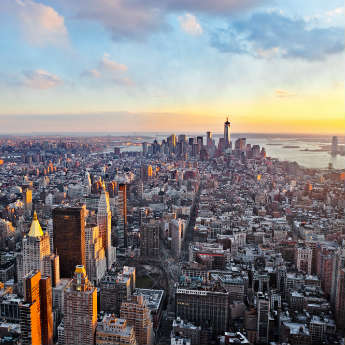 Published on 25th November 2016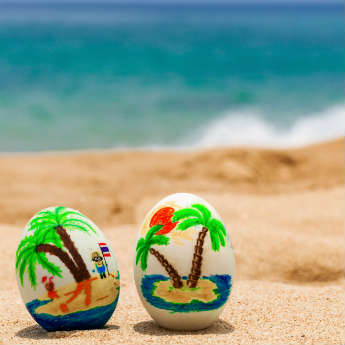 Published on 22nd March 2016