Sunny weather, great food, drinks on tap and a good view or two – these are some of the most important things to factor in when deciding where to visit for that next much-needed break. Well, luckily the Caribbean island of Barbados ensures all of the above in abundance, so for a trip away you're sure to savour, this stunning holiday spot should be the one you choose to enjoy soon, and here's exactly why…
The Weather Is Glorious
With average monthly temperatures approaching the 30°C mark all year round, one thing that can be guaranteed during a holiday to Barbados is copious amounts of sunshine, boasting roughly 3000 hours' worth every year. Tropical rain sowers typically follow hot and sunny days during summer and whilst humidity can sometimes soar, prevailing northeast winds prevent the region from getting uncomfortably warm.
The cooler season runs from December until April, so if you like things less scorching than normal, any time very late or early in the year would be ideal.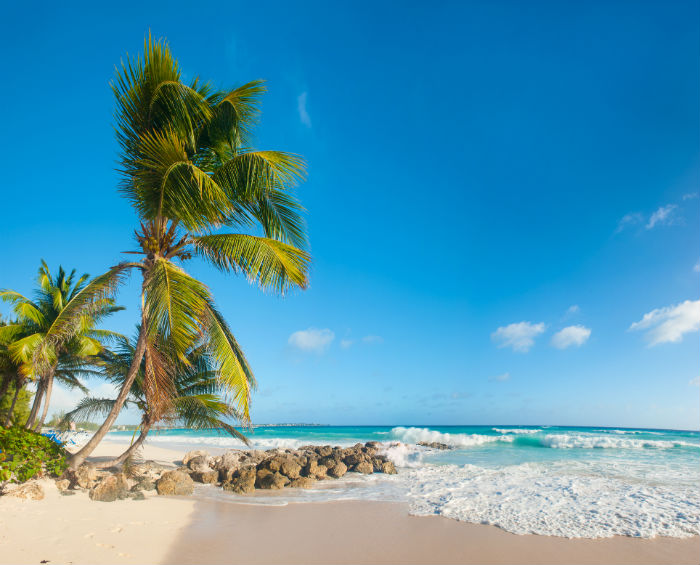 The Food Is Unbelievable
One thing the Barbadians certainly know about is how to put a good meal together! The country's national dish is cou cou & flying fish, cornmeal grain and fresh okra combined with stewed fish and vegetables, whilst other popular local cuisine includes cutters, fish cakes, macaroni pie and rice with peas.
All of that Barbados cuisine has to be washed down with a glass or two of rum punch of course, an alcoholic tipple which originates from the island and dates all the way back to the 17th century.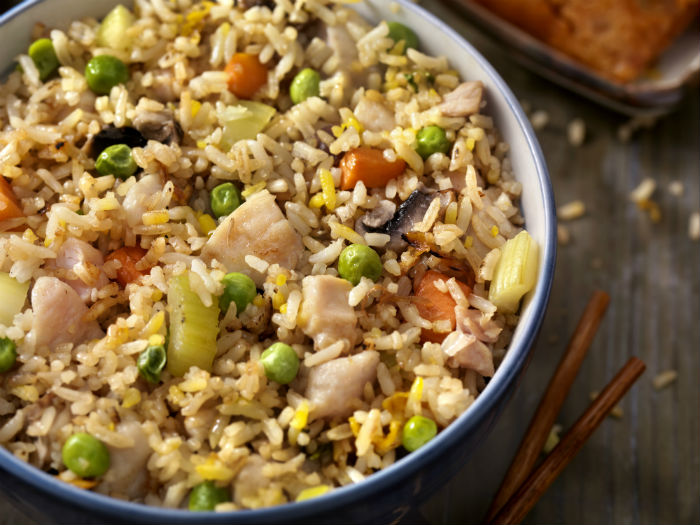 There's So Much To See & Do
You won't be short of things to keep you occupied – that's for sure. Barbados activities range from chilled out walking tours of capital city Bridgetown and visits to nearby museums, to raising your pulse rate with one of the many watersport activities or taking in a game of cricket at the historic Kensington Oval. A variety of carnivals also take place in July and August for you to enjoy, and also make sure to experience a 'lime' during your stay.
That's what the natives use to refer to parties, which typically involves lots of music, dancing and food late into the night.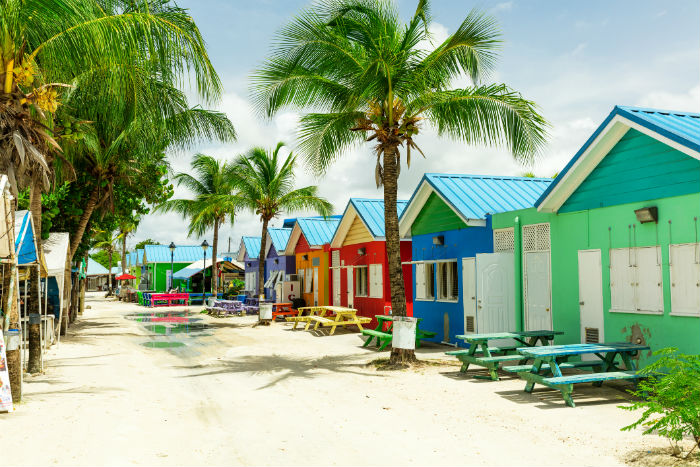 Deals Are Available To Compare On icelolly.com From £599pp
You'd be forgiven for thinking breaks to this dreamy long haul destination would be pricey, but with amazing offers available to check out via icelolly.com from £599pp, your next trip is more affordable than perhaps you first thought.
We've recently launched a new microsite which features loads of useful information should you be looking to visit, including activities you can take part in, events you can enjoy and cuisine you can sample.
Compare Barbados holiday deals
About The Author: