There have been lots of positive noises regarding overseas travel in recent months and holidays abroad could be back on your radar in the not too distant future, but before that point, Brits are eagerly eyeing up a break they can go and enjoy right now.
Luckily, the success of our vaccine rollout and previous lockdowns means staycations are possible as we head into the key summer months of 2021, and you may be sat at home wondering which type of UK trip options you have available to you this year.
Worry not, as our team have picked out four types of break you can go on right now, making the holiday searching process easier than ever for you! Take a look at what we've come up with below…
UK City Break
The likes of Amsterdam, Berlin, Rome, Barcelona and many others are all popular European city break destinations, but there are also an array of pretty UK cities that you can visit and explore for a super staycation getaway. London, Manchester, Liverpool and Newcastle are big city spots that offer a huge amount of things to do and see for visitors, but don't discount smaller areas such as Harrogate, Stratford-upon Avon and Bath for a similarly impressive stay in a slightly less frantic setting.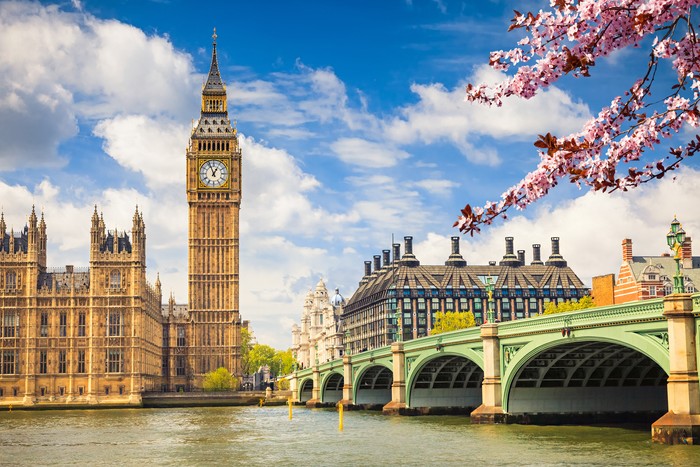 UK Theatre Break
If you love exploring a new town or city as much as you love sitting down to take in the drama of a West End or touring musical, why not combine your holiday with a trip to the theatre? We currently have deals to a wide range of fantastic performances, lots with a hotel stay and coach travel factored into the price, Mamma Mia, Mary Poppins, Back to the Future and The Phantom of the Opera, amongst many others.
Looking to treat someone to a show they'll love? We're sure to have the perfect deal for you!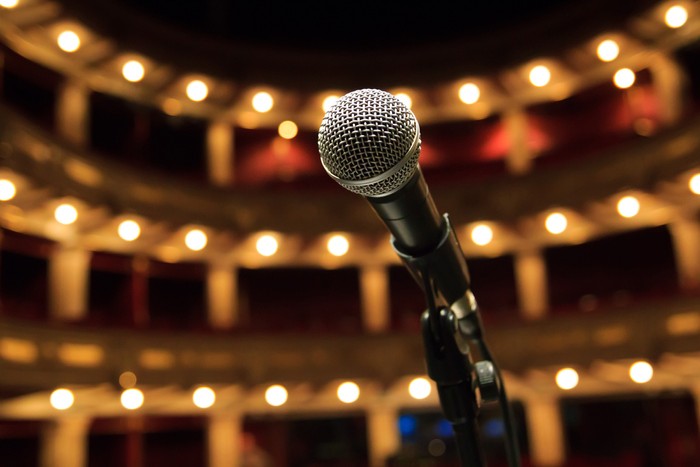 Compare UK Theatre Break Deals
UK Coach Break
We work with the UK's leading coach break providers to bring you some truly memorable trips and experiences that make everything to do with your next staycation super easy – including how to get there! From mystery breaks, TV show location tours, tribute acts, theme parks and much more, the options are plentiful, and the only tough decision you'll have to make is where to actually visit!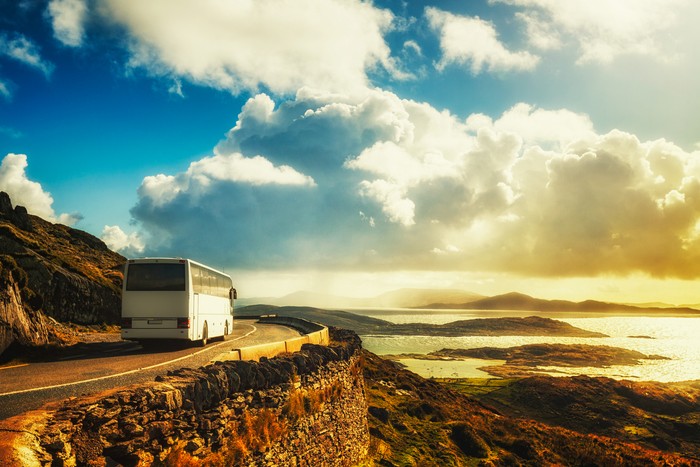 UK Cruise
Cruise holidays have long been a popular choice of holiday for British travellers, but did you know there are a number of impressive ships and routes to enjoy around these very shores? Prepare to enjoy everything you've missed about vacationing on water, from relaxing by the pool and melting into a massage to sea breezes on your balcony and sipping cocktails over a supreme sunset, all without having to venture too far away from home!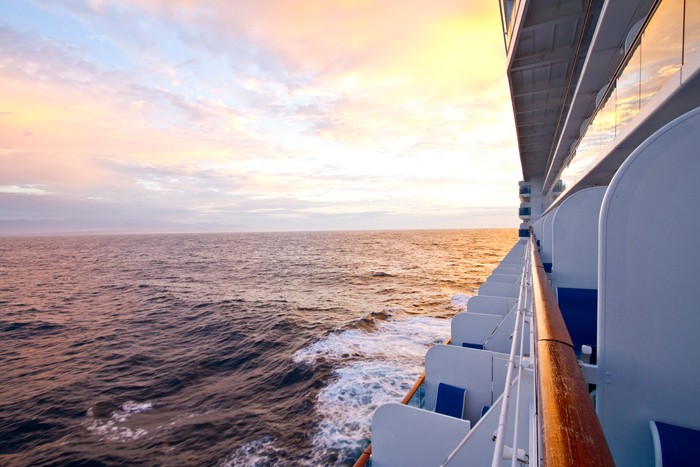 Which type of UK break would you most like to try this year? Let us know by tweeting @icelollyholiday!