Looking for something a little bit extra with your coffee and croissant? There has been a huge spike in cafes across the globe that offer just that. From owl cafes to vampire themed venues there is truly a café for every taste out there….
1. The Laundromat Café – Copenhagen
Have some laundry you need to do? Why not couple that with a few drinks and a bit to eat in the Laundromat Café? The owners wanted to bring a little more fun to the boring chore of laundry, so decided to add a café into the mix! There's a fully stocked bar of over 50 beers, a menu packed full of yummy food and very instagrammable washing machines – who'd have thought a laundromat could be perfect for the 'gram?!
2. InGalera Bollate – Milan
Ever wanted to visit a restaurant within the walls of a prison? InGalera is located within the walls of Fortezza Medicea, a 500 year old prison. The restaurant is staffed by the inmates who are assisted by a professional chef. The inmates can use their time to work towards training for the hospitality industry too, so it works as a rehab programme for them.
3. Vampire Café, Tokyo
If you've ever wanted Halloween to last just that little bit longer, then maybe a trip to the Vampire Café in Tokyo is for you. The venue is dimly lit and decorated in a suitably spooky way, which compliments the themed food perfectly. From bloody cocktails and spider shaped food, it's ever wannabe vampires dream.
4. Kawaii Monster Café – Tokyo
Another entry for Tokyo is the Kawaii Monster café, a place packed full of colour and cuteness. It's not just the décor in the super cute café that is overloaded with colour, the food follows suit too. Diners can choose from a selection of dishes with a kawaii twist such as rainbow pasta! There are also themed rooms within the venue so you can eat in various surroundings such as the mushroom disco or the mel-tea room.
Have you ever visited a weird or wonderful cafe? Drop us a tweet and let us know - @icelollyholiday!
About The Author:

Related Articles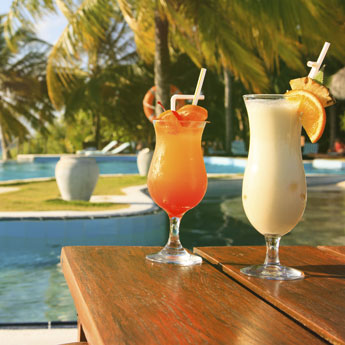 Published on 18th May 2015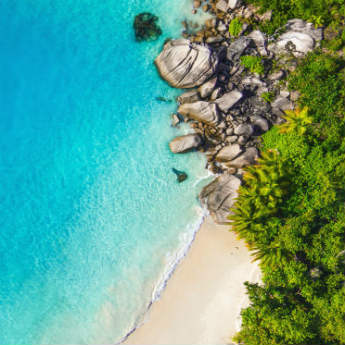 Published on 1st September 2015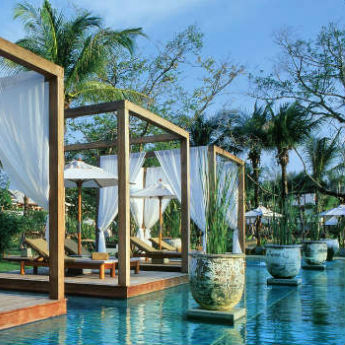 Published on 11th May 2015