This week The Inbetweeners 2 is hitting the big screen, following the shenanigans of our dubious heroes as they backpack across Australia. Among the sex jokes, toilet humour and cringeworthy scenarios that are the backbone of the show's success, we're also expecting to see some envy-inducing shots of the Australian scenery.
There's no doubt we're going to leave the theatre itching to book our flights to Oz, but most of us are going to race to the travel agents only to discover it's way out of our price range. So where can we go to recreate unmissable Australian experiences a little closer to home?
Diving the Great Barrier Reef
The Great Barrier Reef appears on most bucket lists and is world-famous, but if your budget doesn't quite stretch you can always discover the depths of the oceans in Sharm El Sheikh.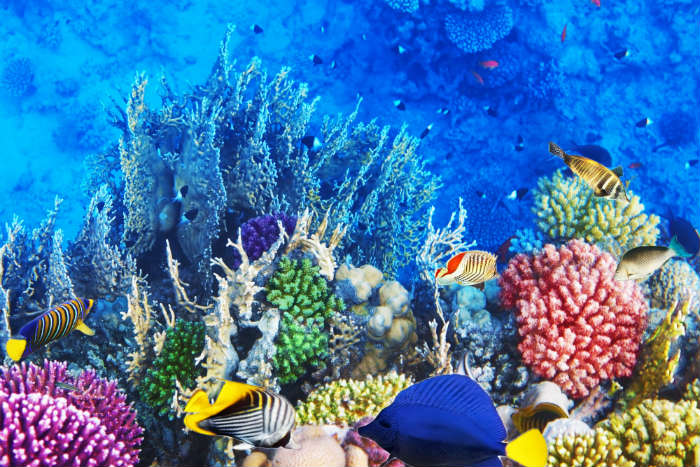 Sailing in the Whitsundays
The Whitsundays are a tropical paradise of 74 islands, visited by half a million international tourists a year. While you're waiting for your lottery numbers to come up, try a sailing trip around the Greek Islands instead.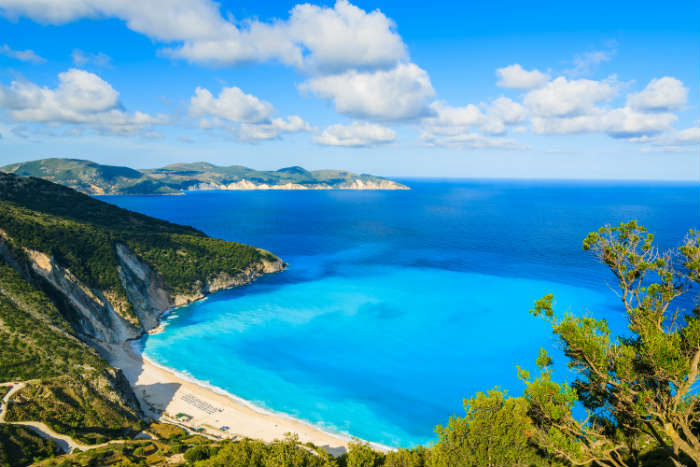 Exploring the Outback
Will, Simon, Jay and Neil briefly fear for ther lives while stranded in the outback, so a safer option might be a desert tour in Tunisia.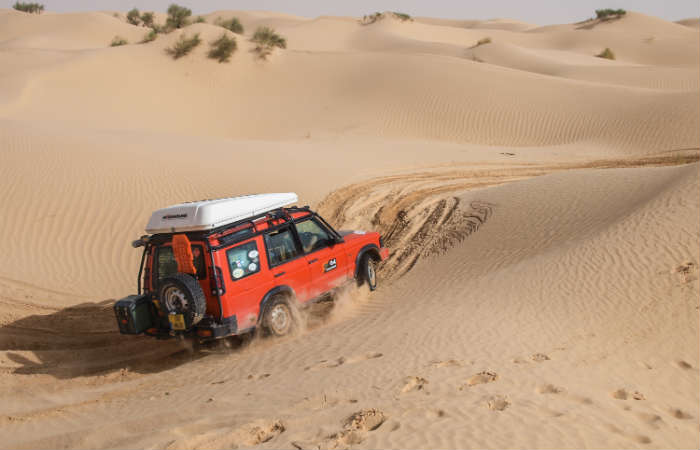 Image credit: capturelightuk / Shutterstock.com
Driving the Great Ocean Road
This scenic coastal drive is known for its dramatic clifftop views and the 12 Apostles rock formation, but did you know you can get similarly beautiful holiday snapshots on a roadtrip along the Croatian coast?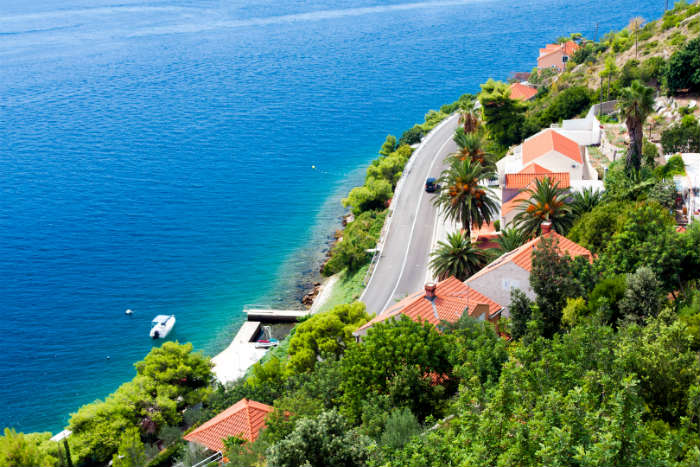 Surfing at Byron Bay
Surfing is Australia's pastime, and very few people visit without having a go! If you're limited to short haul, try Portugal for beautiful beaches and some great waves.

Image credit: homydesign / Shutterstock.com
By Kate Moxon - Budget Traveller at icelolly.com