Arrr, shiver me timbers, 'International Talk Like A Pirate Day' is just around the corner! If you're planning on spending it walking around with a wooden leg and a parrot on your shoulder, perhaps you'd be better off venturing away from those usual daily life duties and taking a holiday somewhere slightly more appropriate.
Well, luckily for you, we've picked out a few of the best destinations to enjoy a Jolly Roger of a break and satisfy your desire for some pirate pronunciation, so take a look or YE'LL BE FORCED TO WALK THE PLANK!
Book A Barbados Getaway
The period in which pirates were most prominent dates all the way back to the 16th and 17th centuries, mainly in and around the various Caribbean islands. There's no better place to yo-ho-ho holiday like a true cap'n than the dreamy Barbados, so check out the latest offers now and find a hidden treasure of a deal.
Popular pirate tipple rum also originates from this beautiful part of the West Indies – be sure to leave some space in your bag to bring a bottle or two back home.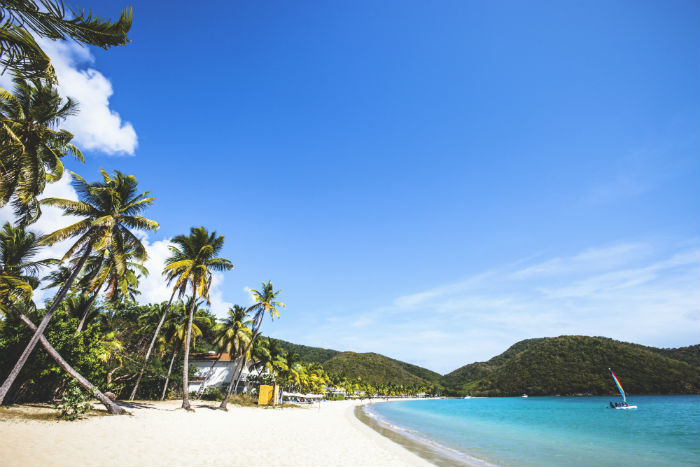 Compare Barbados holiday deals
Take A Trip To Neverland*
*Okay, so it might not physically be possible to sprinkle a bit of magic pixie dust on yourself and fly off Peter Pan-style to an area where kids don't grow old and an evil pirate with a hook for a hand hunts for sweet vengeance. That's the fictional island known as Neverland of course, though it is possible to jet away for a nice little trip to the slightly more accessible Netherlands. Did you see what we did there?
Capital city Amsterdam is always a huge hit with tourists, boasting plenty of attractions and activities, whilst smaller areas such as Rotterdam and Eindhoven provide similarly superb sightseeing opportunities.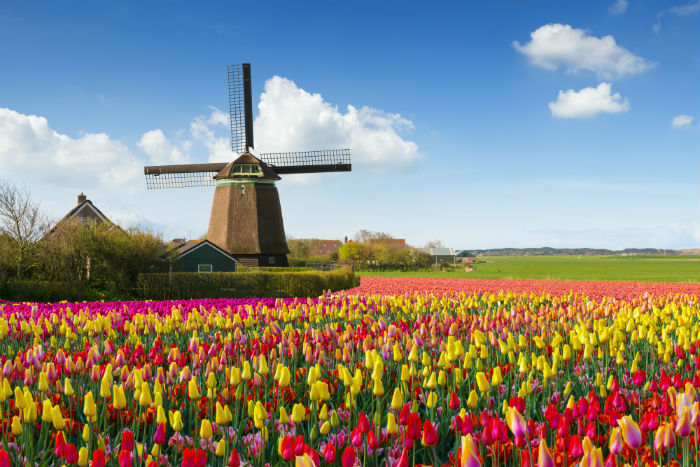 Compare Netherlands holiday deals
Visit Majorca's Pirate-Themed Hotel
For a truly unique holiday experience, take the little ones to Majorca's Pirates Village hotel, brilliantly designed to look like a ship from the outside. You're sure to live like Holiday Pirates at this quirky Santa Ponsa accommodation, with guests given the chance to take part in numerous activities all based around the hotel's theme.
From treasure hunts and taking a dive in the amazing Pirates Bay Splash Pool to defending your village from invading enemies, say "aye-aye" to these family-friendly apartments and book(aneer) a trip today!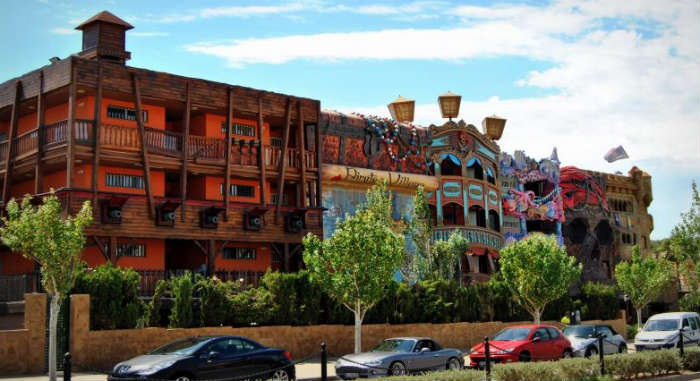 Go On A Cruise
Everybody knows a true pirate's life is spent sailing the seas, so select your ship and head for the waters with a cruise that's sure to get you in the spirit of things. You'll be shouting "land ahoy!" to a number of incredible destinations no matter which route you choose to go for – the Caribbean is, again, an obvious choice but liners sail all over the world, from European and river cruises, to the USA, South America and beyond.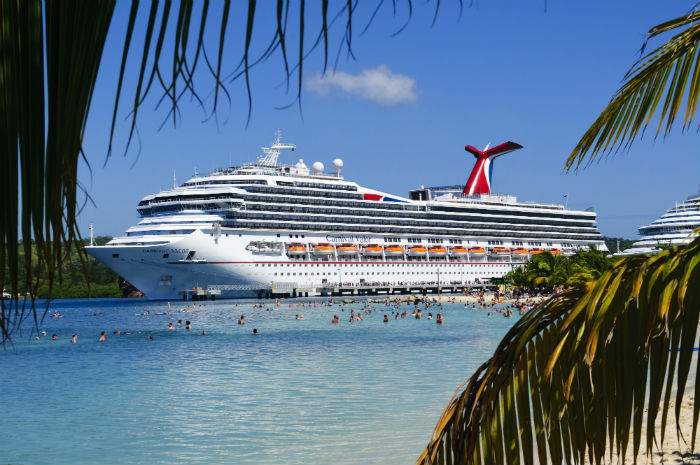 Check Out The Pirates Of The Caribbean Attraction At Disneyland Paris
We've already touched on trips to the area of the pirates' origin, but if a long haul break doesn't quite take your fancy, perhaps X marks the spot slightly closer to home. With Disneyland Paris, you have the chance to combine a magical getaway with some pirate partaking at the mysterious Pirates of the Caribbean attraction.
Beware, this water-based ride isn't for the faint-hearted so assemble your best crew and prepare for battle. Ye be warned.
About The Author: