Guest post, by Katie Graves
We all love to jet set, but sometimes it's not that easy with family or money restrictions. However, fear not, UK holidays have their own little gems for you to discover, right on your doorstep…
Isle of Wight
With its buzzing seafront and hills galore; the Isle of Wight is perfect for those wanting a (sort of) out-of-country trip, without the hefty travel time. From discovering the beautiful gardens at Osborne House, to a fan favourite attraction at The Needles, a weekend here will always be spent wisely.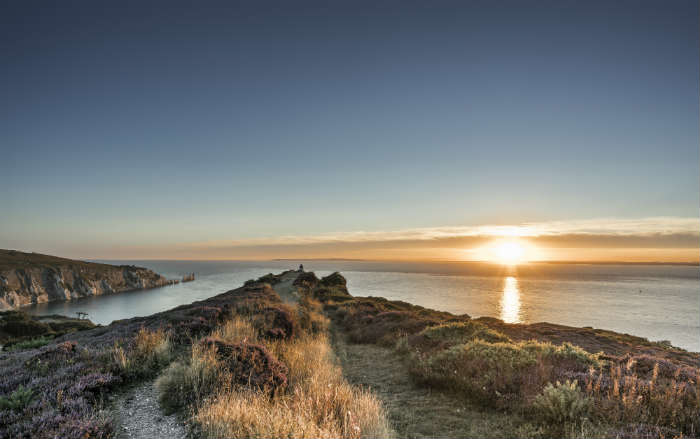 Brighton
There's something about Brighton that captures all of our minds. The buzzing atmosphere, Lane shopping or fish and chips on the pier will make you want to revisit sooner rather than later.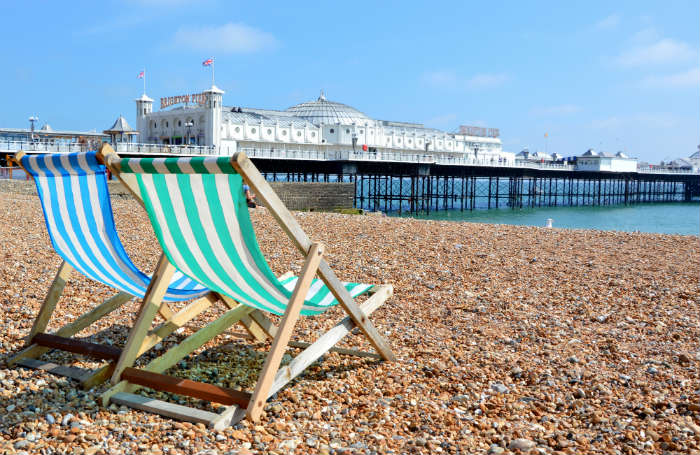 London
A firm favourite for shoppers and Londoners alike, this place is a must for its attractions including the Eye and Big Ben. If you love the festive season, try popping down from November-January to see the city lit up at places like Oxford Street and Covent Garden.
Lake District
The LD plays host to some of the most amazing scenery your eyes will come cross. Pair this with its English pubs and friendly neighbours, it's not one to miss.
Bath
This stunning town is known for its Heritage Spas, so it would be rude not to have a pamper whilst you're there! Cycle around for a close-up tour of the beautiful aged buildings, or travel at the end of the year and enjoy the annual Bath Christmas Market.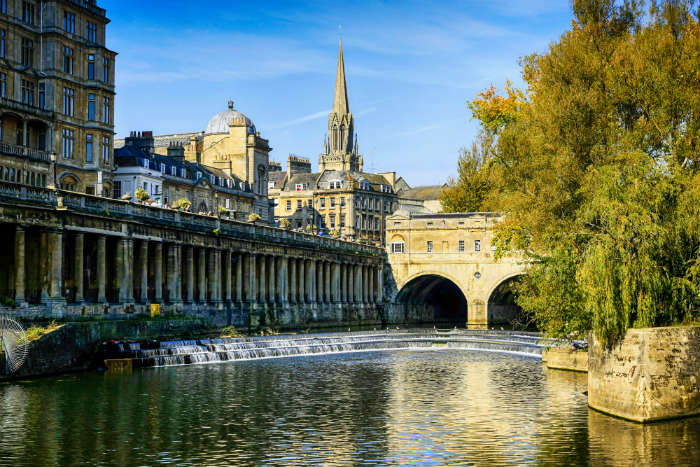 So, where will your next staycation be?
About the author...

"WKDN is a beauty, lifestyle and fashion blog by Katie Graves, from London. I've been blogging for two years, whilst working full time and completing my business degree on the side!"