With Easter on the horizon and lighter evenings ahead of us now the clocks have gone forward, it's the perfect time to pencil in your next much-needed holiday. We have a huge range of fantastic UK breaks to a variety of different places, ideal for ensuring some of the relaxation you deserve
If you're wondering where to go for a cracking UK Easter break, wonder no more, as we've picked out five of our most popular holiday types for this stage of the year to help you discover the type of trip you should be taking!
1) Book an Easter caravan holiday
Caravan breaks have long been a favourite choice for UK holidaymakers looking to enjoy a seaside trip soaking up some of the great British weather, and that'll be no different this Easter. With total stay prices from as little as £235 for 4-night stretches to the likes of Cornwall, Norfolk and Scotland, you also need not worry about cost, meaning you have more cash to spend on ice cream, fish & chips and all kinds of other fun activities whilst you're away.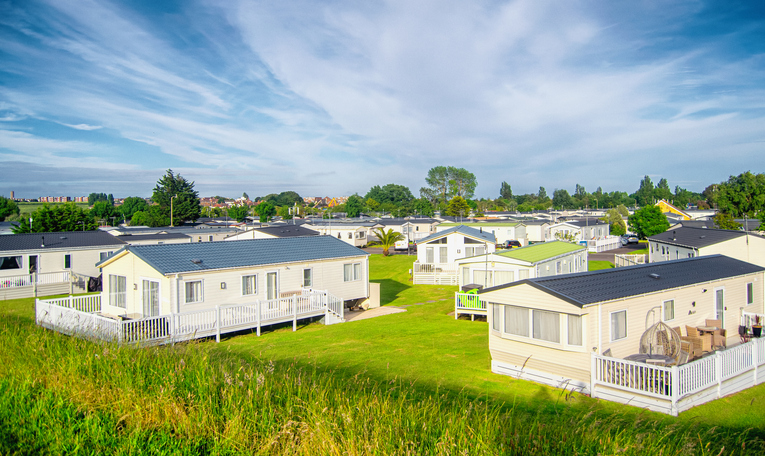 2) Enjoy an egg-xellent UK city break
When people think of UK holidays, their thoughts initially often turn to beach trips, but you shouldn't forget that there are a number of fantastic cities up and down the country just waiting to be explored. Of course London is widely regarded as the most popular city spot, with a massive variety of things to do and see, but we also have a couple of amazing offers to some of the north's main areas including beer tours in Leeds and Manchester from £28pp.
Compare UK city break holiday deals
3) Hunt out a holiday to Wales
For something perhaps slightly more further afield, but certainly no less impressive, why not book in a trip to wonderful Wales and experience this incredible part of the UK for yourself? Home to an enviable landscape, complete with snow-capped peaks, sweeping valleys and a world-famous coastline you'll truly be left speechless at what your eyes will be able to witness. Our current deals include caravan breaks, holiday parks, waterfront spa hotels and bustling beach resorts, so check out the latest offers to this supreme setting within the UK now!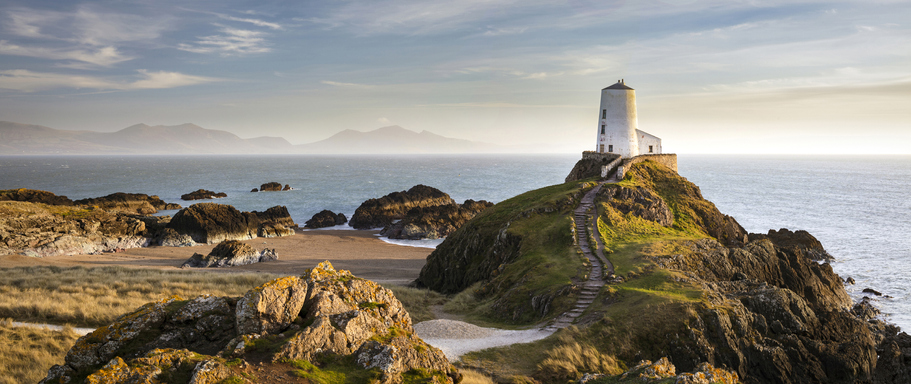 4) Find a cracking last minute deal
Sometimes you just really can't decide what type of trip you want to go on, and that's fine – we all struggle to pin down exactly what we're looking for in a holiday on occasion! But worry not, as our last minute deals collection is specifically designed to give you a full flavour of the entirety of our UK offers right now, all in one place. We've done the hard work so you don't have to.
Currently we have boutique spa hotel breaks in the Cotswolds, castle breaks in the Scottish Highlands, coastal retreats on the east coast and even Premier League Darts ticket and hotel breaks amongst many other fantastic options, all with availability over the next few weeks, but be quick because it certainly won't last long!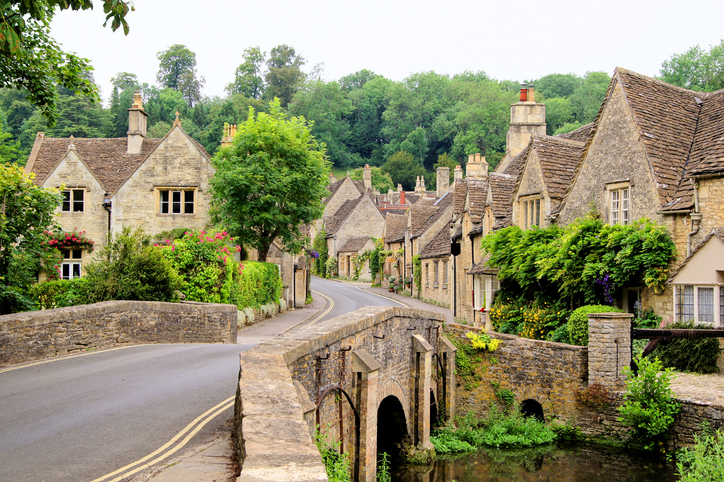 5) Get away with your nearest and dearest
Of course Easter is a great period to spend time with those that matter most to you, your family. With the kids enjoying a couple of weeks away from school, a holiday represents a good opportunity to enjoy some of that much-needed quality time together, but also keeps the young ones occupied during a period where they are often otherwise left wondering how to fill their days outside of the classroom.
As well as coastal retreats, caravan breaks and holiday park getaways, we also have deals to Shrek's Adventure! London, a Mary Poppins theatre break and The Making of Harry Potter studio tour, with the latest offers starting from as little as £21pp so you're bound to find the perfect UK trip idea at the perfect price.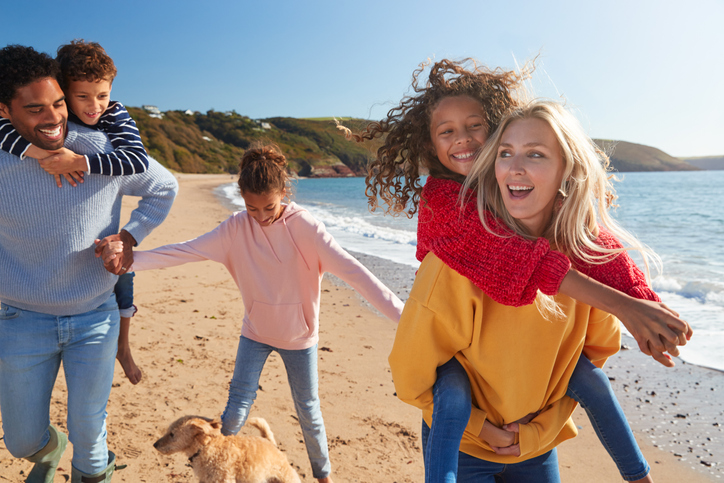 Where would you most like to go to enjoy a cracking UK break this Easter? Tweet @icelollyholiday and let us know!