If you're anything like us, you're probably already eyeing up your dreamy 2022 holiday because, let's be honest, we could all do with giving ourselves something to look forward to. Some of you may be looking to go back to the tried & tested hotspots you know you love, but others may want to go somewhere different, or tick a dreamy destination off that holiday hitlist.
Whatever your preference, it never hurts to be given a little bit of inspiration, which is why we've picked out 5 top places to visit next year. Read on to discover where we've picked out!
Disclaimer: This guide is intended for inspiration. Please always check the UK government's latest advice for individual destinations both on these shores and overseas and travelling in general before attempting to do so and also make sure you are aware of local safety guidelines and/or restrictions when visiting different countries.
1) Qatar
The 2022 FIFA World Cup is due to start in December next year – yes December - which means that for the first time ever there will be a winter World Cup. This is to avoid the tournament taking place during the height of summer when stifling hot temperatures are often experienced.
It may not have ever been anywhere you've considered visiting before, but that doesn't mean you shouldn't add it to your holiday hitlist, and of course you can combine your love of holidays with your love of football by travelling late next year to combine the two things you adore most.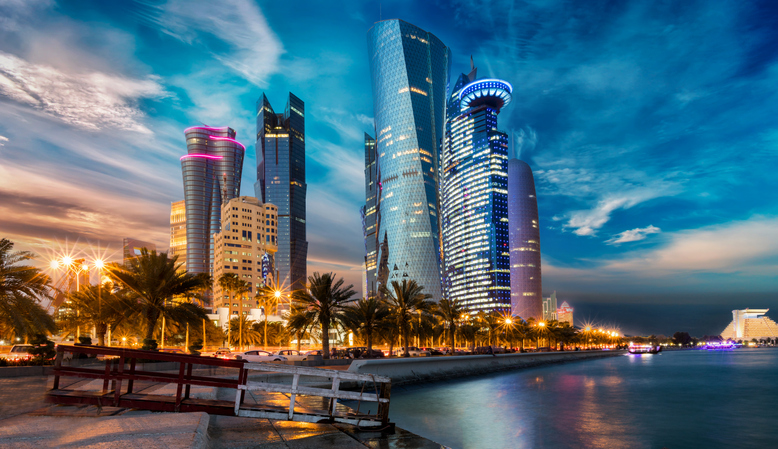 2) Kaunas
An intriguing city break option located in Lithuania, Kaunas is one of three European capital of culture nations in 2022, so what better time to take a trip there to check it out? Any visit to Kaunas isn't complete without a stroll around the quaint and beautiful Old Town, where you'll be introduced to the rich history and culture of one of the oldest cities in the country, especially if you're visiting around Christmas time when tourists flock to enjoy the feast of festivities.
3) The UK
You shouldn't discount the UK when it comes to booking an exciting 2022 break, as there are no end of fascinating types of trip to experience. We've recently teamed up with Sportsbreaks, who provide sports-lovers with the perfect opportunity to combine their getaway with some pulsating action, and we also have dedicated deal collections featuring hot tub breaks, theatre breaks, coach breaks and family stays up and down the country.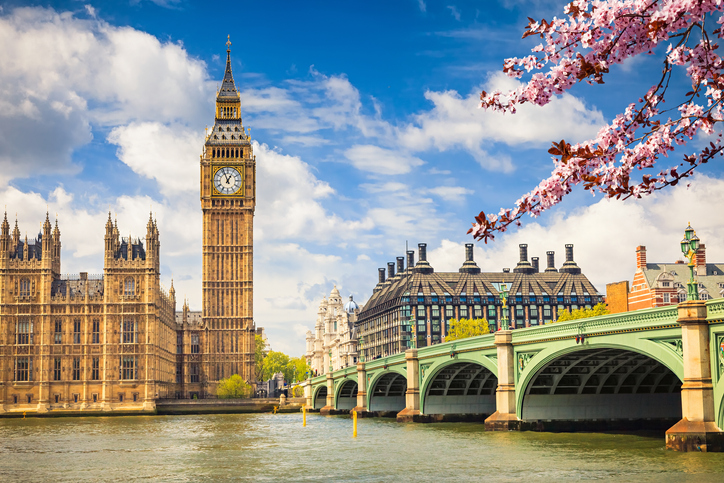 4) Beijing
Another one the sports fanatics are sure to love, Beijing will be hosting the 2022 Winter Olympics in February and in doing so is set to become the very first city to host both the summer and winter editions of the famous event. Whilst it's still unclear at present if or how many supporters will be allowed to attend, there's no harm in adding China's capital to your potential list of destinations to visit as there are also a wide range of other things to see and do in the city.
This includes trying some of the delicious local food and venturing out to some of the incredible landmarks and other points of interest.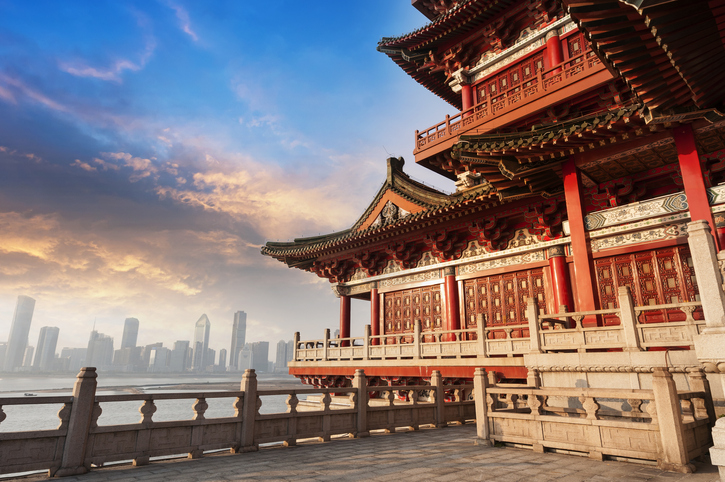 5) Italy
Always a popular choice with UK holidaymakers, Italy boasts a wide array of stunning cities you really need to book in a trip to, including Naples, Milan, and of course the country's capital, Rome. Next year it will host the Eurovision Song Contest in the beautiful northern city of Turin, so music-lovers have even more of a reason than before to visit.
With tasty food, sublime wine, no end of stunning settings and public attractions, why wouldn't you want to add this amazing country to your 2022 travel list?
Have we convinced you to book in a visit to one of these intriguing holiday spots next year? Or perhaps you're eyeing up a different type of trip in 2022? Let us know your travel plans by tweeting @icelollyholiday