To many people, a holiday is a holiday but sometimes we all like to live the life of luxury and treat ourselves to a plush break somewhere exotic. And let's face it, after the last couple of years we deserve that too!
So what better way to satisfy this need than by actually jetting away to enjoy that much-desired luxurious break somewhere sunny? Luckily for you, we have a brand new filtering section in the 'Deals' section of our website which makes it super-easy to find the perfect spot for your next trip abroad. Check out some of our faves from the available destinations on icelolly.com right now!
1) Cape Verde
Known for its warm tropical climate, pristine sandy coastlines and turquoise blue waters, Cape Verde breaks assure luxury in abundance. Located just to the west of Africa, the island gained independence from Portugal back in 1975 but Portuguese influence can still be seen throughout in some of its local cuisine and general way of life.
Sal and Boa Vista are widely regarded as two of the most popular places to stay, both of which being home to incredible beaches and amazing all inclusive resorts.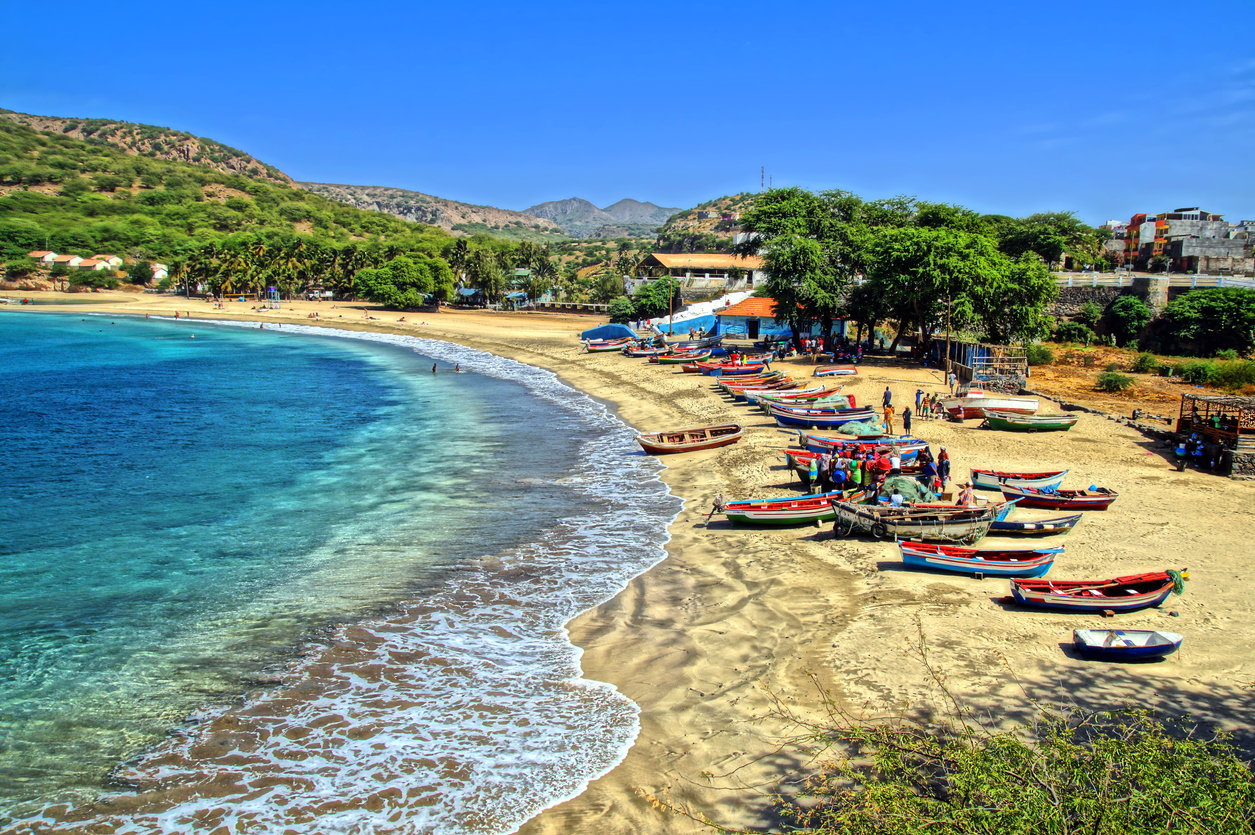 2) Orlando
Of course known for the many adrenaline-filled Disney parks and resorts, holidays to Orlando have long been a favourite with families, groups and couples for many a year, but there really is so much more to this stunning area of The Sunshine State than just that.
It attracts around 60 million visitors every year, with holidaymakers flocking to enjoy the warm climate, impressive shopping malls, golf courses and nightlife. Experience the beauty of the place for yourself by booking a trip there now!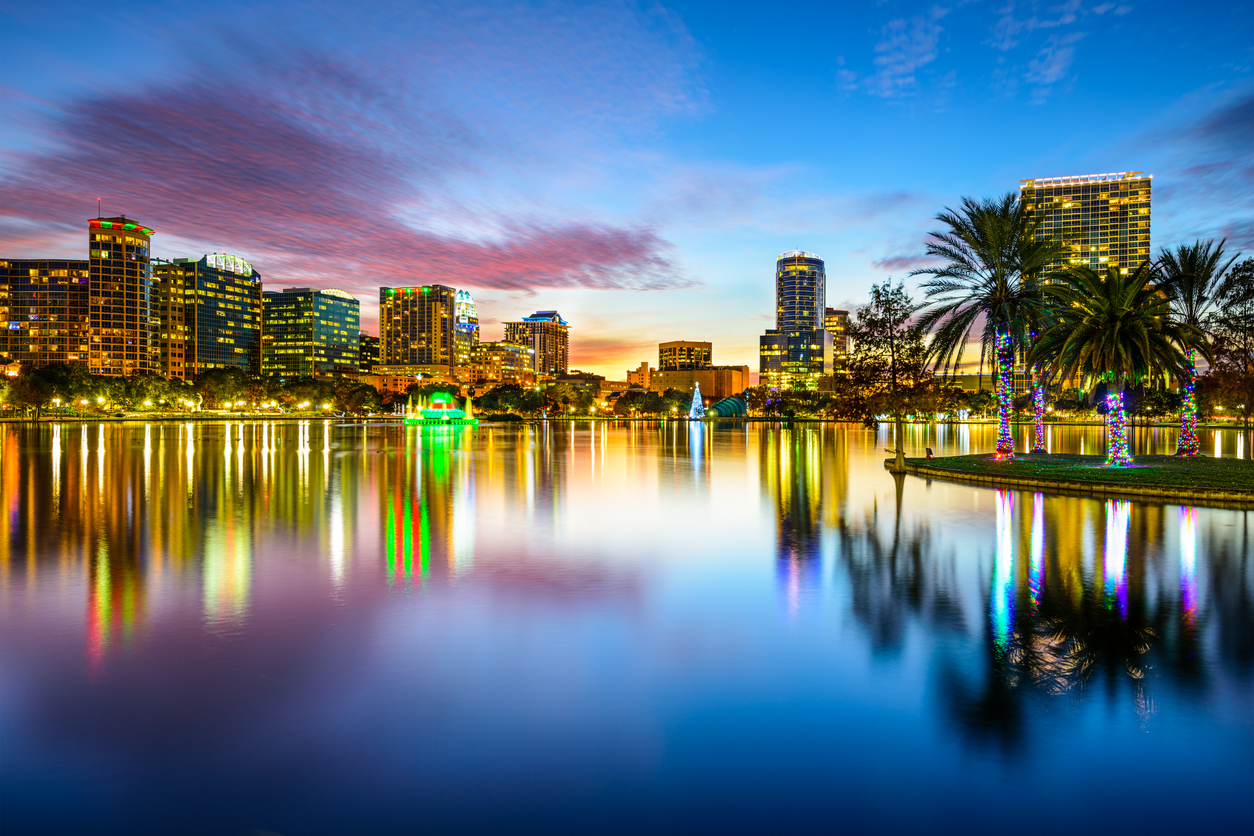 3) Thailand
Home to an array of glorious islands each with their own hidden gems and natural beauty, Thailand trips are a very popular choice for backpacking holidays or those looking to enjoy a visit as part of a wider break, however it also provides a great opportunity for a something chilled yet a little more luxurious than the norm.
Ko Samui, Ko Tao and Ko Samet are just some of the dreamy spots many Brits look to try out, all of which will help you to up your Insta-game and make the rest of your friends and family back home more than just a little jealous.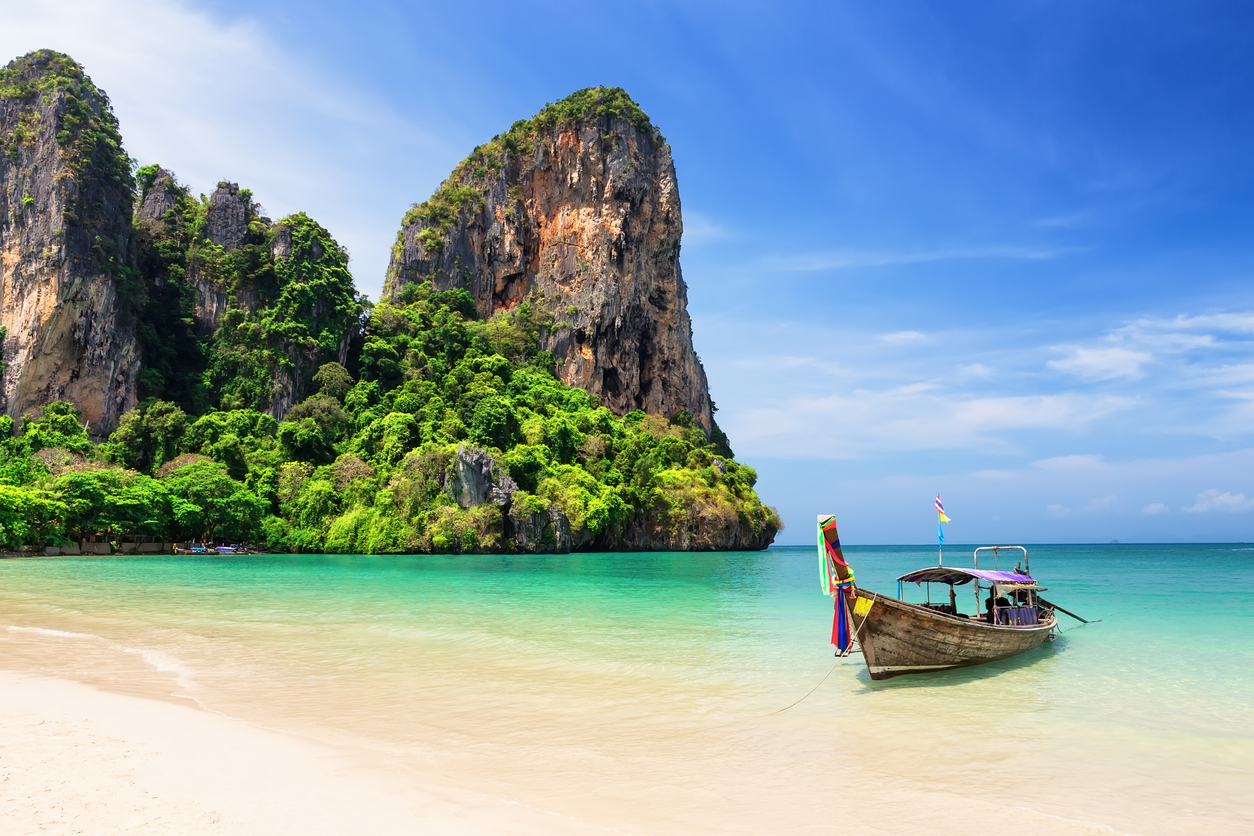 4) Mexico
Perhaps most well known for the party-filled areas of Cancun and the like, Mexico is also home to a number of beautiful resorts that will help you enjoy some of that much-needed R&R amidst pristine tranquillity.
Puerto Vallarta on the west coast is not only stunning, but set a little further away than the other popular tourist spots, making it that extra bit more special, whilst Playa Del Carmen, Riviera Maya and indeed Cancun are all also home to no end of supreme settings by the blue sea and underneath scorching hot skies.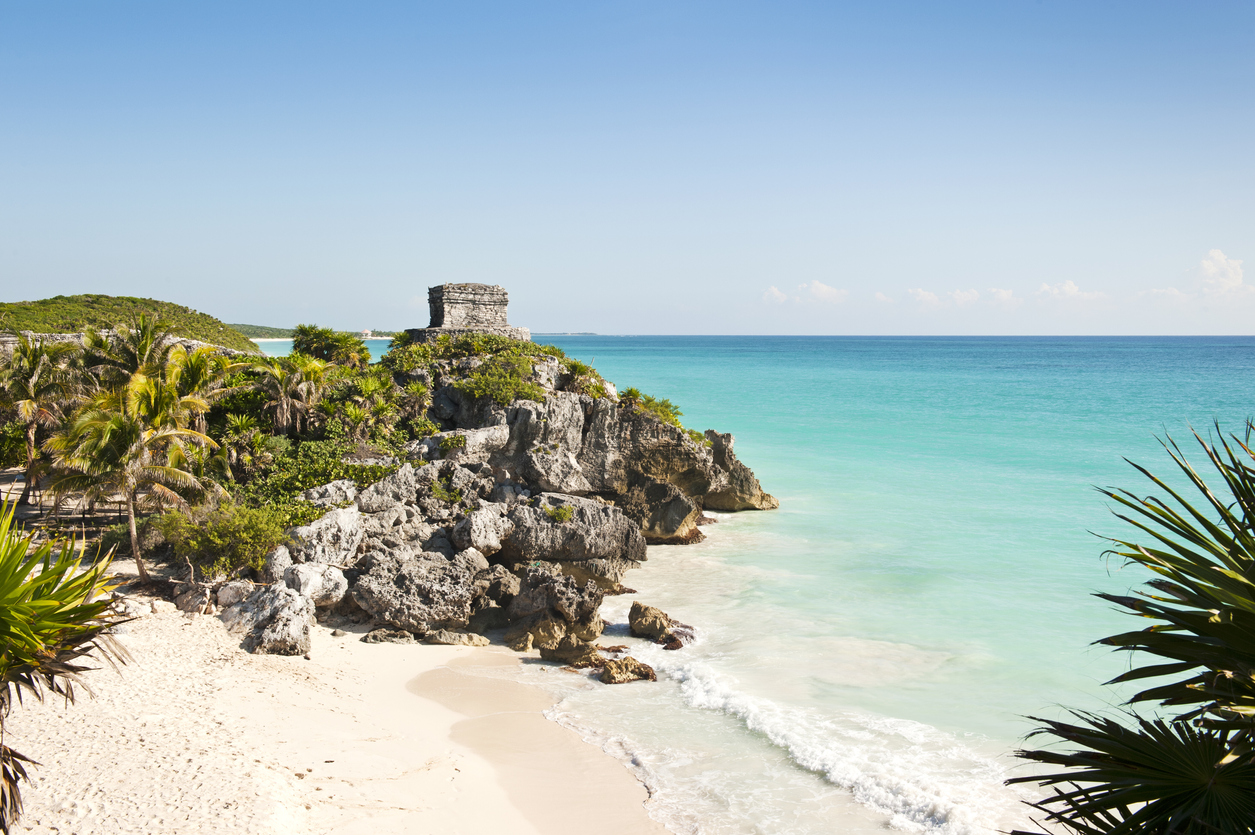 5) Mauritius
Last but by no means least we have the stunning Indian Ocean island nation of Mauritius which is widely known for its breath-taking beaches, lagoons and reefs as well as rainforests, waterfalls, hiking trails and wildlife. There are a number of mightily impressive all inclusive resorts that provide would-be visitors the chance to enjoy luxurious trips to a faraway nation which assures the stresses of daily life can be left firmly behind.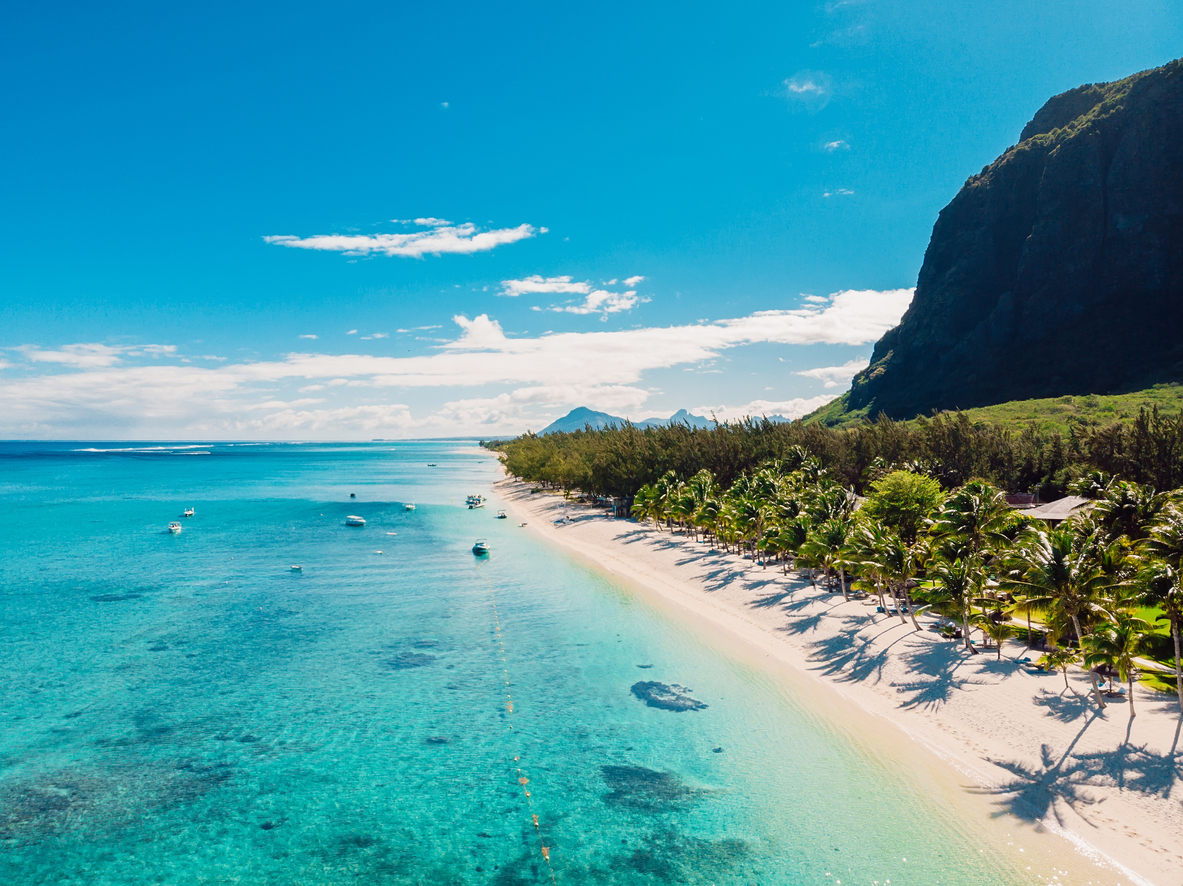 Which of these luxurious holiday hotspots would you most like to visit? Tweet @icelollyholiday and let us know