All inclusive holidays can sometimes divide opinion, with one set of travel-enthusiasts regularly jetting away to enjoy this particular type of break, and the other slightly less passionate about the prospect of doing so.
The fact of the matter is that some people are put off because of a series of preconceived thoughts which for the most part just aren't true, and with this in mind we've picked out 5 of the biggest myths about all inclusive holidays and explained just exactly why you really need to book this particular type of vacay.
1) "All inclusive holidays are boring"
The thought of checking in at the hotel and potentially not leaving for the next 7, 10 or 14 days might sound a little strange to some people, and you'd be forgiven for thinking things could become slightly tedious, however this simply isn't the case. There are a huge array of things to do to keep yourself occupied, so the only thing you'll have trouble with is actually finding the time to fit everything in!
From large swimming pools, sometimes even water parks, mini golf courses and kids clubs to spas, daily entertainment schedules, tennis courts and football pitches, all inclusive hotels really do have it all, so you certainly won't ever get bored. Plus of course, you'll have ample opportunities to simply relax on the sun lounger catching some rays, reading a good book or taking a snooze too if that sounds like your idea of ideal rest and relaxation.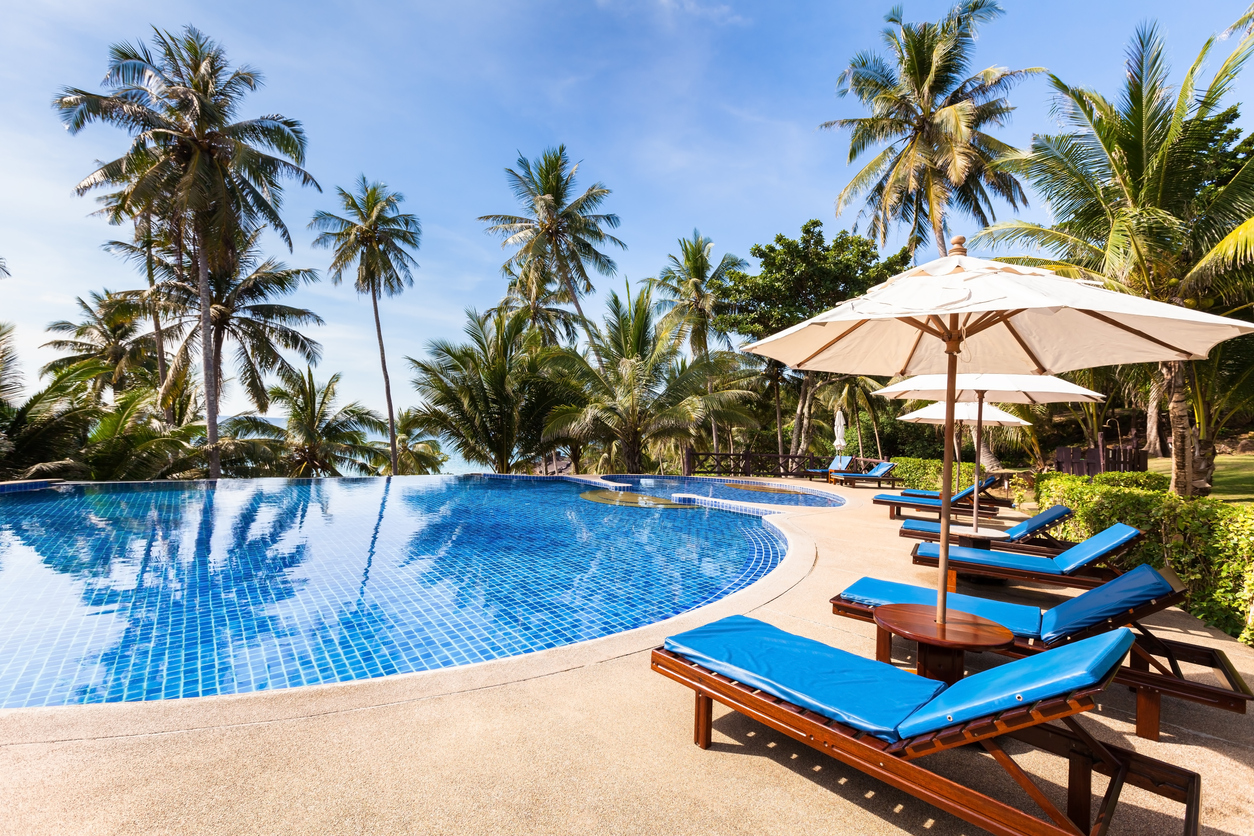 2) "You'll get cabin fever"
Just because you're booked into an all inclusive hotel, that doesn't mean you have to stay there for the entire duration of your holiday. The aforementioned large range of things to do means you absolutely could without having to even think about leaving, however some people still wouldn't mind the odd afternoon out or evening stroll – which of course is perfectly fine!
It's highly unlikely you'll get the feeling of cabin fever as most resorts are so big that you simply can't experience any sort of 'locked in' syndrome, however if you did want to escape your surroundings for an hour or two, most hotels offer shuttle bus services to the centre of the nearest city or beach for example, or you could even take a nice walk in the glorious sunshine to a local bar, restaurant or shopping centre for something a little different.
3) "The food is too samey"
To some people, the prospect of eating all three main meals of the day at the same place for the entirety of their holiday can be a little daunting, mostly because they think they will just be served with the exact same food each day. This however is simply not how it works.
For a start, each hotel's buffet offering provides guests with such a huge range of options that you could quite conceivably go several days without tasting the same type of cuisine, and also many resorts will have themed days and nights where each meal sitting gives the opportunity to sample a different type of nosh. So one night you could be tucking into pasta and meatballs, the next sizzling fajitas and tacos, then jerk chicken and rice and so on.
As mentioned, you do also have the option to leave the hotel and visit a nearby bar or restaurant should you also want experience different surroundings – not that you'd particularly need to!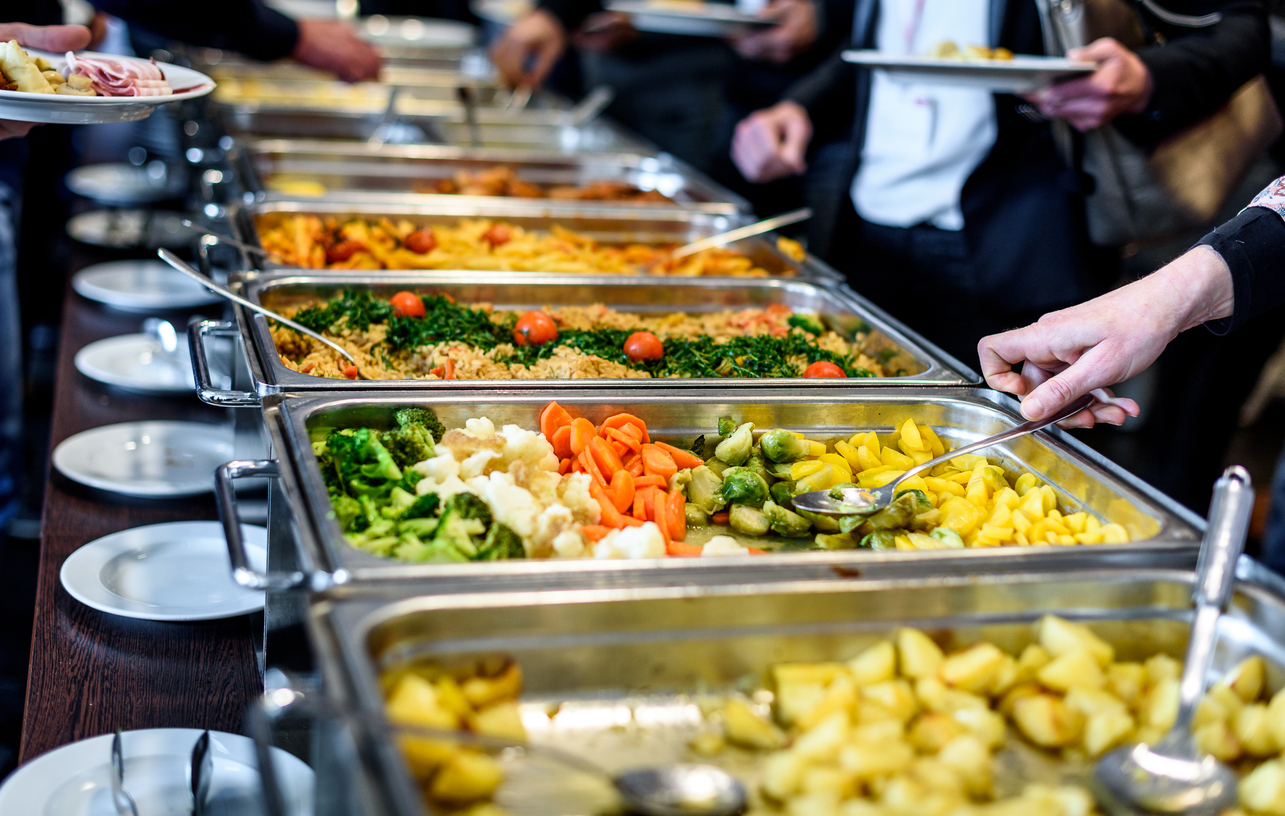 4) "All inclusive breaks are more expensive than other holiday types"
Many holidaymakers look at the upfront cost of an all inclusive getaway and just assume that this means you will spend more on your break overall, and whilst it's true that the initial cost is often more than a DIY trip for example, in the long run you're actually much more likely to save money.
This is because with all inclusive, every cost associated with your holiday is factored in at the very beginning, and you're often rewarded for booking everything as one single package by paying less for each individual aspect. With a DIY break, you may not pay as much at the start, but you'll soon find that the costs add up quite quickly, especially after paying for food and drinks during every day of your getaway for example, and it does then end up being more pricey than an all inclusive trip.
5) "I'll have the same protection if I just book a DIY trip"
This is quite possibly the most important myth to debunk, particularly in the aftermath of the pandemic and the financial implications associated with the day and age we currently live in. When booking an all inclusive package break, your money is protected by the ATOL scheme, and what this means is that if, for example, the company you booked with were to cease trading before you went away on your holiday your money would be refunded to you.
DIY trips do not provide this protection as each individual aspect of your holiday is often booked with a different supplier, and one issue to one part of your break can sometimes impact your whole booking. In short, all inclusive packages give you the peace of mind to know that your money is absolutely safe – meaning you can simply focus on the most important thing, enjoying that much-needed and much-deserved holiday!
Compare all inclusive holiday deals
Do you have your next all inclusive booked and in the diary? Where are you going? Let us know by tweeting @icelollyholiday