We've all seen them – images on websites and postcards so perfect that all who see them are filled with an fierce desire to fly there straight away. So often, we comfort ourselves with the thought that these heavenly locations probably aren't real; they're enhanced on Photoshop or just made up all together.
But what if these too-good-to-be-true locations were actually real? We've hunted down a selection of the most spectacular locations around the world and we're letting you in on where to find them.
Navagio Beach, Zakynthos
This beach on the Greek island of Zakynthos is also known as Smuggler's Cove, due to the alleged smuggler ship that was wrecked on its shores. The remote beach is only accessible by boat, and the white sand and towering limestone cliffs contrast dramatically with the clear blue water.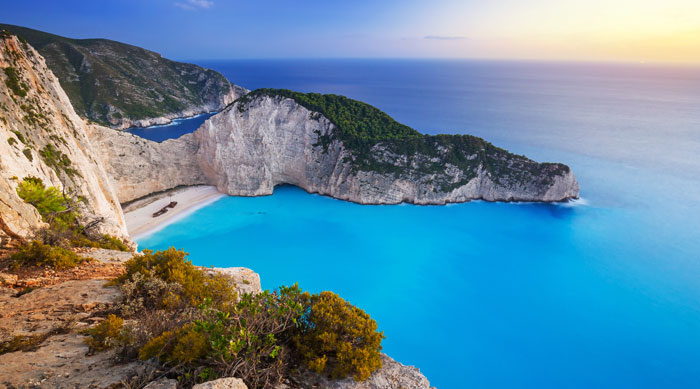 'Fairy Chimneys', Cappadocia
Volcanic eruptions and erosion were responsible for the formation of this dramatic rocky landscape that has become one of the most popular landmarks in Turkey. Take a balloon ride for a bird's eye view, or get up close by staying in a hotel built into the rock!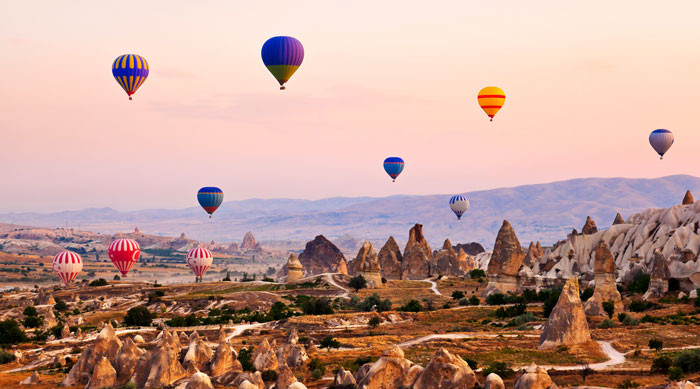 Cinque Terre, Italian Riviera
These five villages on the coast of Northern Italy make for an eye-catching sight, with rows of brightly coloured terraces perched precariously on the edge of the cliffs. The villages have very little car access, making them extremely tranquil and traffic-free.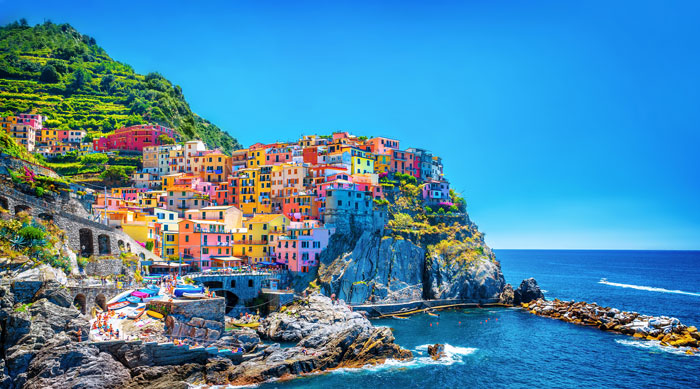 Oia, Santorini
Santorini's white-washed stone houses make for great photos, complimented perfectly by the bright blue church domes, doors and window frames that decorate the buildings. The lighting effect cast by the sunsets over Oia town are particularly stunning.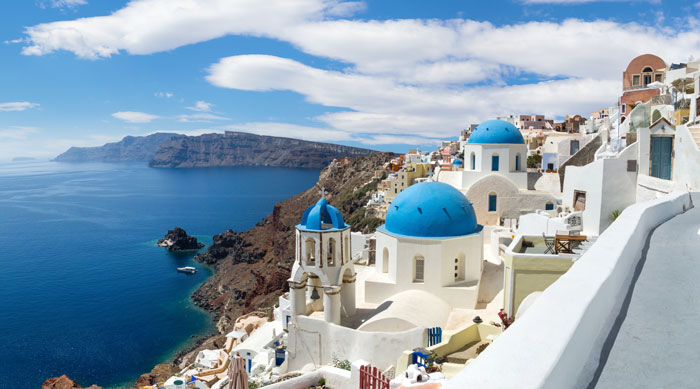 Cenotes, Yucatan Peninsula
Mexico's Yucatan Peninsula is home to thousands of cenotes – sinkholes in the earth's surface that have created beautiful natural swimming pools! Some of the best are Cenote Dos Ojos and Gran Cenote near Playa Del Carmen, with crystal clear water and caves to explore.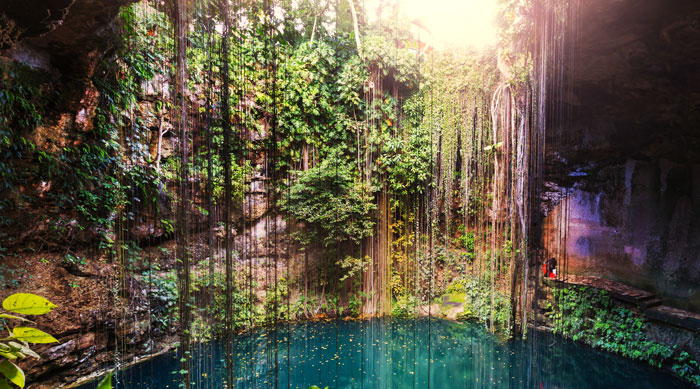 More: How to Get a Perfect Beach Snap in the UK
By Kate Moxon – Wannabe Location Scout at icelolly.com