How are your holiday plans coming along for this year? Still looking to get that much-needed break booked in? Well, you're in luck, as thanks to our newly-revamped Deal Finder we're making searching for your next holiday much easier, simpler and cheaper.
There are such a wide range of different holiday types to choose from, and here our focus is on last-minute breaks and why you should get one booked right now!
1) It's good to be spontaneous
There's something about just packing up and going on holiday that feels so good. The sensation of picking out a dreamy destination to visit without the need to spend what seems like an eternity waiting for it shouldn't be underestimated, and spontaneity is needed in all of our lives from time to time. They say some of the best plans are made at the last-minute, and whilst we're not sure exactly who 'they' are, they sound like pretty wise people to us!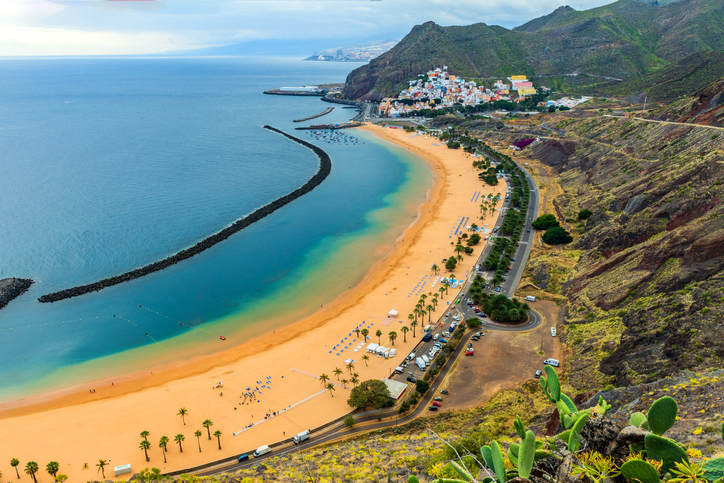 2) Jet away now to avoid the mad summer rush
Everybody likes going away during the summer months, and it's often the only time many families actually can due to the school holiday schedule, but what that can mean is that the main travel period gets very busy. Jetting off right now for a last-minute adventure will allow you to enjoy a well-deserved rest without the extra queues, full hotels and even ensure you don't have to pay higher peak summer holiday prices.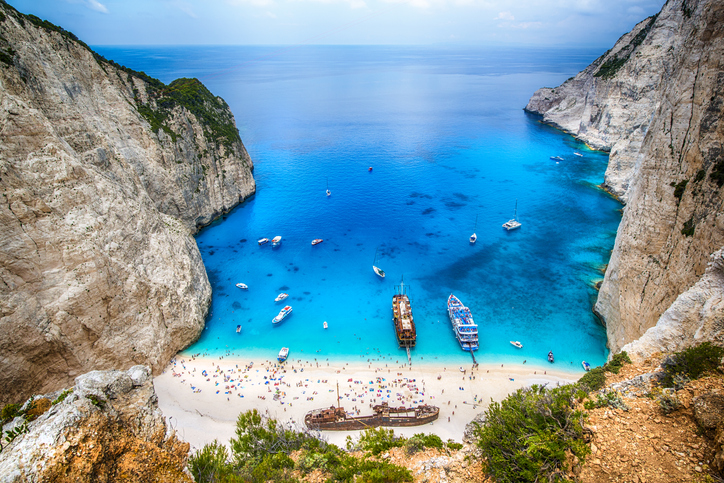 3) It's probably hotter than you think in many of the main holiday hotspots
You may think that going away in May or June isn't as warm as July or August for example, but the fact of the matter is that there are still many scorching hot holiday spots just waiting to be explored! The weather in the Canary Islands is likely to surpass 25 degrees, whilst the Balearics are toasty at this time too, and even city break locations across the continent are often nice and pleasant.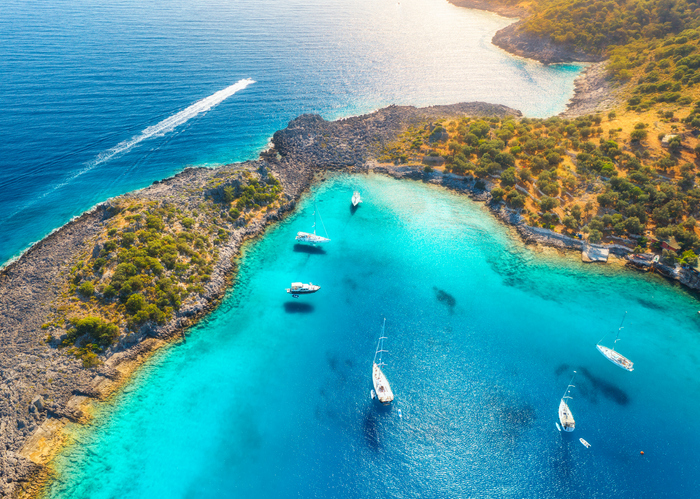 4) You don't have to wait and wait for your next holiday to come around
One of the worst things about booking a holiday (and let's face it, there aren't many at all!) is actually waiting for it to come around, but with a last-minute break you don't need to worry about that one bit. Once you've booked, you can get your bags packed, start to plan out a rough itinerary and before you know it'll you'll be jetting away to enjoy some sunshine with a drink in hand, wondering why you didn't do it sooner.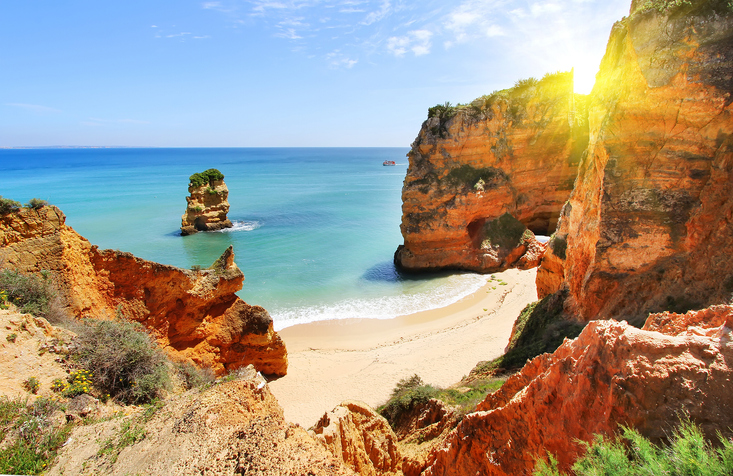 5) There are some incredible late break deals just waiting to be snapped up
So you're sold on the idea of a last-minute holiday, but aren't quite sure where to go to get yours booked. Well, you're in luck! Here at icelolly.com we have a very handy filtering system which makes it super-easy to check out our late break deals all in one place, meaning the only difficult task you'll have is actually deciding where to go!
Find your perfect last-minute holiday deal now!
Where would you most like pack up and visit on holiday right now? We'd love to hear! Let us know by tweeting @icelollyholiday!