Our summer holidays are now behind us – tans are fading, holiday wardrobes are back in the cupboard, and the winter blues are looming. You need something new to look forward to, fast! If you're thinking of booking a sun holiday for this winter, now is the best time to do it; let our travel experts tell you why you should already be planning your winter sun holiday.
Book Up Before They Sell Out
British holidaymakers have already struggled to find availability in their favourite Mediterranean destinations over summer in 2016, due to the reduced popularity of countries like Egypt, Tunisia and Turkey. As we head into winter and temperatures cool in the majority of the European resorts, the Canary Islands will become one of the last short-haul destinations for winter sun, so demand is set to be high. If you're considering a week on the beach in Tenerife or Lanzarote, you might want to book it sooner rather than later.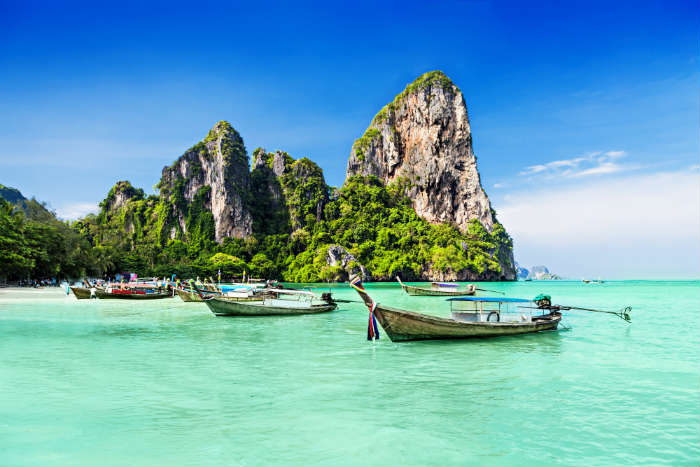 All Inclusive Could Be a Steal
Hot sunshine isn't an essential for everyone, and if you're one of those people then you could get a fantastic deal in mainland Spain or the Algarve. These destinations are always cheaper during the cool winter months as suppliers drop their prices to sell stock, so you could book an all inclusive deal and enjoy as much unlimited food and drink as you usually would, but at a fraction of the price because you're sitting by an indoor pool rather than outdoor. Seems like a pretty good plan, right?
Low Deposits
For winter sun you might want to take the opportunity to go further afield to somewhere like Mexico, Dubai, Thailand or the Caribbean, which are all in peak season from December to March. These exotic long haul trips will be pricier than your average week in Spain, but if you book now for winter it's more likely that your travel agent will allow you to book with a small deposit and pay the rest in instalments, relieving you of the pressure of paying for an expensive long haul holiday in one go.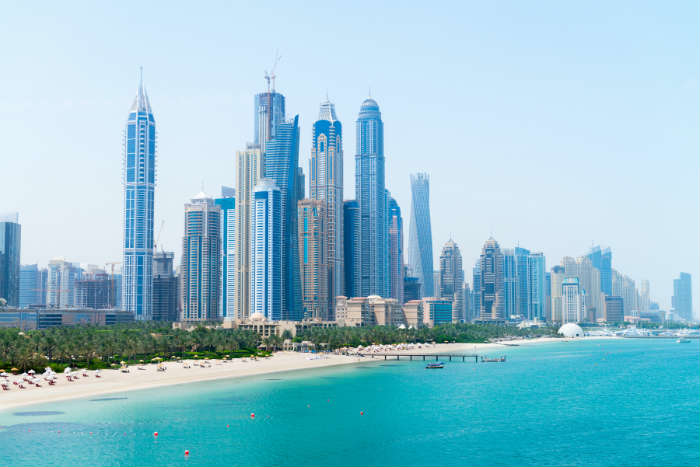 The Kids Are Still At School
If you don't have kids, the winter months between the school holidays are prime time to bag a bargain price and enjoy some peace and quiet without having to go specifically to an adults-only hotel. This gives you much more freedom of choice in terms of hotels and makes it easier for you to find a good deal without having to sacrifice the tranquil beach escape you're dreaming of.
The Winter Blues are Looming
As the nights get darker and we start digging our winter coats out of the wardrobe, most of us get a bit down in the dumps. It's that weird period in September and October when summer is over, it's not quite time to start getting excited about Christmas, and we just need something else to look forward to. Some studies have shown that most people feel happier just planning or booking their holiday, even if they're not departing for several weeks or months, so give yourself a boost and book that trip you've had your eye on!