You probably know a few words in at least one or two different languages – perhaps you learnt some basics back in school, or maybe you've picked up bits whilst enjoying holidays over the years. Being able to converse in something other than your mother tongue is certainly a very useful skill to have, and with the European Day of Languages coming up soon, what better way to celebrate it than by brushing up on (or learning from scratch!) your Spanish, French, Italian, German, or one of the many others spoken across the continent?
Check out the main reasons why we believe you should do just that below…
1) It's much easier to communicate with locals when you're abroad on holiday
Of course the main reason to become well versed in a different language is to be able to more competently communicate with natives of whichever country you're visiting. Whilst it's true many destinations around Europe are home to people that speak English as their second language to an excellent standard (particularly in tourist hotspots), you never know when some local dialect may come in handy.
For example you may find yourself in an area where English isn't as well understood, and it's also seen as generally quite polite to at least try to speak with locals in the language of the country you're in.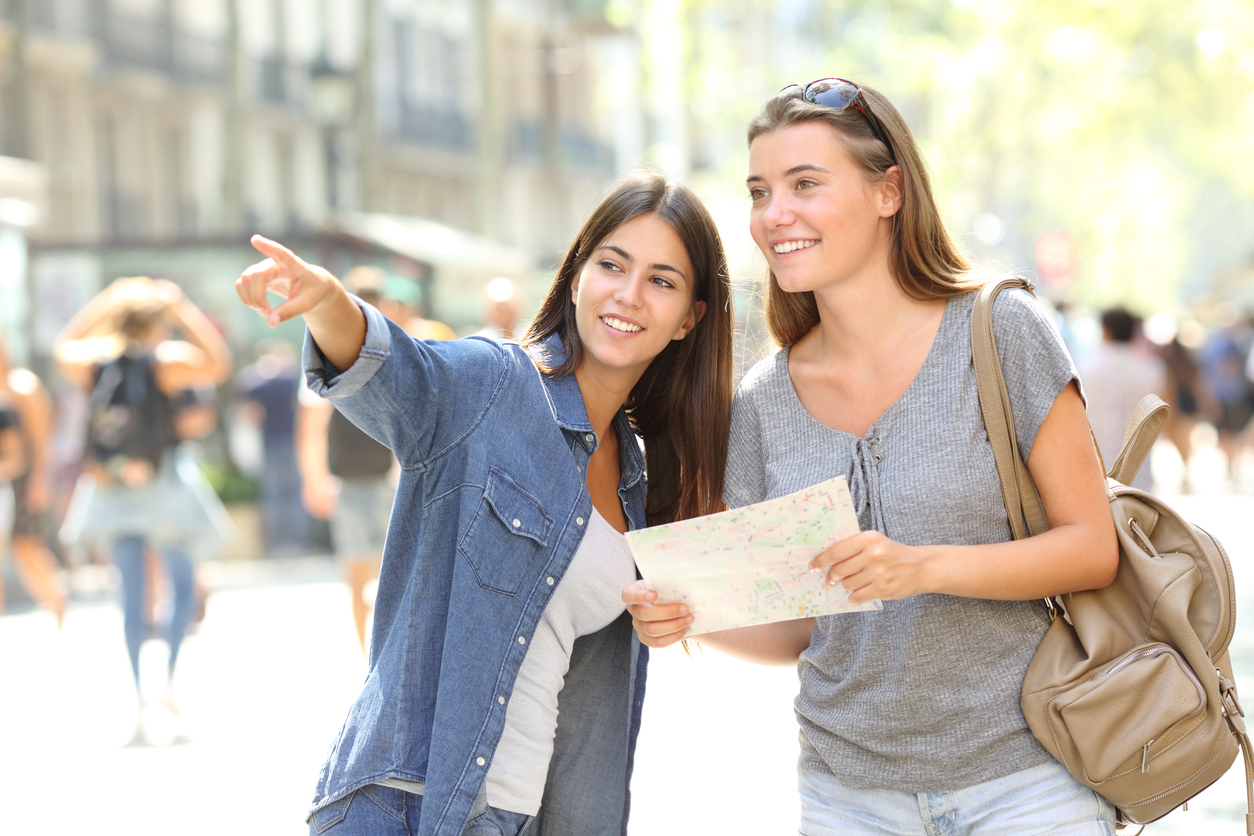 2) It gives you a sense of achievement
Cracking a language isn't easy, as it requires a lot of hard work and dedication, especially if you're a complete beginner, but arriving at that end goal brings with it a huge sense of pride and achievement. In fact, you don't even need to become completely fluent to be able to hold a conversation in a different language, and that in itself can give you a massive feeling of achieving something pretty cool.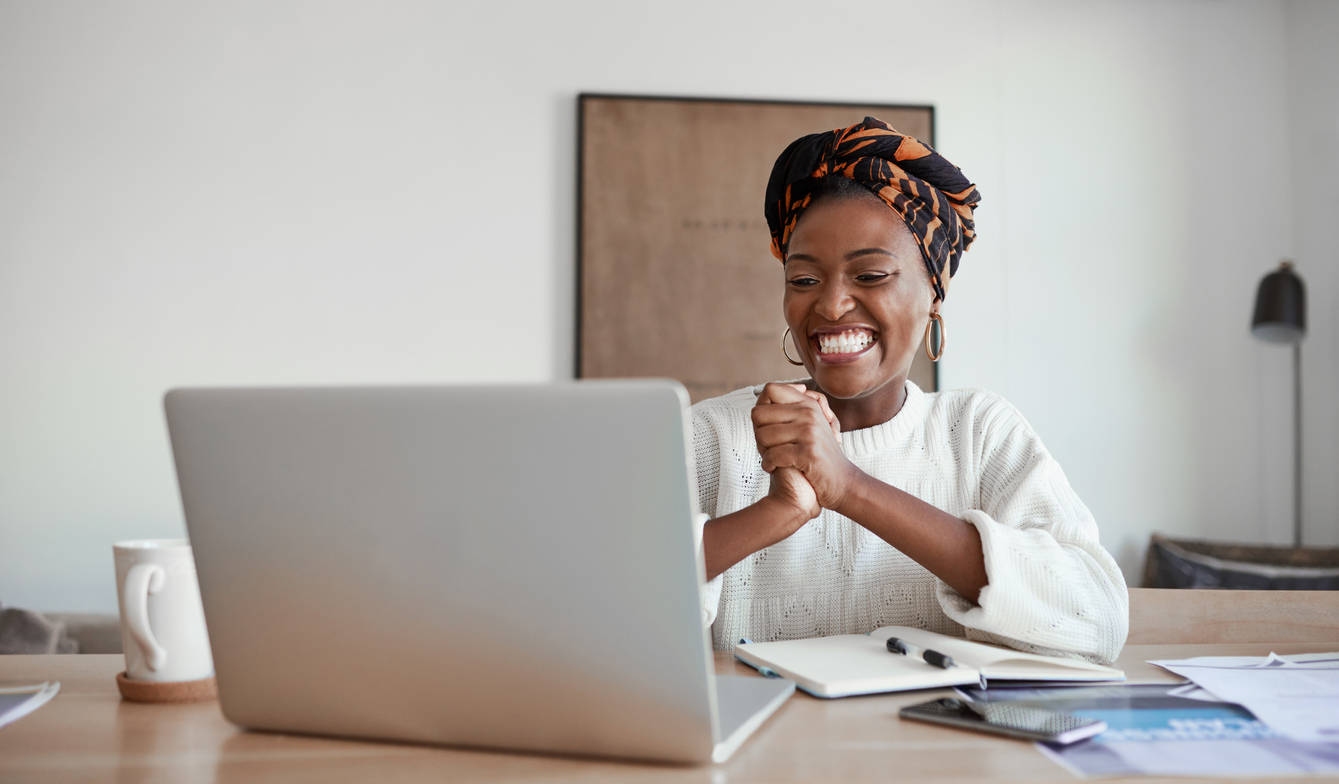 3) It focuses your mind on something different
Daily life can be hard and, at times, a little stressful. That's why it's good to pick up a hobby that can help you to focus your mind on something completely different. Some people learn to play an instrument in their free time, others may play sports or binge the latest must-watch Netflix series, but picking up a new language is another great way to enjoy your down time away from work or running after the little ones.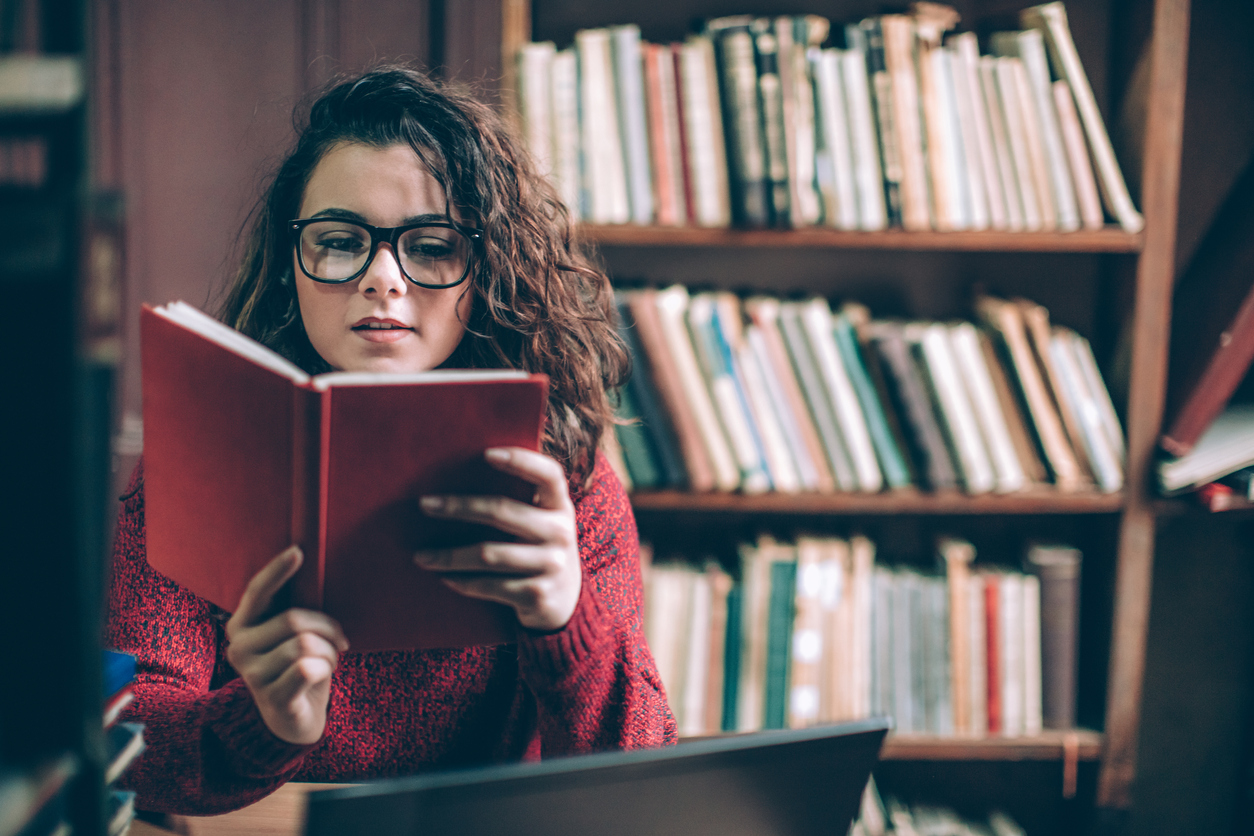 4) It could open up more job opportunities for you
You may currently work in an industry that doesn't involve international travel, but you never know where your career may take you in the future. Being able to speak a different language is one of a number of key skills that can help your CV stand out from the rest when it comes to applying for a new job – or at the very least it certainly can't harm your chances.
It may also mean you can communicate with current colleagues, clients or customers better if their first language isn't English, but you have another one in common that you can more competently converse in.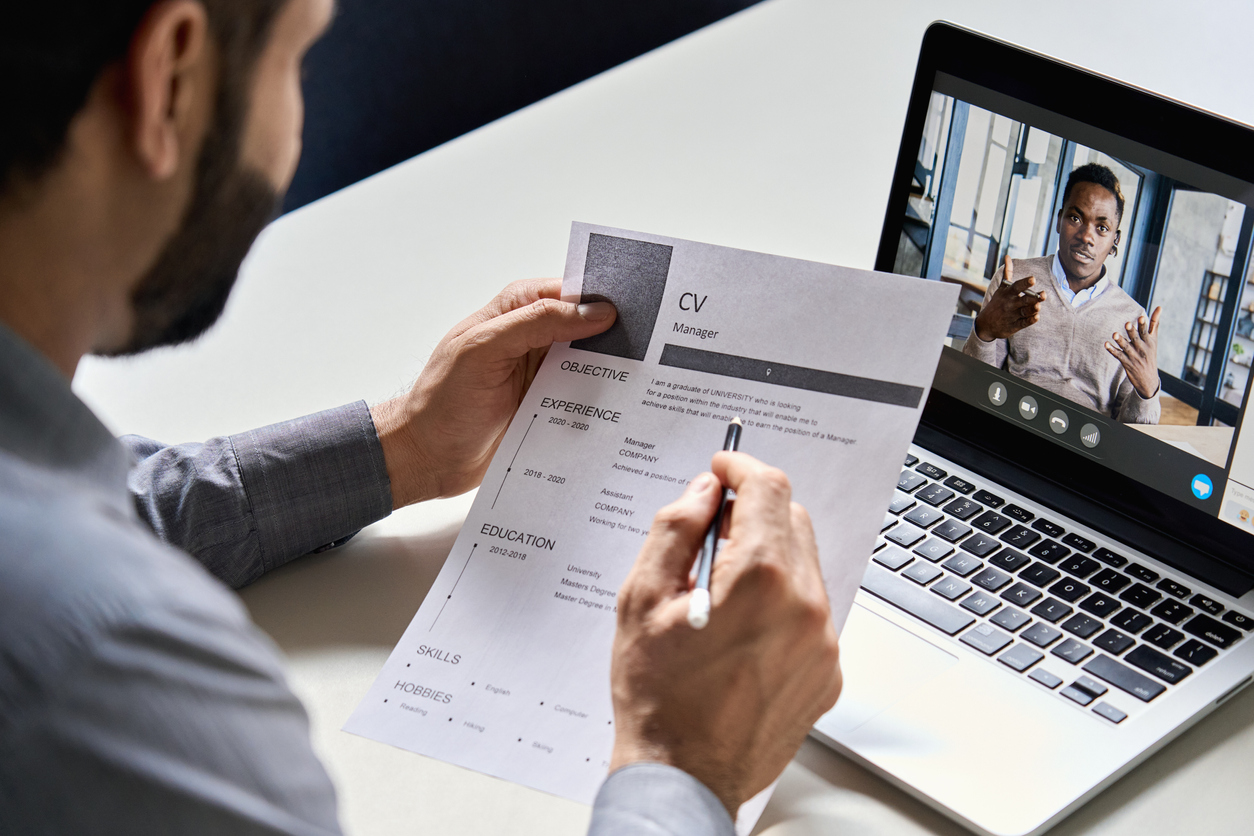 5) You may be able to earn some extra money on the side
If learning a different language doesn't sound particularly beneficial given the primary type of job you find yourself in, that doesn't mean it won't allow you to pick up some extra work on the side. For example, if you become fluent in a particular language, you may be able to earn some cash teaching what you know to a wannabe speaker, or perhaps even translating for a business or agency.
And what could you do with that new-found money? Put it towards your next holiday of course! That would give you another opportunity to put what you have learned into practice.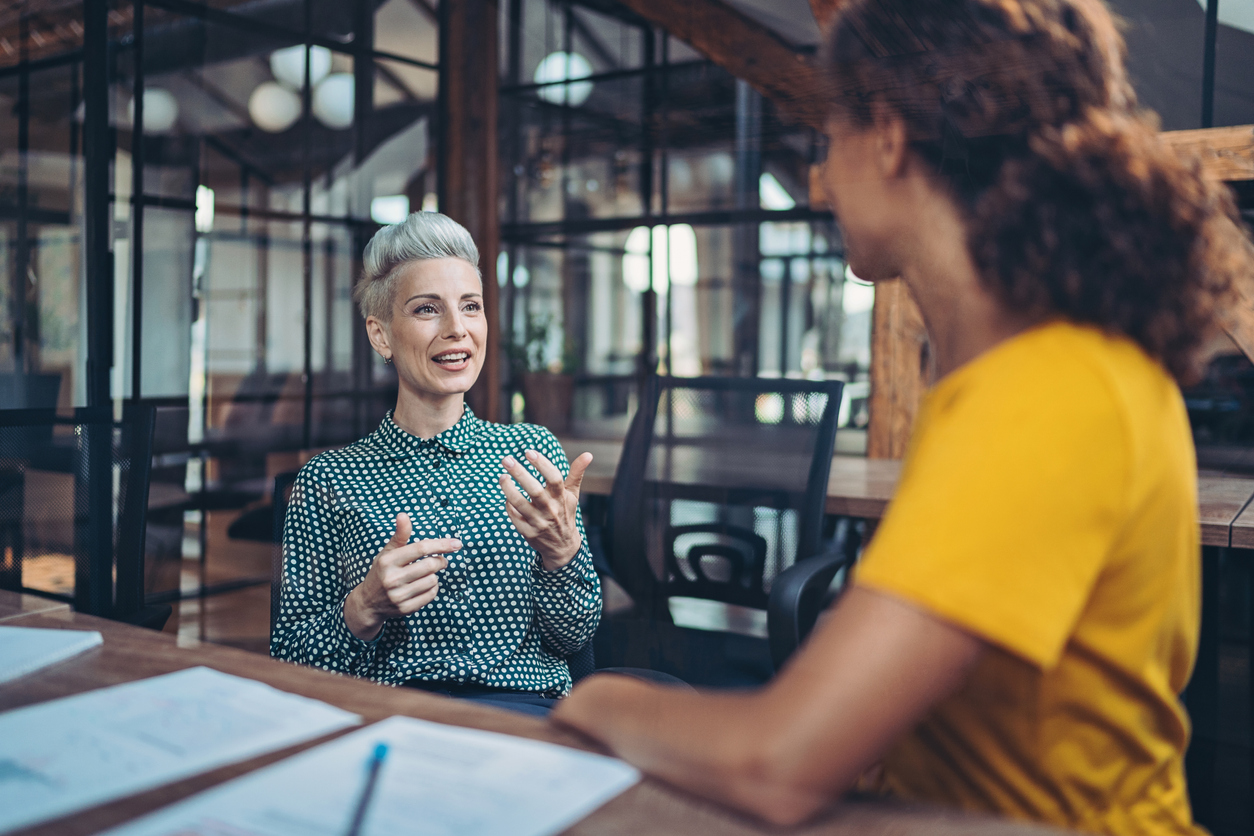 Can you speak another language? Has it proven useful when holidaying abroad? Tweet @icelollyholiday and let us know your language-speaking success stories!