If you're anything like us here at icelolly.com, you'll already be thinking about your next holiday. You may well have something lined up for later this year, but if not there's no reason why you shouldn't be putting the plans in place for your 2022 getaway right now!
In fact, there are actually several reasons why you should be doing just that, and we've picked out some of the main one below…
1) Take Advantage Of The Best Availability
The best availability is always on offer the further in advance you try to book, that's just a given, and it's no different with holidays. As the date of your intended departure draws closer and closer, more and more deals get snapped up which means you have less choice, so booking as far in advance as possible means you get the pick of the best deals.
Don't leave it until the last minute as you may end up disappointed, check out the latest offers now before the cream of the crop get snapped up!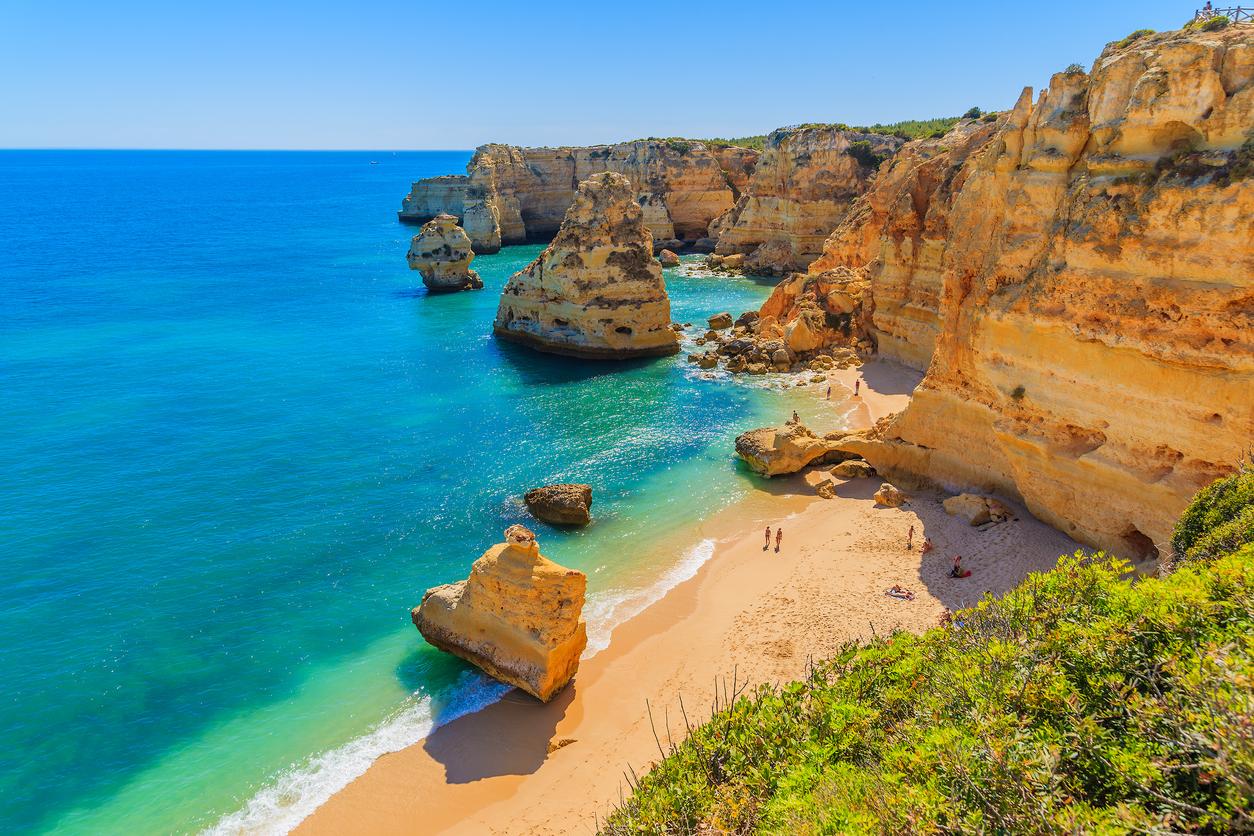 2) Spread The Cost By Paying In Installments
When it comes to booking a holiday, we know price can often be a deciding factor in which deal you chose to opt for. The fact is that paying as far in advance as possible means you're more likely to be able to pay in installments and spread the overall cost across a longer period time, so it's less of a hit on your back pocket.
Most tour operators offer great payment terms, with many accepting a small deposit to secure your booking and then allowing you to chip away at the final balance over a period of moths before your departure.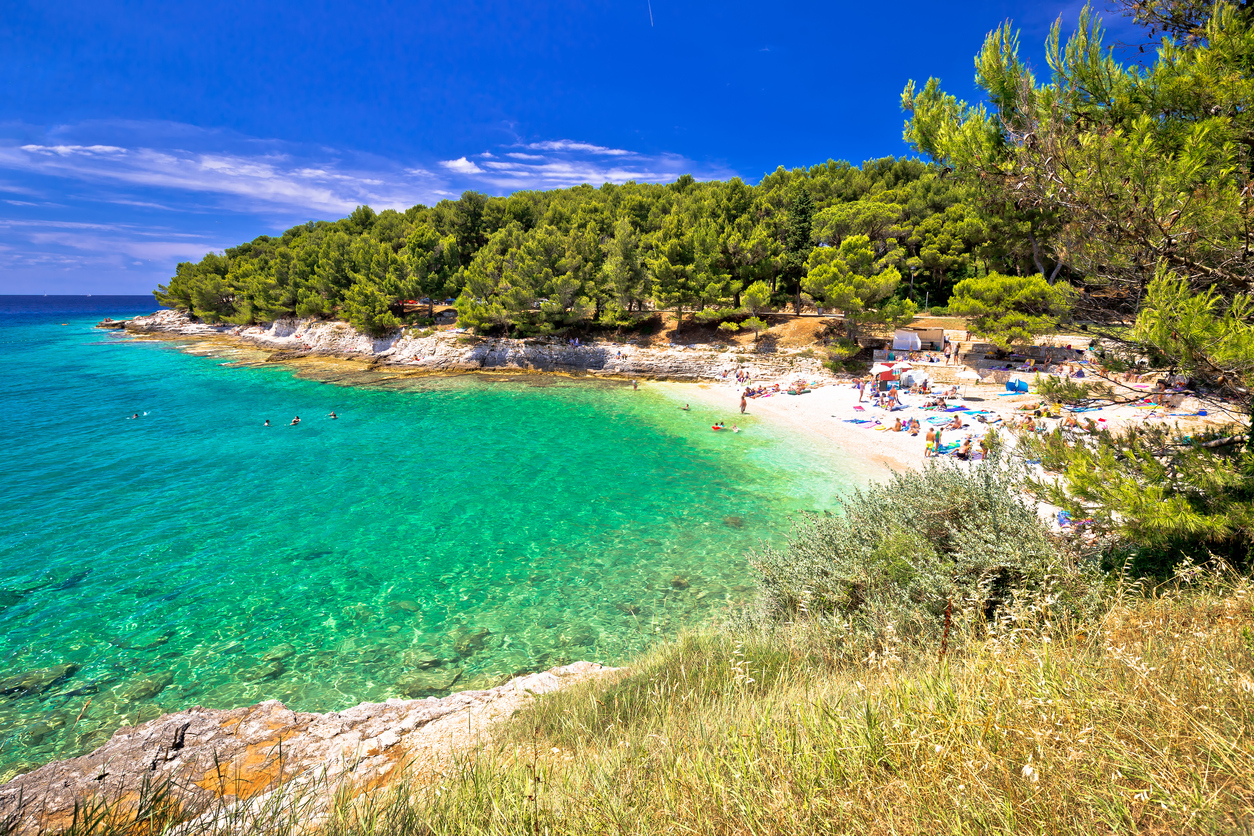 3) Avoid The Mad Rush
Why put yourself under the unnecessary stress of rushing around at the last minute trying to find a deal when availability is lower and prices can often be higher? Get your holiday booked nice and early so you can simply sit back, relax and look forward to your break without worrying about whether you'll be able to bag the deal you're after later in the day.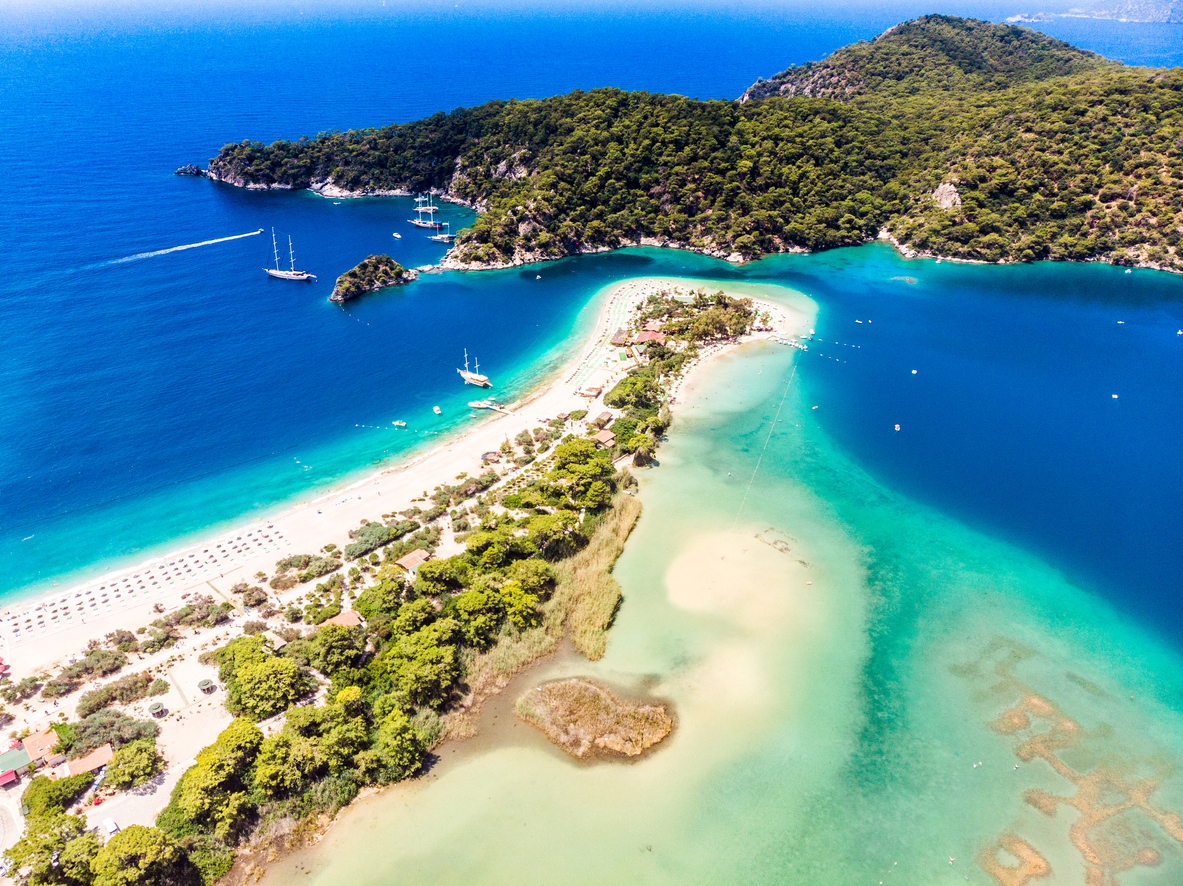 4) Give Yourself Something To Look Forward To
Let's face it, we could always do with something to look forward to, and that's no more needed than after the last 18 months or so we've all endured. Booking a holiday is quite possibly the one thing that can really help get you through long days at work, stressful weeks running around after the family, and all the other stresses daily life can bring.
So get your 2022 getaway all penciled in, give your mind something to focus on and a good thing to look forward to.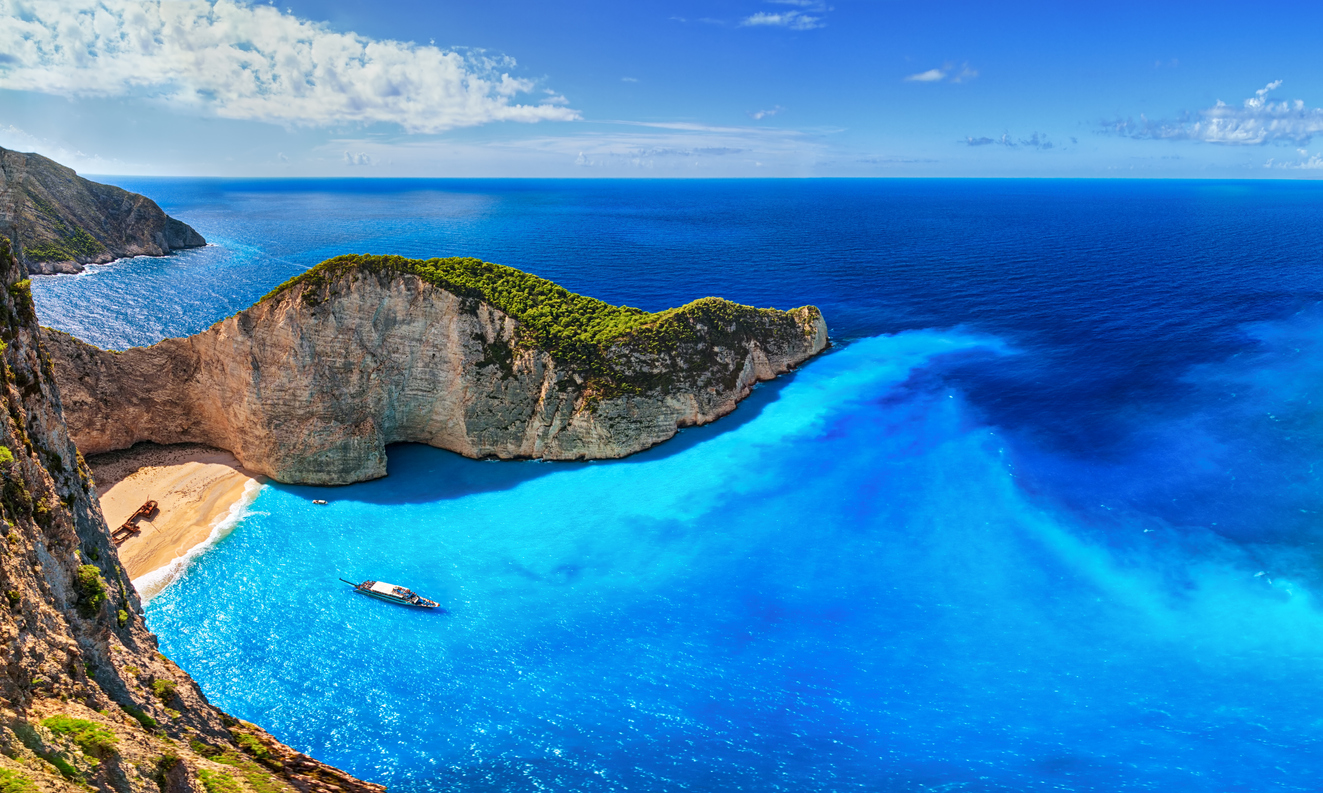 5) Your Money Is Safe
Just because you're booking so far in advance doesn't mean you need to worry about the security of your hard-earned money. Opting for a package deal best protects the cash you're putting down, as you're covered under the ATOL scheme should the company you book through come into any financial difficulties, or should the government's official advice regarding travel to a particular destination changes in the time since you booked your break.
Which destination would you most like to visit in 2022? Tweet @icelollyholiday and let us know!