The new year is here and if you're anything like us, all thoughts will be turning towards booking top trips to different destinations around the world that ensure you get your perfect holiday fix. But if you're yet to nail down those travel plans and need inspiration for your 2019 break, we're here to tell you why Malta really should be a place you're ticking off the list over these next 12 months.
Here's five of our biggest reasons why this European island nation needs to be high on your roster of potential getaways this year…
1) The Weather
If long, hot sunny days are what you're after, rest assured Malta has you covered! The summer months are an ideal time for heat-o-holics to visit, as temperatures can creep comfortably up to the 30°C mark between June and September. Consider travelling during the second quarter of the year if you prefer things a little cooler, though still want to feel much warmer than you would back home.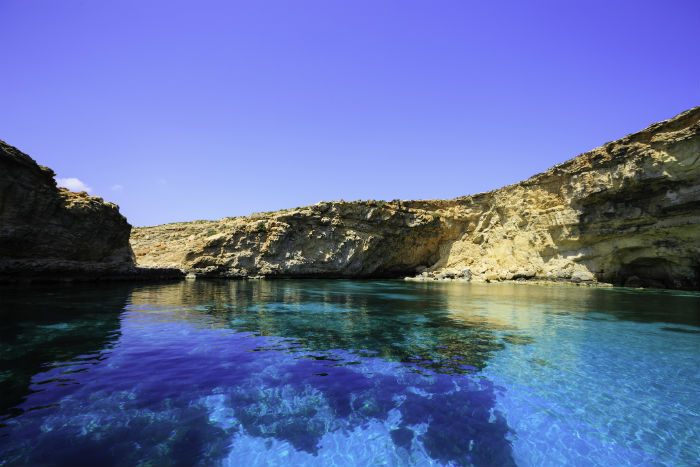 2) The Festivals
The country will be hosting many varied festivals throughout this year, all a little different to the rest, and ensuring a vast range of entertainment for all types of traveller. Music lovers will be drawn to the Malta Jazz Festival, Rock 'N Malta and Isle of MTV, whilst Lost and Found and the Malta International Arts Festival will entice art fanatics.
For bright lights and street-based fun aplenty, check out Karnival Ta' Malta from the end of February and the Summer Carnival a few months later.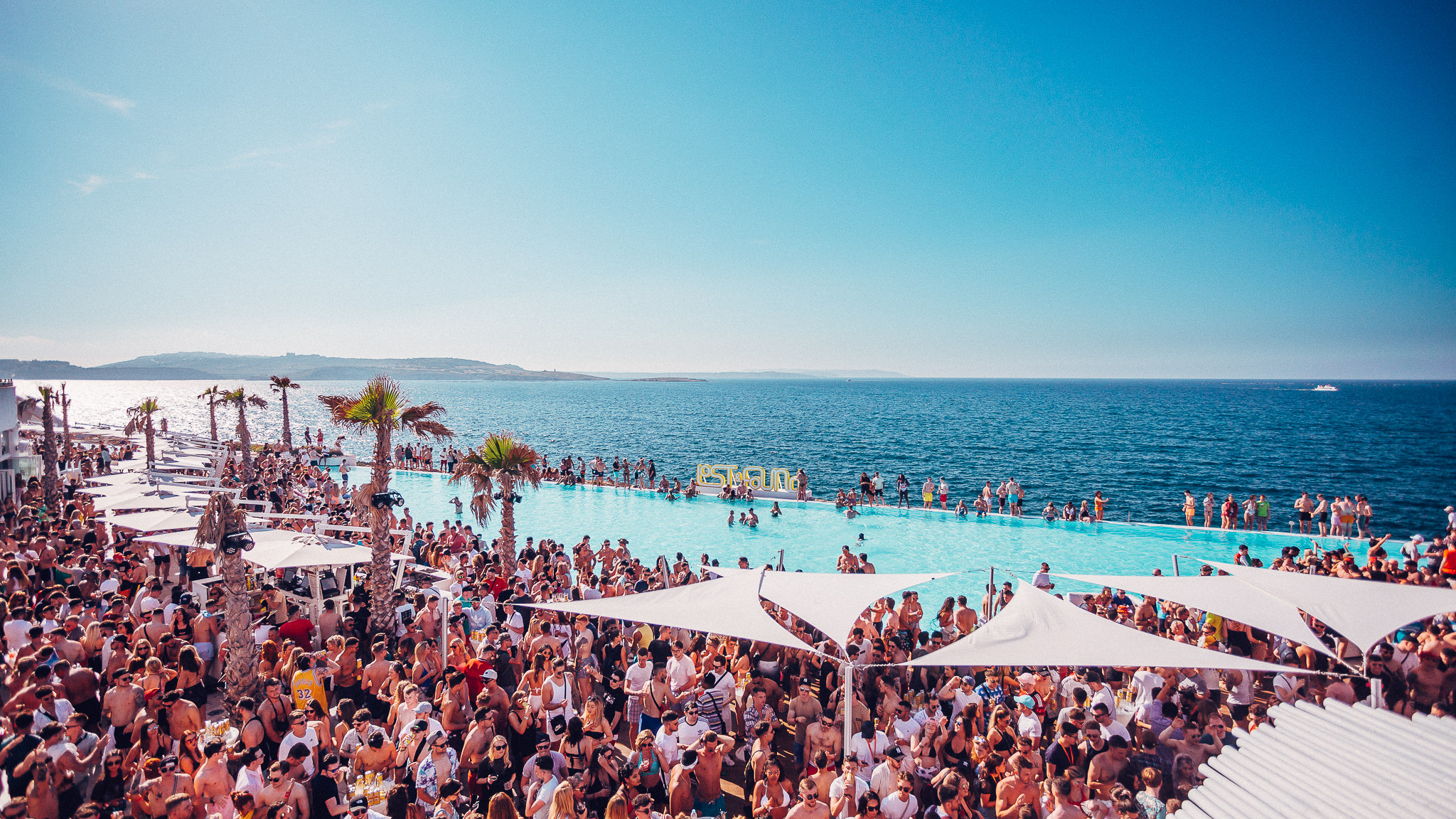 3) The Water Sports
Adrenaline junkies will undoubtedly get their dose of holiday happiness by taking part in the array of water sports activities available along Malta's glorious coastlines. Best experienced between May and October, scuba-diving, paddle boarding, kayaking and snorkelling are all widely enjoyed.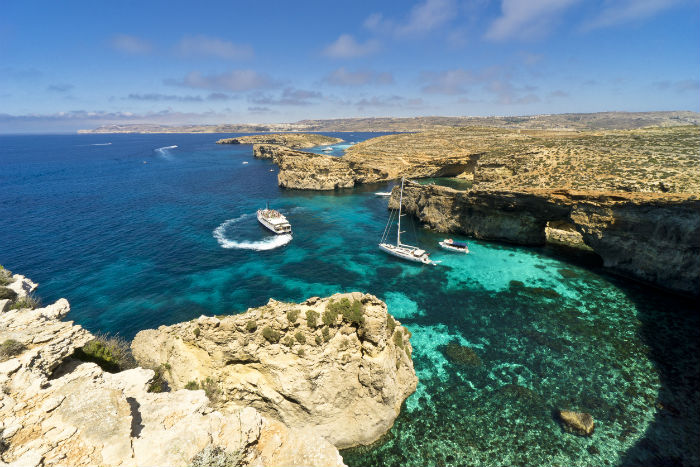 4) The Beautiful Islands
Did you know that the Maltese archipelago is made up of three islands – Malta, Gozo and Comino? Malta is the largest and generally attracts the highest number of tourists because of this, but don't discount visits to both Gozo and Comino.
Charming Gozo offers visitors a slow-paced lifestyle with the chance to discover natural caves, world-class diving, rock climbing and picturesque walking routes boasting wildflowers and wildlife. Comino – only 3.5sq kilometres – can be explored easily in a day-trip. Take a 20 minute boat ride from Malta or a 10 minute boat ride from Gozo to explore Gozo's famous Blue Lagoon.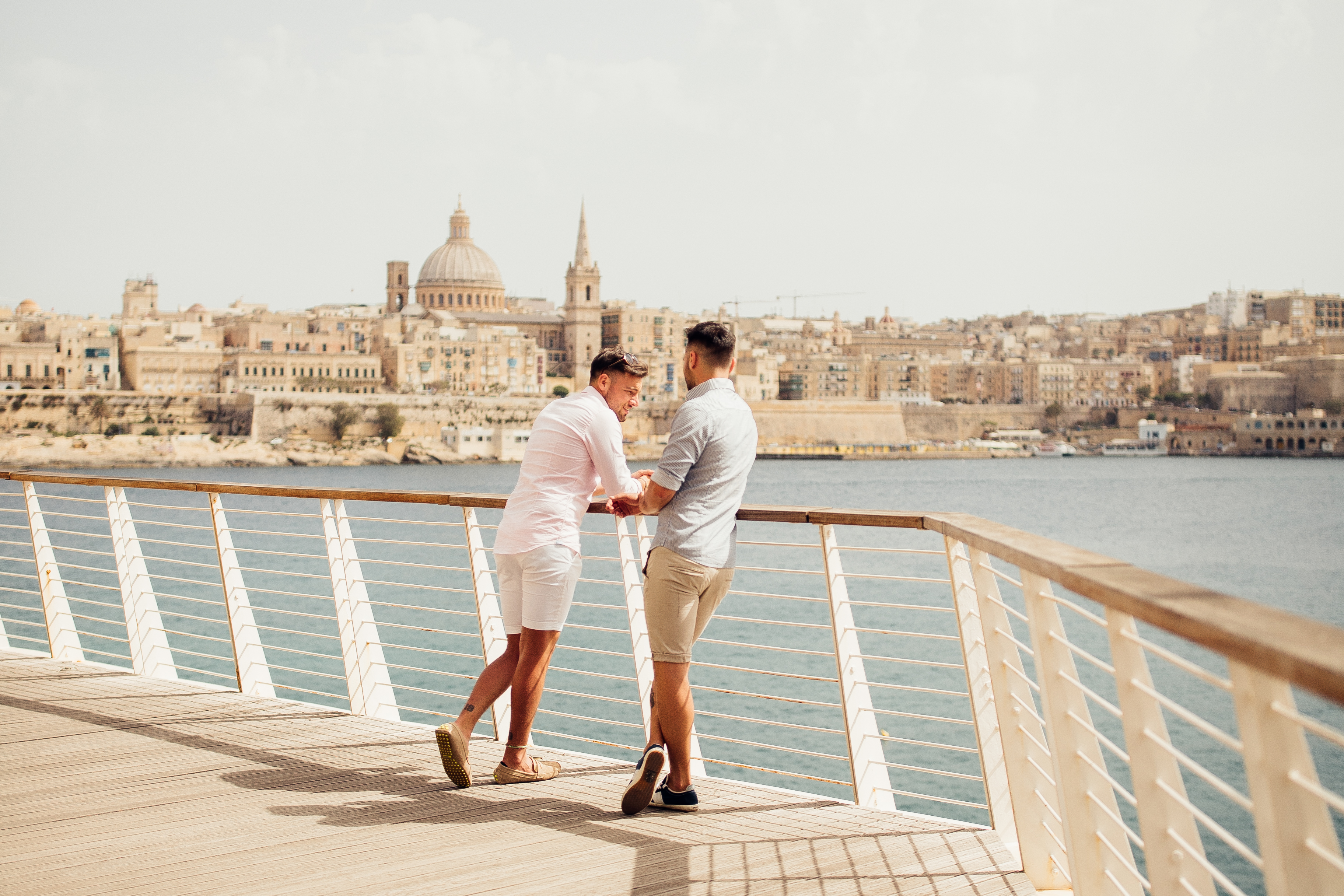 5) The City Slicking
Ideal for exploring all year round, Valletta, Malta's stunning capital city, boasts historical sites and dreamy views aplenty. It shared the title of European Capital of Culture with Leeuwarden in the Netherlands last year, so well worth a trip to discover for yourself exactly why!
The whole city is a UNESCO site, boasting more the 320 historical sites, with more than 320 places of history, including the St John's Co-Cathedral which it's stunning interior, elaborately adorned in gold and widely considered to be the best example of Baroque style anywhere in Europe.
Valletta is the sunniest city in Europe and boasts an impressive array of bars and restaurants in which you can enjoy local wine and food. Maltese cuisine is a tantalizing melting pot of food influenced by the Sicilians, Romans, Spanish and French with home grown-flare.
Do you have any questions relating to Malta holidays? Tweet us via @icelollyholiday!