The beautiful island of Barbados is back and is more than ready to accept holidaymakers looking to secure their much-needed dose of sun, sea and sand. You have every reason to make this stunning holiday spot your next getaway.
But what makes it such a special destination? Well, we've been in touch with our good friends at the tourist board to hear from the experts themselves just exactly why Barbados should be so high on your travel hit list, so read on to discover more!
1) Cuisine
One thing's for certain, the people of Barbados (or 'Bajans') love their bellies, and the island produces the type of food that will have you frantically booking your next trip just to try it all over again. Specialising in grub that feeds your soul, photos just don't even come close to truly doing it justice, including nosh such as fried flying fish, grilled marlin and blackened mahi-mahi.
Not forgetting the locals' favourite alcoholic tipple of rum of course which is commonly sipped all over the island, particularly at sunset when Bajan rum punch will often be enjoyed.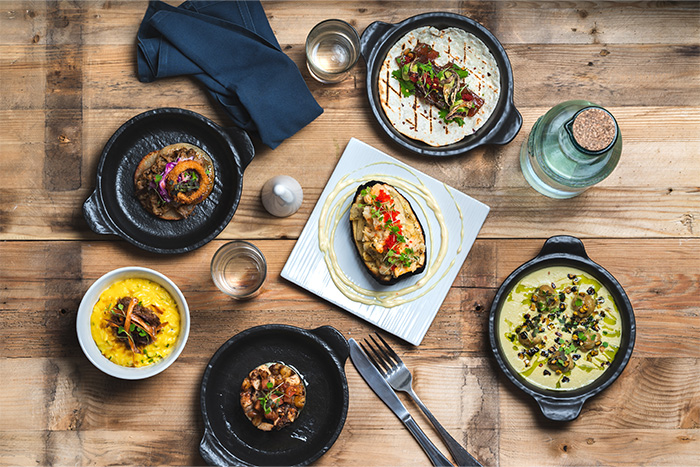 2) Culture
There's a real sense of joy and energy in Bajan culture that you simply have to immerse yourself in to truly experience. It's a lighthearted way of life in which people don't take themselves too seriously, be that by the elaborate way locals give directions, or the exuberant way they greet someone they haven't seen in a long time.
Whether you're wandering around the serene streets or sipping beer at a bar over a game of dominoes, there's something about it that is uniquely Bajan – and that, in a word, is the culture.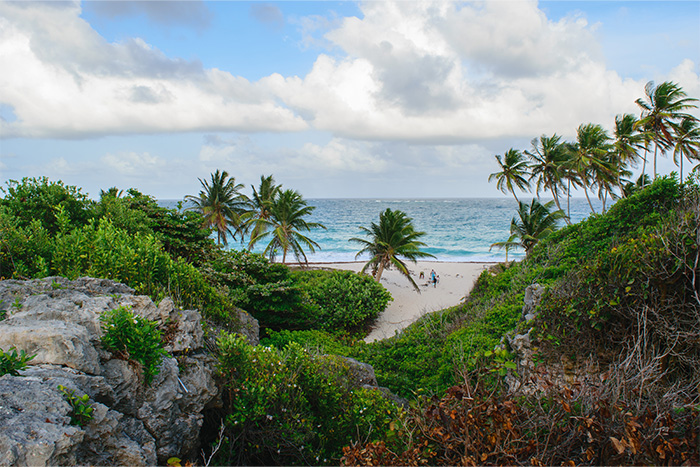 3) Nature
Most people visit Barbados for the warm weather, crystal clear waters and golden sands, because that's what the island is famous for and what keeps luring tourists back to its shores. Don't forget, however, to take in the majesty of the fields and hills too, where you're likely to come across a playful group of green monkeys grabbing fresh mangoes from a tree, or stunning sea turtles blissfully swimming by.
Here you have the opportunity to embrace your natural state in a very, very natural place – and who would pass up on an opportunity like that?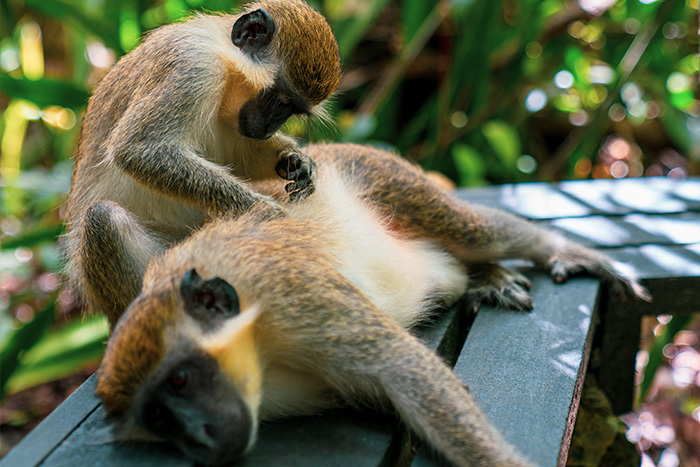 4) Heritage
Home to industrious and innovative people who continue to persevere and triumph, the rich history of the island can be witnessed throughout, as well as the enduring spirit of each inhabitant's ancestors. This is none more relevant than in the windmill, a uniquely Barbadian symbol for freedom, which is deliberately broken and prominently displayed for the world to see and represents a point where the intriguing past meets a promising future.
It acts as a reminder not just of where the heritage derives from, but also where it is going.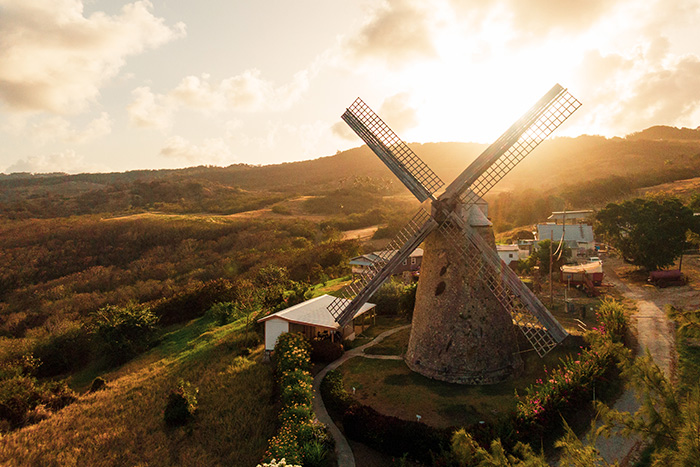 5) Wellness
Much like the turquoise waters which gently dampen the island's stunning coastlines, locals have truly perfected the ability to go with the flow. The natural push and pull of life is embraced, as there's no sense in fighting against the tide, and for many a year have served to soothe the soul of many a tired and weary traveller.
You'll find peace in dipping your toes into the clear, salty sea, whilst taking a deep breath of fresh island air with the Bajan sunshine beaming down onto your back – a type of peace that you'll scarcely be able to find anywhere else in the world.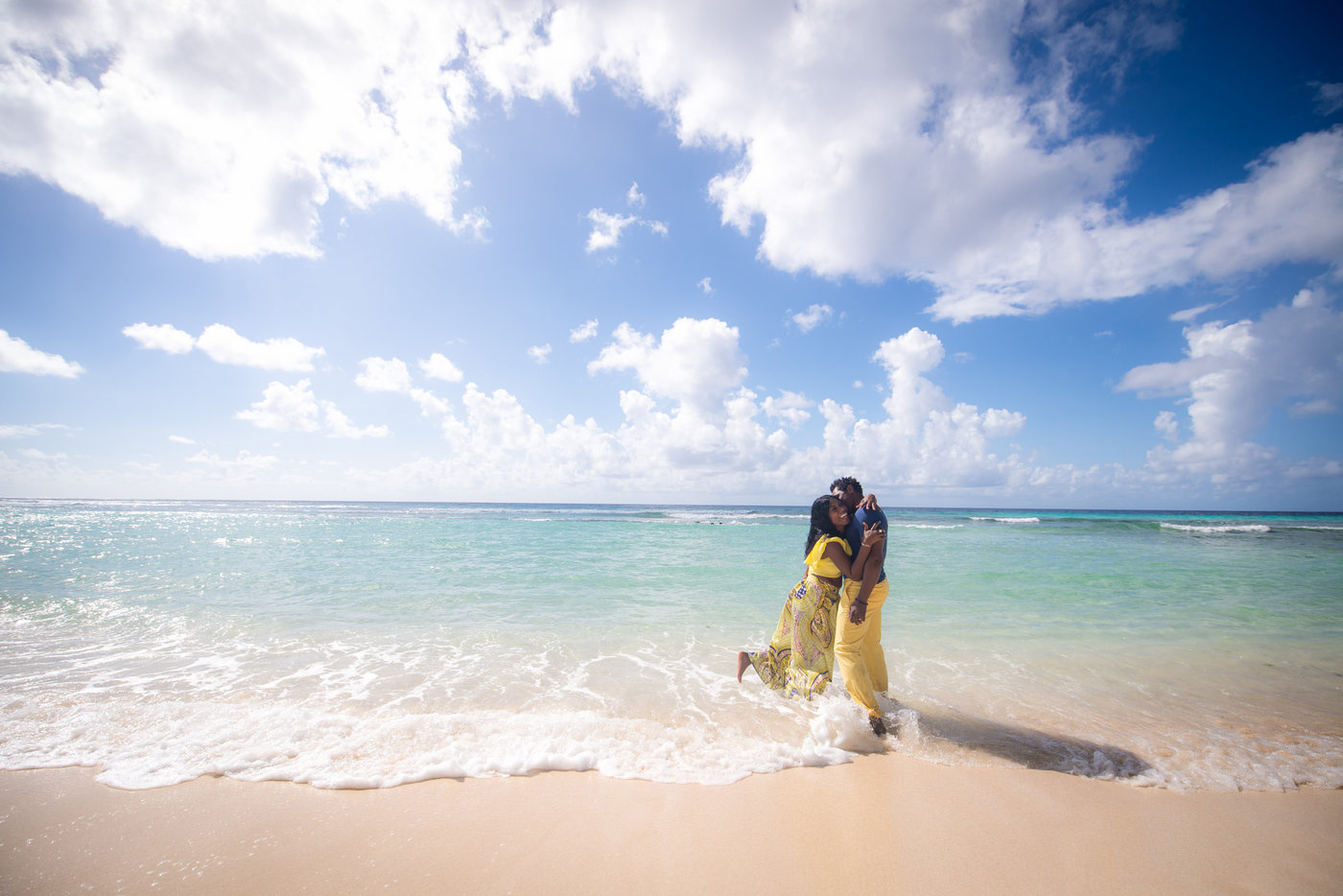 Are you eyeing up a trip to Barbados for your next holiday? Tell us what you're most looking forward to experiencing on this beautiful island by tweeting @icelollyholiday!