The time has come to book your next winter sun getaway, and perhaps you're at the stage where you just need to decide where to go. All the old favourites are probably getting thrown about; an all inclusive in Spain, a beach break in Greece, a week-long wind down in Portugal, you know the drill. One holiday type that may not have crossed your mind is a cruise, but we're here to tell you why it should be higher up your travel hit list than maybe it currently is.
We've been in touch with our friends at Royal Caribbean to give you five big reasons why a trip to the seas would be a perfect next port of call…
1) Visit Different Places
One of the biggest benefits of booking a cruise is the fact that you get to see so many different destinations all in the same trip. Why experience the same beach resort in Europe for the duration of your holiday when you can check out multiple dreamy Caribbean islands such as Bahamas, Labadee® and Falmouth in consecutive days?
The itinerary is already in place, so don't worry too much about having to spend time planning, and with a comprehensive set of onboard activities organised or readily available, you can simply go with the flow. Even during stops at each holiday spot, various excursions will be offered by Royal Caribbean if keeping yourself occupied on land seems a little daunting.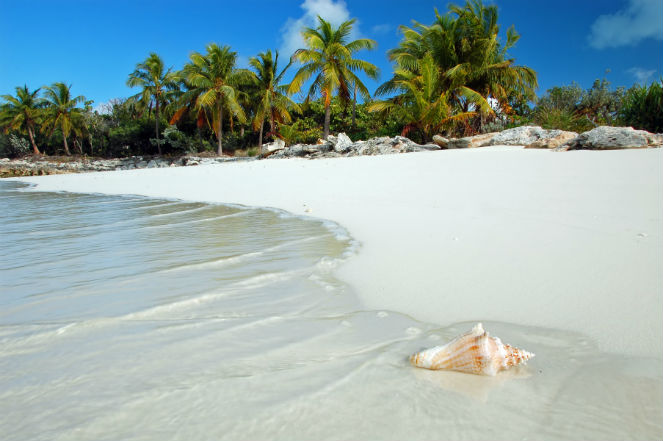 2) Travel In Style
Forget the uncomfortable car journeys and often tedious plane rides – arrive at your various holiday destinations in style. You certainly won't be pushed for room or stuck for things to do, reaching each port safe in the knowledge that you're suitably relaxed and refreshed, ready for a bit of exploring!
Pass the time with a dip in one of your ship's many pools, play a bit of sport to satisfy your competitive edge, catch a show indoors or some rays on-deck, and fuel up with a bite to eat before and during going about your daily business.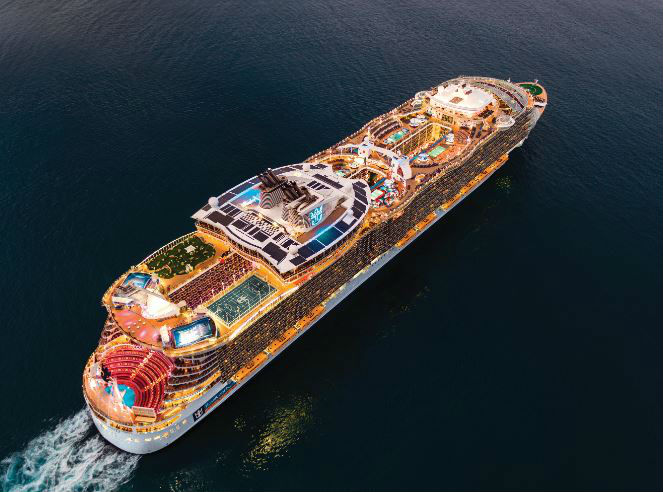 3) Value For Money
An ideal choice for any budget-minded folk, you get so much more than just a room to stay in when choosing a cruise. Most costs tend to be included in the price you pay, aspects such as accommodation, dining and onboard entertainment including Broadway-style shows, whilst the aforementioned ability to see so many places all in the same holiday make cruising an attractive proposition indeed.
With a huge array of onboard activities at your disposal, boredom certainly won't become a worry. With Royal Caribbean, you can test your surfing skills on the famous surf simulator, FlowRIder®, tackle the outdoor rock wall, fly through the air on their zipline or enjoy the wild waterslides onboard their Oasis Class ships. In fact you'll probably have so many things to occupy yourself, making time to squeeze everything in might be the biggest struggle.
4) You Still Get To Relax
Following on from the above, it's perhaps a common misconception that cruise trips are too all-out action for some people, full of hectic schedules and loads of things going off all in the same place. The reality however is that you'll get plenty of time to enjoy some of that much-needed R&R – most ships complete with extensive poolside areas ideal for sitting in the sun. Royal Caribbean have countless experiences to help you unwind, from sumptuous suites to their leafy Central Park neighbourhood on the Oasis Class ships.
There are usually also a plethora of beauty and massage treatments available for the ultimate sensation of relaxation and it's worth noting that you don't even have to leave the ship at all! If anything, staying aboard when everyone else is busy wandering through the latest place you've docked at will mean more peace and quiet for you to relish.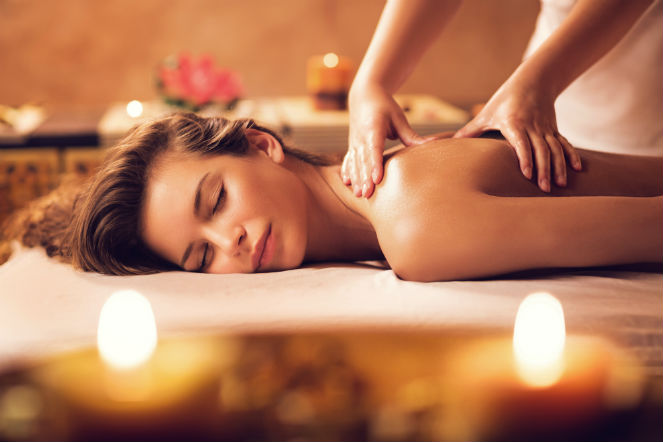 5) You Might Surprise Yourself
Sometimes, it pays to do something different as you really could surprise yourself! If you're not typically a cruise-goer, how will you know for sure unless you just try it? There's something for everyone onboard, whether you're all for fun or all for feeling refreshed, so give it a go, experience something different and enjoy.
Maybe you're a regular cruise holidaymaker, in which case you don't need us to tell you how awesome trips on water can be, and with so many routes and itineraries on offer, you too can be sure for a surprise at every turn.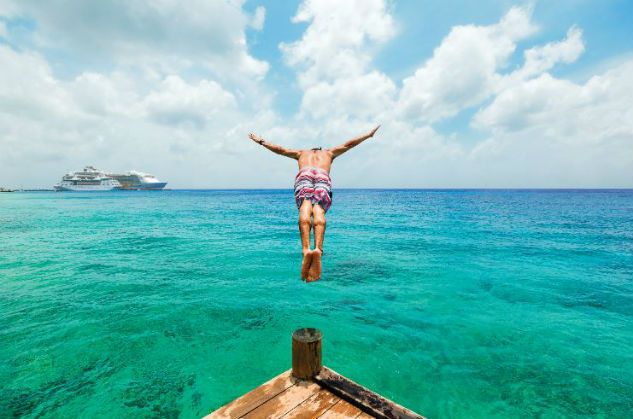 Are you considering a cruise trip for your next winter sun holiday? Give us some of your reasons why others should do so in the comments below!
---
---