It's no secret that when it comes to booking holidays, we turn to the internet to help us plan our trips. One of the greatest sources of inspiration for travel is Instagram – what better way to inspire wanderlust than with via beautiful pictures?
There are millions of people sharing their travel experiences on the 'gram, so the platform isn't short of helping to provide inspiration for your next trip. As travel connoisseurs we here at icelolly.com spend a lot of time browsing Instagram – yes, it's for work purposes we promise! All that time spent browsing means we know a good travel account when we see one. In the spirit of sharing we're letting you know our favourite accounts, so sit back and prepare to be inspired…
1. @christinatouloumtzidou
2. @kirstyleanneuk
3. @aleksandraontour
4. @sophiessuitcasetravel
5. @shirus_story
Will you be clicking follow on any of these inspiring accounts? Let us know by tweeting us at @icelollyholiday!
About The Author:

Related Articles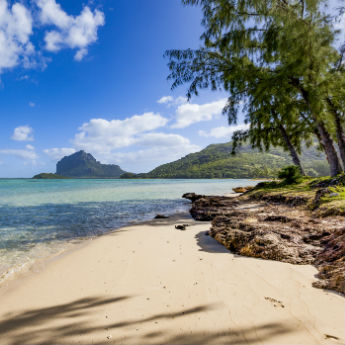 Published on 20th November 2018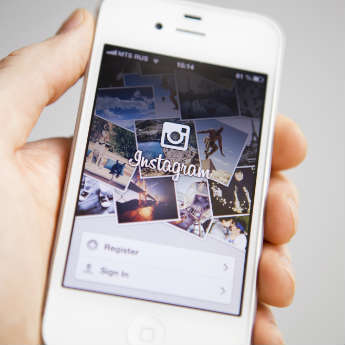 Published on 12th September 2017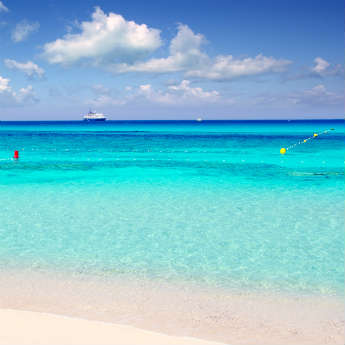 Published on 23rd June 2016