Who says seeing the world has to cost the earth? A package holiday often costs less than you think, and we've rounded up the best cheap trips to suit a limited budget. No need to wait until payday – these are the best holidays you can book for less than £200pp.
2 Nights in Dublin
Want to get away but only got pocket money to spend? Dublin is your perfect solution. You can get a 2-night stay for under £100pp that often includes a big Irish breakfast, which means that your entire trip, including food and drinks, could be done within a £200 budget. Dublin has plenty of free sights and activities to help you keep costs down, and the 45-minute flight makes it a great choice for a short visit.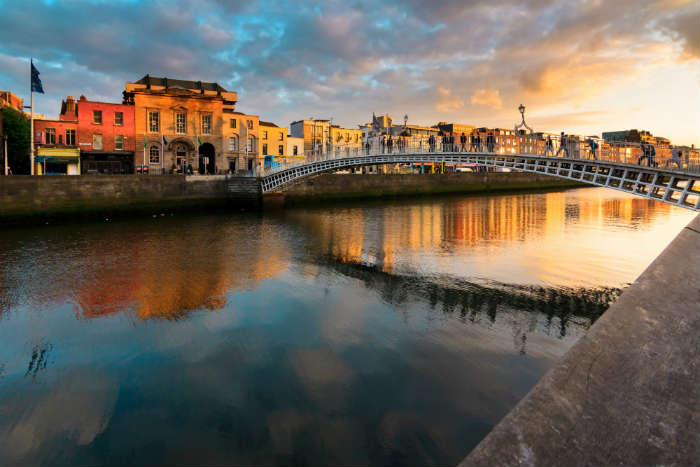 3 Nights in Amsterdam
Another city break option without a long flight is Amsterdam, where you can get a 3-night flight and hotel package for under £150pp. Adding breakfast will carry you closer to the £200 mark, or you can try out some of the trendy breakfast/brunch restaurants in Amsterdam. As in Dublin, many of the main attractions are free or only a few euros, and if you want to limit public transport costs without getting blisters you can rent a bike starting from around €5 an hour or €10 a day.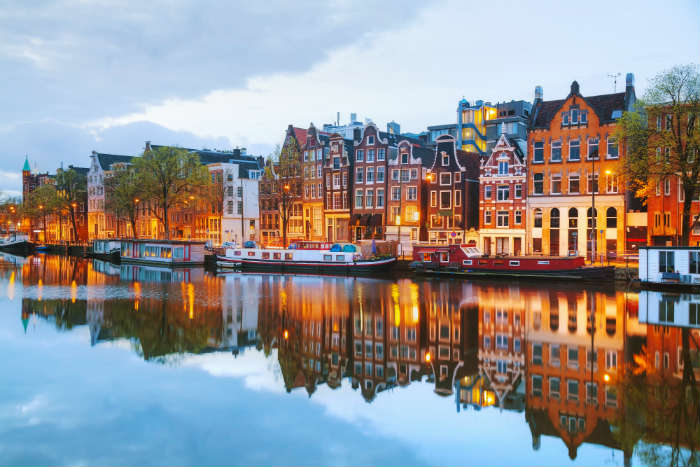 4 Nights in Malta
For a beach break with a sightseeing element, head to Malta where you can stay in a beach town on one side of the island and still get to the historic town of Valletta on the other in less than an hour. Pre-summer, the temperature is mild enough that you can comfortably explore the sights, take a boat to the island of Comino for a dip in the Blue Lagoon, or go on a Game of Thrones tour! A 4-night deal on a half board or B&B basis could cost you less than £200pp.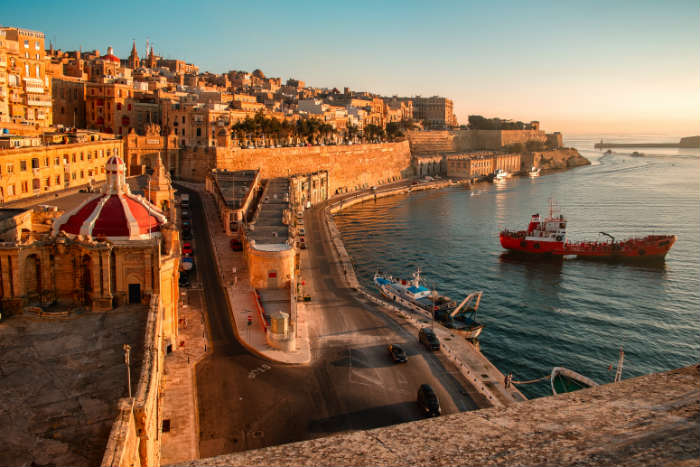 5 Nights in Ibiza
With its swanky beach clubs and heavenly swimming pools, Ibiza is the stylish beach break that looks far more expensive than it is. If you go before peak party season, you can score a 5-night stay with return flights and breakfast included for less than £165 each! As this is a quieter time to travel to Ibiza overall, you'll also find that the resorts are quieter and you'll have much less competition for a lounger by the pool. If parties aren't an essential part of your holiday, this is the prime time to visit.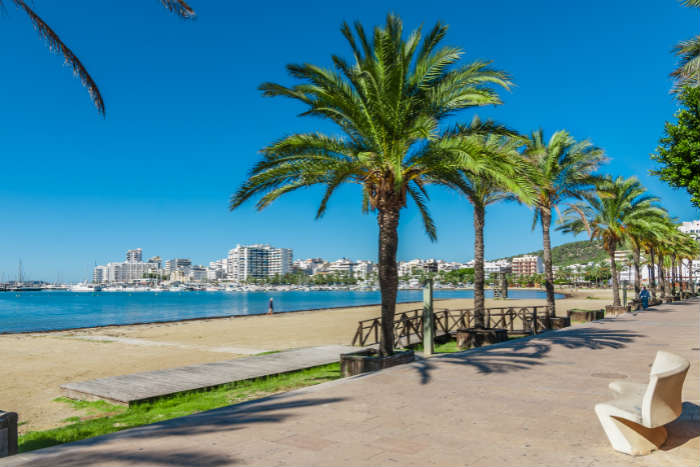 7 Nights in the Algarve
The Algarve is known for its cheap as chips prices, ranking as the best value destination in the Post Office's 2017 Holiday Money Report for a number of holiday essentials. Knowing that you can rely on cheap drinks and an evening meal for 2 costing less than £20 is useful when you're booking a room only or B&B deal, but if you travel before summer you can even get a 7-night half board deal for under £200pp.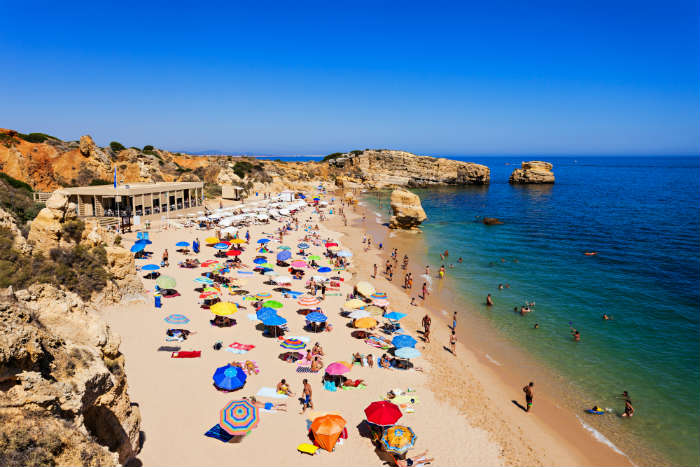 *Prices are accurate at time of publishing on 7th February 2017, for dates in April 2017. Subject to change. Prices do not include optional hold baggage and transfers.