With 2019 now upon us, it means it's really time to nail down your New Year's resolutions and the 12 months ahead, if you haven't done so already. Instead of putting pressure on yourself to stick to impossible promises, it's better to make smaller ones for improvement. With this in mind, we've collated a list of simple ways to discover a new year in 2019 and make the most of it….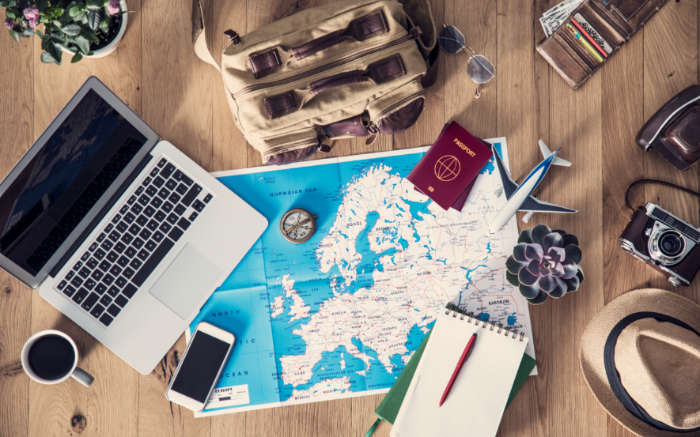 1. Book A Holiday
The best way to start a New Year is by giving yourself something to look forward to – like an exciting holiday! You can take advantage of the January sales offers and book something a little different to your usual getaway… If you typically spend your holiday relaxing on the beach, why not try something new like a city break? If you're used to busy cities, why not try a day at a spa to unwind?
2. Slow Living
It's no secret that our generation works longer and harder than many other before; we are constantly under pressure to do more, achieve more, work longer hours and spend less time and money ourselves. In 2019, make the promise to yourself to take things a little slower, embrace the slower living aspects of life – set aside time during your work day to go for a lunchtime walk, in the evenings put your phone down and focus on spending time with friends and family.
3. Try A New Hobby
Discover new ways to spend your free time by trying different hobbies such as searching for holidays! Ok, we jest… but trying something different and skilful is the perfect way to start the new year on the right track, whether that's a more traditional hobby such as painting or crafting, or something a little more modern like blogging or learning to code.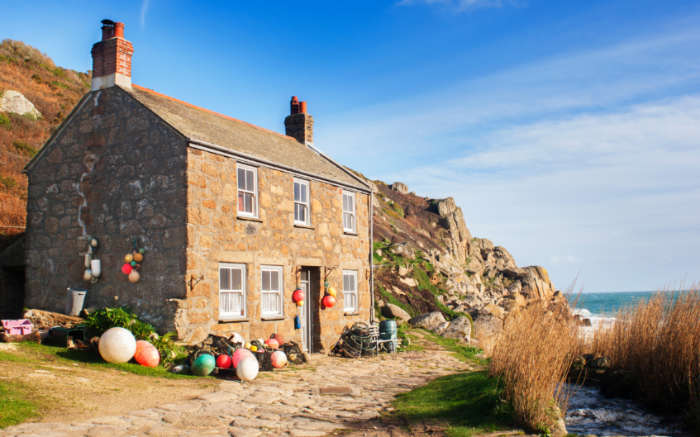 4. Get Some Fresh Countryside Air
Many of us in the UK are guilty of not exploring what our beautiful country has to offer, but you can change that! Booking a UK holiday or short break means you can get some time away without spending too much money, fill your lungs with fresh countryside air and most importantly get out and explore!
5. Set Yourself A Challenge
Whether you want to get fitter, spend more time outdoors or just spend less time glued to your phone, setting yourself a challenge is a very motivating way to get going . Start your goals off small and often, as you are more likely to stick to them if they seem attainable, then over time make them harder and more challenging. Some goals we love for 2019 include 52 Books in 52 Weeks, Couch to 5k and Veganuary.
Will you be trying any of the above in the New Year? Let us know by tweeting us at @icelollyholiday!
About The Author: