There's only one thing better than a holiday; a free holiday! With everything that's gone on in the world over the last year or so we could certainly do with a nice sunny getaway somewhere dreamy, but if finances are looking likely to get in the way of your next trip either on these shores or abroad, worry not as we've got you covered.
Lockdown restrictions in this country and some other parts across the globe are starting to ease, so rightly travel-minded folk like ourselves are now focusing all attentions on where we can tick off our holiday hit list either this year or early in 2022.
Read on to discover our top tips for how you could enjoy your next break absolutely free…
Disclaimer: This guide is intended purely for inspiration. Please always check the UK government's latest advice for individual destinations both on these shores and overseas and travelling in general before attempting to do so and also make sure you are aware of local safety guidelines and/or restrictions when visiting different countries.
1) Enter holiday competitions
One of the quickest and easiest ways to bag yourself anything for free is to enter competitions, and that's no different when it comes to holidays. Often you'll have to enter a few details about yourself like your name and email address for example, or perhaps answer a relatively simple question and you'll be included in a random prize draw. Pretty easy, huh?
Lots of travel companies in particular have been keen to keep the holiday juices flowing by offering customers the opportunity to win their first post-lockdown holiday either free of charge or with a healthy discount. In fact, here at icelolly.com we currently have a competition live right now where you can win a £250 voucher to put towards a UK holiday.
Want to know how? Click the link below for more details!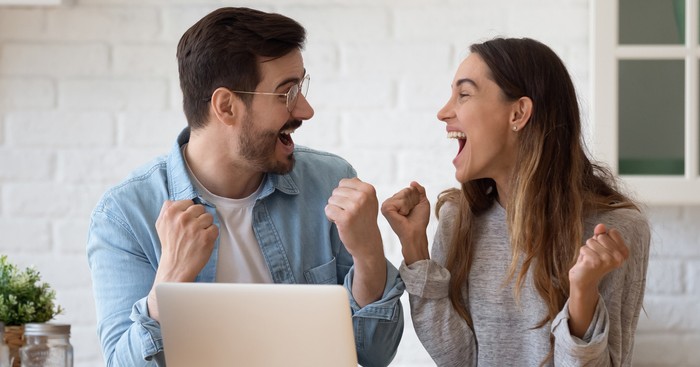 WIN a £250 UK holiday voucher!
2) Stay with loved ones
It's likely that during the various lockdowns over the past 12 months you won't have had the opportunity to see many of your close family and friends, so what better way to check in with them again than to literally check in with them!
Got an aunty that lives on the south coast? An old friend who resides up near the Scottish Highlands? Or perhaps an ex-colleague that swapped city life for the countryside since you last saw them? There's no harm in asking to come and stay with them for a few days, lockdown restrictions dependent, and combine your holiday with a good old catch up.
You may even know someone that has their own holiday home either within the UK or overseas, and again just asking really nicely can go a long way sometimes – you won't know unless you give it a try!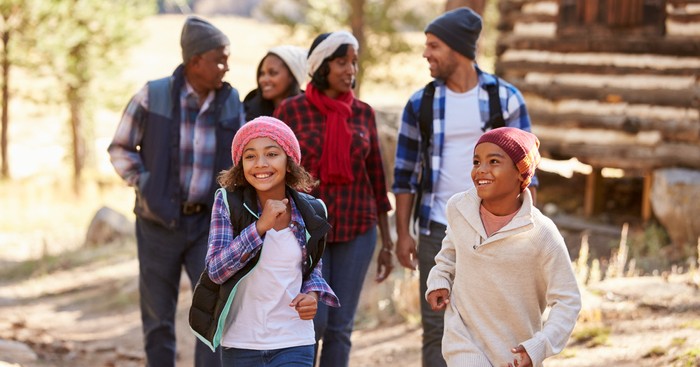 3) Become an influencer
Any avid users of social media will be aware of the growth of influencers over recent years. Essentially, normal folk like you and us build themselves a sizeable and engaged following through exciting content, and brands contact said influencers for a slice of exposure to their audience, with payment usually given in either cash or in exchange for things like free hotel stays, flights, activities and excursions or food.
It can be easier said then done, and often takes time to increase your social following and interaction to a suitable level, but things like regular posting, frequently engaging with your existing following and investing in things like a top of the range camera to ensure picture and video quality are generally good first steps.
Similarly, if you have a love for writing you could create your own blog and pen hotel reviews for example to build your following, or if you're a natural in front of the camera you could always take to YouTube and talk about your experiences of a certain destination or stay and become a vlogger. Once you've increased your profile, brands could be willing to pay for expose to your audience which in the long run could mean lots of free trips!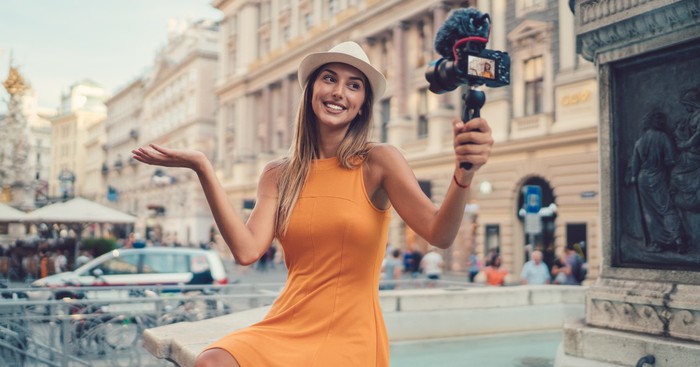 4) Become a volunteer
What better way to combine your love of holidays with helping others in need than by becoming a volunteer? There are lots of organisations around that often pay your travel expenses and put you up for a week or two in exchange for your time.
For example you could help non-English speakers get to grips with the language by conversing simply with wannabe learners in South America, assist wildlife initiatives in Africa or for any sporty souls out there, you could put your energy and enthusiasm to good use by trying your hand at coaching at a camp in Europe or America.
There's sometimes certain criteria that you may have to meet to be selected, but there's no harm in checking it out and you could bag yourself a free trip somewhere exotic whilst providing assistance to those that need it most at the same time – everyone's a winner!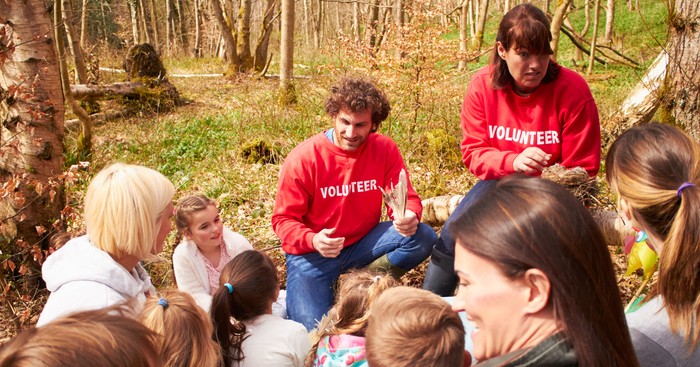 5) Work for a travel company
Often a good way to really immerse yourself in the world of travel is to take up a working role in the industry. You may be asked to visit overseas offices, work in resorts around the world, attend meetings, or undertake some other type of international holidaying for research or experience purposes.
Of course a lot of that depends on the actual company you work for, and whether there are roles suitable to your skills currently available, but there's certainly nothing stopping you from keeping an eye out for the latest opportunities.
Whilst in the midst of the pandemic some travel businesses put recruitment on hold, it's possible that at least some will be looking to hire once things really ramp up again post-lockdown, and that could prove to be the perfect chance for you to enjoy some complementary travelling.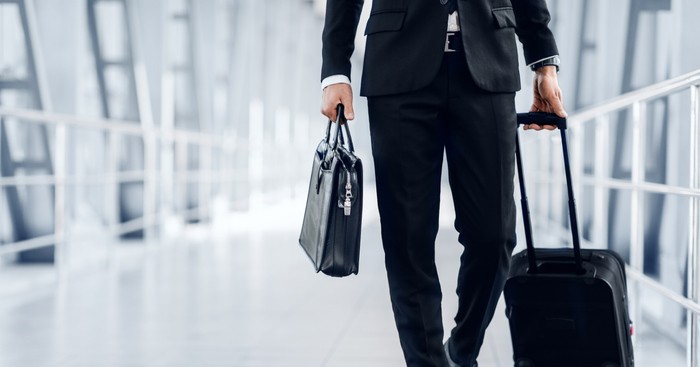 Where would you most like to go on holiday in a post-lockdown world? Let us know by tweeting @icelollyholiday!