Can we whip you up into a frenzy over your next holiday? Do you want to branch out and try new things? Maybe you want to spice things up a little on your next trip abroad? Well don't tie yourself down to the same old place - and put down that 50 Shades of Grey book- we've got 50 Shades of Holiday here for your vacation inspiration!
We're going to take you on a journey that will pass through the beautiful countries of Turkey, France, Greece, Iceland, USA, Thailand, Croatia and many more. All you need to do is sit back, relax and enjoy the ride...
From the beautiful sights of the USA to the turquoise blue seas of the Greek Islands there's so much to see in this world! Where will you be heading next?
By Emma Hart - Reserving tickets to 50 Shades of Holiday.
Related Articles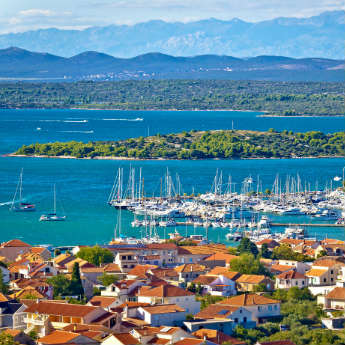 Published on 21st January 2016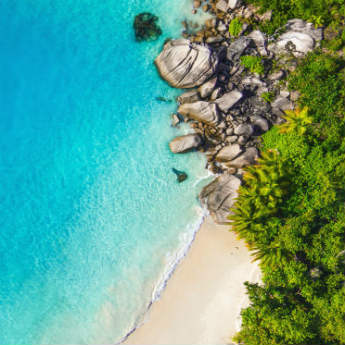 Published on 1st September 2015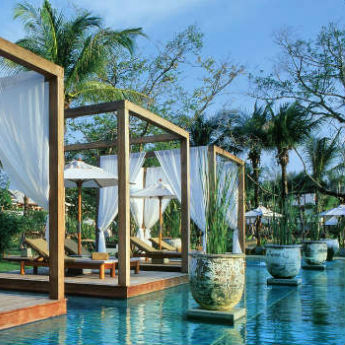 Published on 11th May 2015