In the UK, we get 8 bank holidays throughout the year. That's over 1 week where we can lie in bed that little bit longer or we can catch up on those niggling jobs around the house.
Or, it's 1 extra week where you can get away for some warm sunshine. Granted these days are spread out over the year but just that one extra day added onto the weekend gives you time to jet off to warmer weather. Here are the places where you can make the most of those bank holidays…
Easter Bank Holiday
Friday 3rd April and Monday 6th April
Ibiza
Flight time from the UK: Approx. 2hours 25mins
Good Friday and Easter Monday are a great time to get away somewhere a bit further afield, without cutting into your precious annual leave. Fly away to Ibiza at this time of the year and you'll be treated to a quiet island with beautiful beaches and weather a lot warmer than the UK!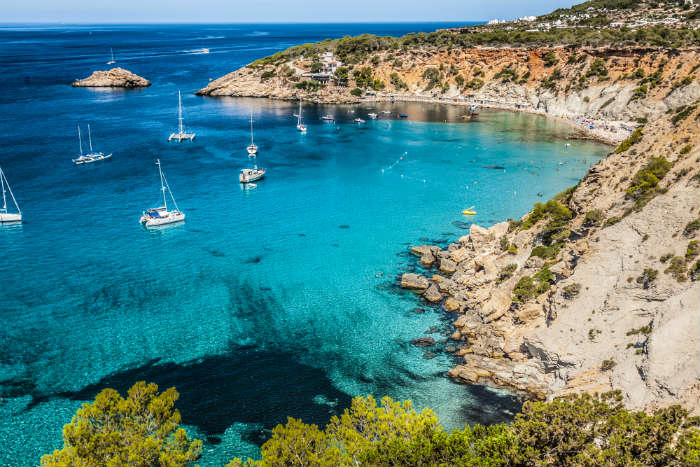 Berlin
Flight time from the UK: Approx. 1hours 45mins
If you do fancy a holiday where you can party the night away, jet off to Berlin! The bars are booming with a techno beat and it is one European city that definitely knows how to party.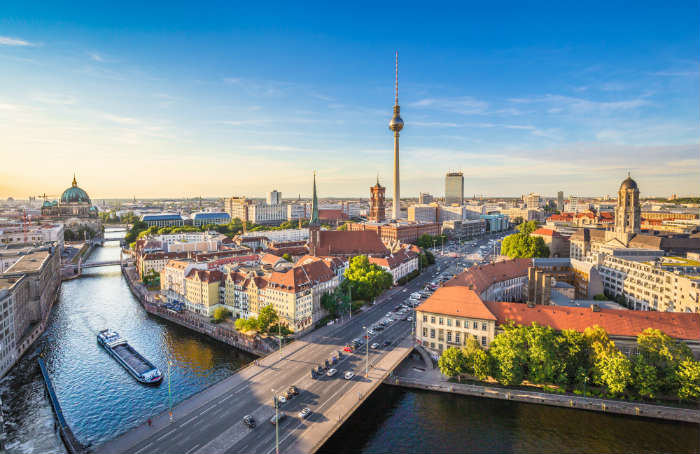 May Day Bank Holiday
Monday 4th May
Barcelona
Flight time from the UK: 1hour 55mins
If you escape the UK on a Friday evening and don't come back until the Monday night, a 3 night European city break is always a great option for the early May bank holiday. Barcelona at this time of year has temperatures of 20°C – perfect for exploring the city as well as relaxing on the beach!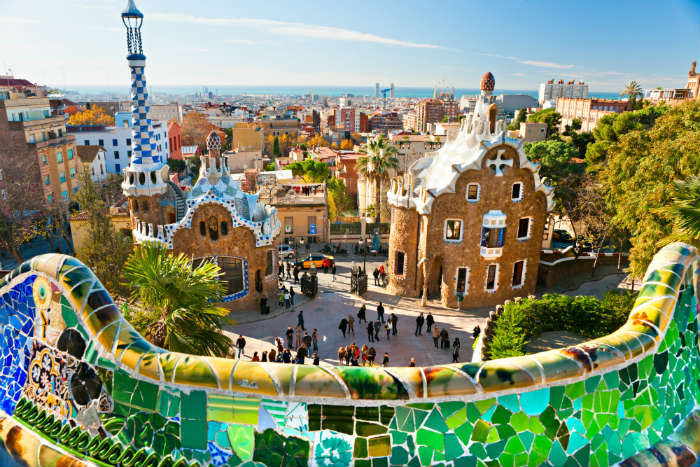 Spring Bank Holiday
Monday 25th May
Marrakesh
Flight time from the UK: 2hours 35mins
If you've ever dreamed of visiting Marrakesh, May is the perfect time to go. The sun shines down on the medina and there are no huge crowds like there is in the summer. See the sights of the souks, enjoy Moroccan culinary delights and indulge yourself at luxurious hammam and spa.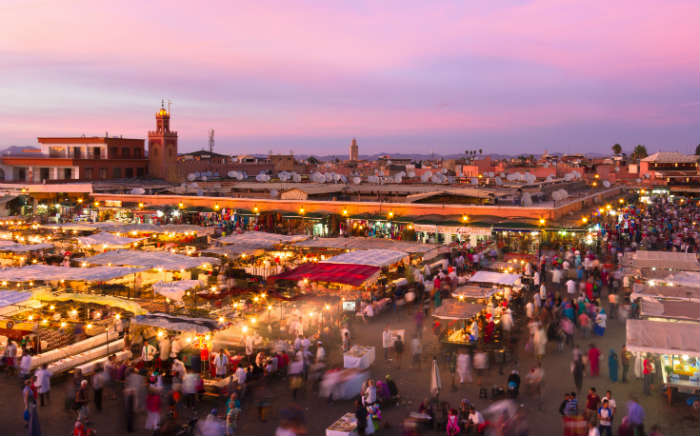 Marbella
Flight time from the UK: 2hours 55mins
Alternatively, head for Marbella for a beach and fun filled bank holiday. The summer season will have just started to kick off so expect plenty of pool parties and boat trips for a 3 day break to remember!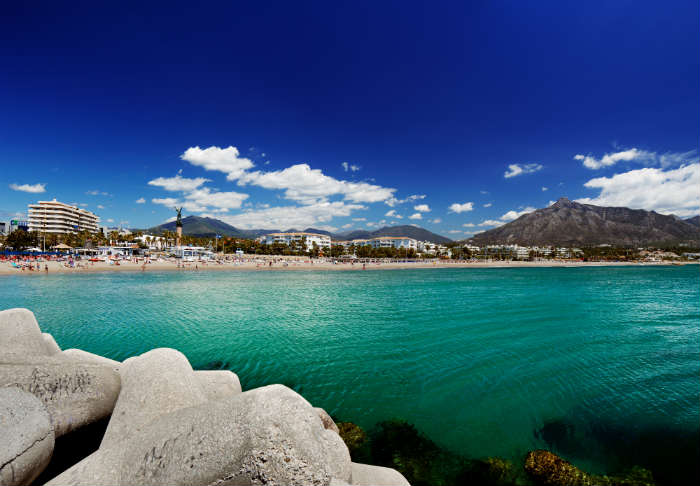 Summer Bank Holiday
Monday 31st August
Split, Croatia
Flight time from UK: 3hours 35mins
The last weekend of summer can be hectic. However, the cool Croatian city of Split might be just the place to get away from it all for a few days. Laze around on the beaches, island hop for a day or two or just wander around and soak in the Croatian culture. What a way to end summer!
By Emma Hart – A bank holiday holiday-maker