Holidays and movies. Pretty much our two favourite pastimes here at icelolly.com HQ, so what better way to celebrate Halloween than by compiling a list of horror film sets you could actually visit whilst on your travels.
They're not for the faint-hearted so be prepared to be scared and read on if you're seeking a fright during your next horror-day.
American Werewolf in Paris, Paris
Set in the beautiful French capital, this film's plot centres around a series of characters transforming into blood-thirsty werewolves ready to pounce for unsuspecting tourists. Filming took place in New York, Amsterdam and Luxembourg as well as on-location in Paris (notably around the Eiffel Tower) because, well, the title would be slightly misleading otherwise.
So were-wolf you go for your next fix of frights? A trip to the creepy setting of this movie is sure to provide a scare.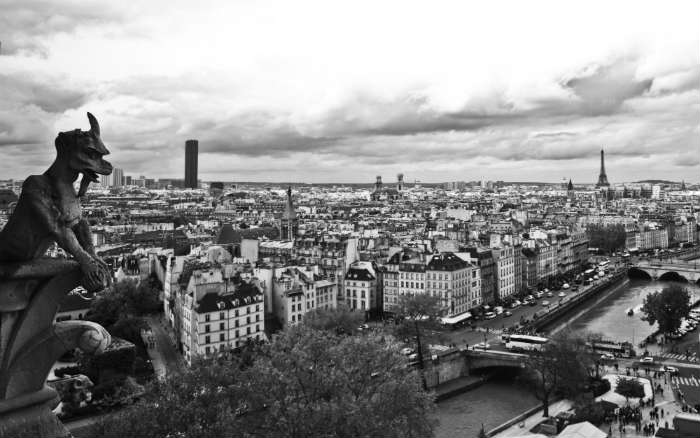 Nightmare on Elm Street, Hollywood
The main setting of Nancy's house from this 1984 classic can still be seen standing tall on a backstreet off Sunset Boulevard in Hollywood, California. A huge box office success, the film made a significant impact on the horror film industry, and you expect thrills aplenty if you were to go visit.
That's because its current homeowners have restored the property to look just like it did during filming all those years ago, so you'll know exactly which house to look out for, especially considering the number of picture-taking fans that are also regularly seen snapping away outside.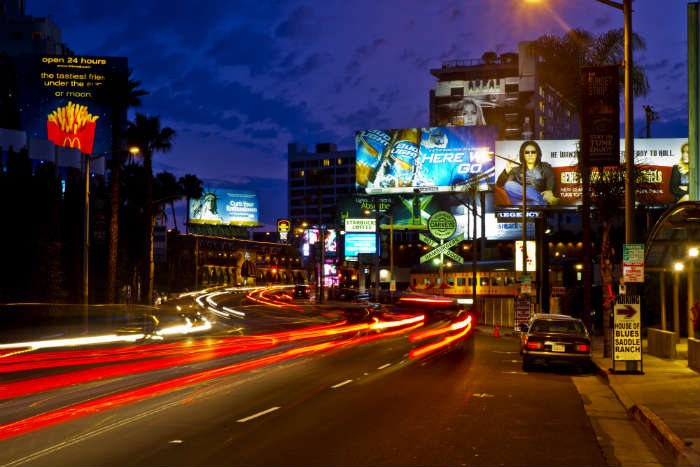 Suspiria, Munich
This critically acclaimed Italian horror movie features the story of an American ballet student who transfers to a prestigious dance academy in Germany but later discovers things are far more sinister than she could ever have expected. Many of the interior scenes were shot in Rome, however exterior parts and some other indoor acts were filmed in and around Munich.
This includes the BMW Building, the deserted square of Konigsplatz and Hofbrauhaus – one of Munich's oldest beer halls.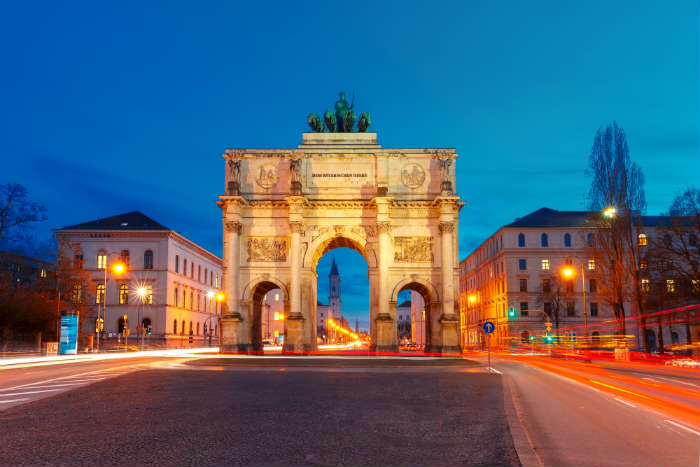 Rec, Barcelona
It's over to Barcelona for our next freaky film setting, with 2007's hit Spanish zombie horror, Rec. The title is an abbreviation of the word 'record' as the movie focuses on a television reporter and cameraman who follow emergency services into a dark flat before ultimately becoming locked inside with a mysterious other.
The building scenes were shot in Rambla de Catalunya whilst Carrer de Provenca, 147, was used to film takes featuring a fire station.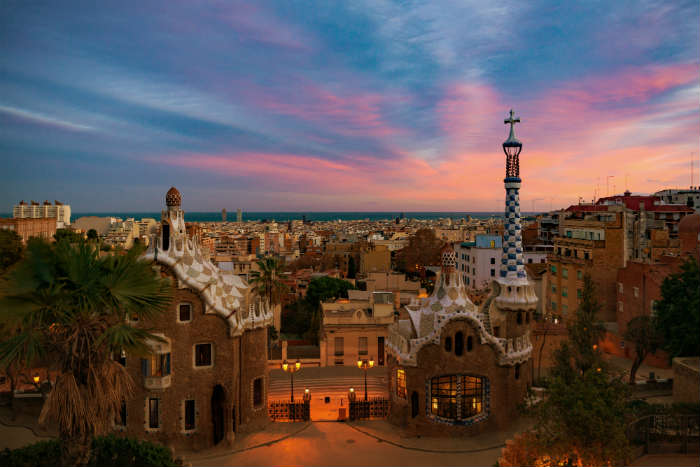 Rosemary's Baby, New York
This 1968 psychological horror earned near universal acclaim from critics and chronicles the story of a young couple who move into their new home before becoming surrounded by strange neighbours and goings-on. Paranoia takes over once the wife falls rather mysteriously pregnant and the safety of their unborn child is threatened.
Freaky stuff, huh? Well you can visit the Dakota apartments to see exactly where main characters Rosemary and Guy resided during the movie, if that's your thing. The site became most well-known for another unsettling event some years later when former Beatle John Lennon was assassinated there.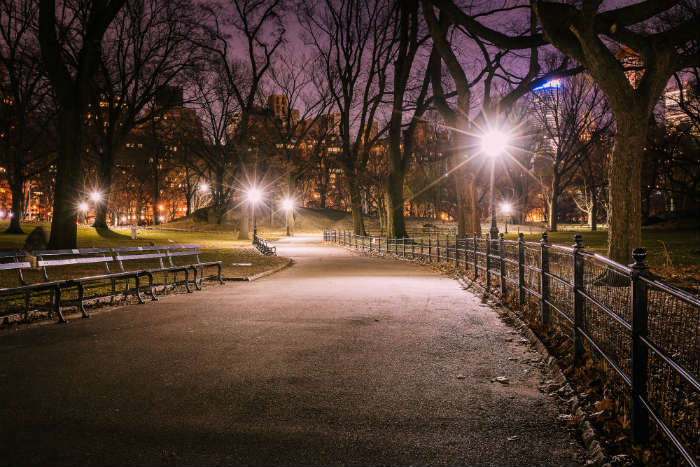 Shutter, Bangkok
Our final dose of frightful filming comes from Thailand with this fearsome 2004 feature. Shutter conveys the story of a young photographer and his girlfriend who discover eerie shadows that keep appearing in their pictures after a tragic accident. The movie was a huge box office success and is considered to be one of the best Thai-made horrors of all-time.
Shot largely in Bangkok, the city's hospitals and university can be seen throughout the film as well as various other exterior sites.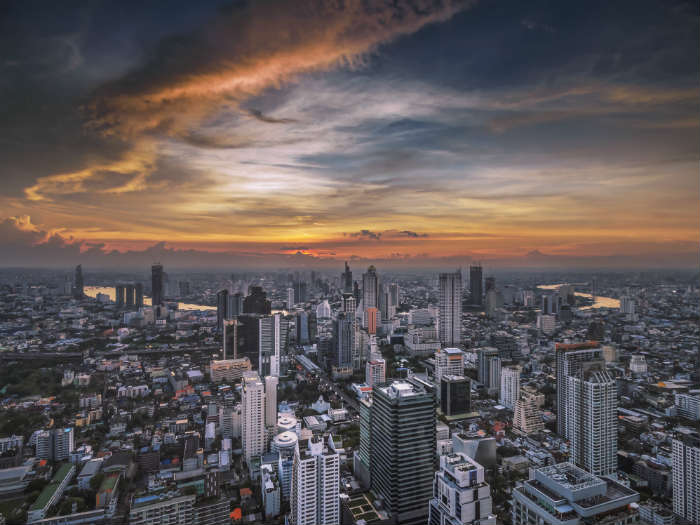 Would you visit any of these spooky horror movie settings?