Have you got the winter blues? This dark cold weather does nothing to cheer people up after Christmas – that's why we've put together a list of the world's happiest destinations!
Iceland
With its breath taking landscape, thermal lagoons and the title of being the "Most Peaceful Nation on Earth", there's no wonder that Iceland is one of the world's happiest destinations. Now, we know the weather may still be a bit chilly – especially in winter – but head to one of the many cool bars in Reykjavik to warm up and sip on a local beer.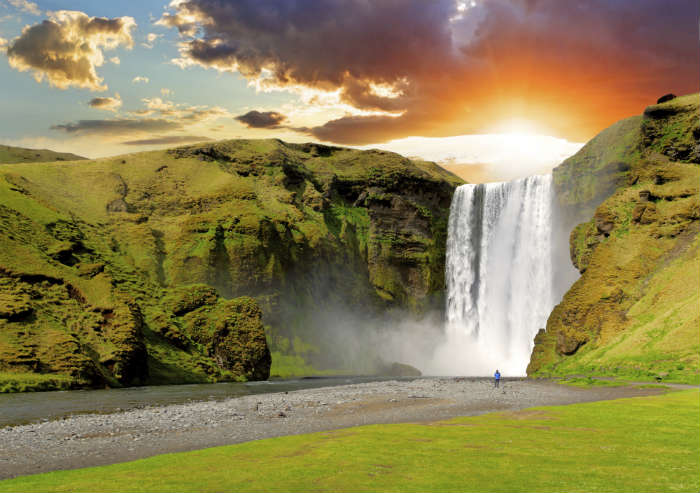 Austria
Lush green mountains in summer and snow-capped peaks in winter, Austria is a country of beauty all year round. Skip with joy around Salzburg or waltz your way around Vienna, wherever you are in this spectacular country Austria is sure to bring a smile to your face.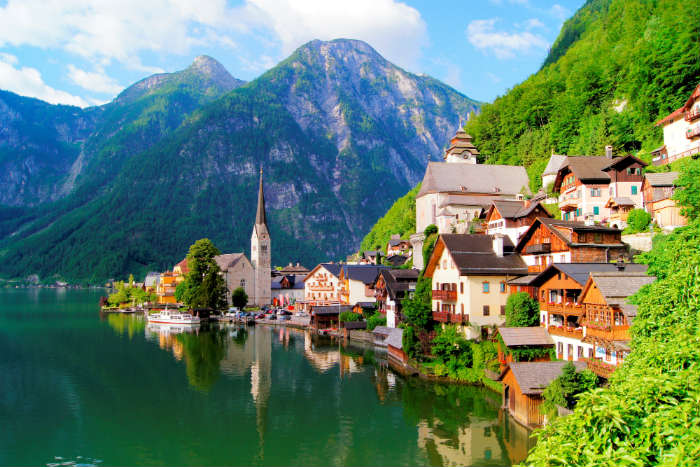 Canada
The long life expectancy, high average income and a great social network are all reasons why Canada is considered one of the happiest countries on the planet! The gorgeous scenery, spectacular wildlife and abundance of maple syrup probably all contribute as well…
Norway
It may be another winter destination but with a good chance of seeing the Northern Lights, speeding through the snow on a husky sled and sailing through the fjords, it's pretty much impossible not to be happy in Norway.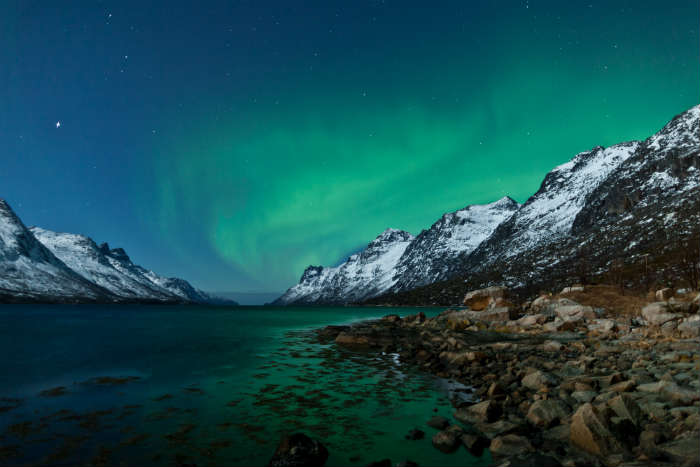 Take a look at where the Best Places To See The Northern Lights are!
Denmark
There's many reasons to be happy in Denmark. There's the delicious pastries, great architecture, The Little Mermaid is Danish and Lego was invented here! Oh and there's the white beaches and cool music festivals like Roskilde! Denmark – we're coming for you!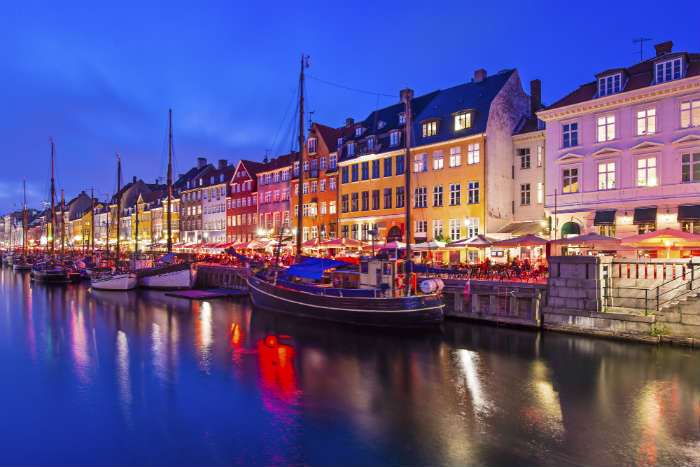 Costa Rica
"Pura Vida" – a local saying which means "life is good". And life is certainly good in Costa Rica! A peaceful country with no army, a landscape full of tropical jungles and tumbling waterfalls, and a coastline fringed with gorgeous beaches and great surf. No wonder Costa Rica is one of the happiest destinations to visit!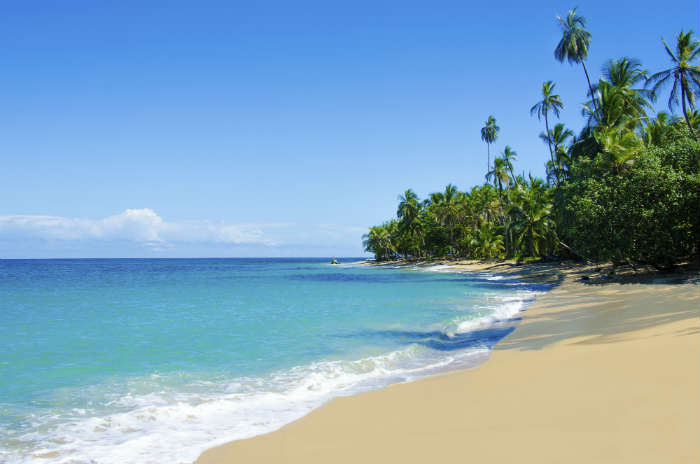 Just looking to get away to some sun? Here's some more inspiration for Where to Go For Winter Sun!
By Emma Hart - Currently happy holiday hunting...